CNN Parent Company Cites 'Prior Leadership' Among Reasons for Shutdown
President and CEO of Discovery Streaming and International JB Perrette said actions taken by CNN's "prior leadership" were related to the recently announced shutdown of CNN's new CNN+ streaming service.
In a town hall-style meeting with CNN+ staffers on Thursday, Perrette expressed frustration with decisions made by the company's former leadership team, which included Jeff Zucker until his February resignation, and Jason Kilar, who was the head of WarnerMedia until early April, according to CNN Business. A WarnerMedia merger with Discovery this month formed Warner Bros. Discovery as CNN's new parent company.
"Some of this was avoidable," Perrette was quoted by CNN Business. "Prior leadership decided to just keep going" with plans for the streaming service's March launch despite knowledge of the April merger.
On Thursday, CNN+ announced it was shutting down just a month after it had launched, a move that drew cheers from former President Donald Trump, who has long had a contentious relationship with the news network. The decision was made by new management as part of a broader direct-to-consumer strategy.
"In a complex streaming market, consumers want simplicity and an all-in service which provides a better experience and more value than stand-alone offerings, and, for the company, a more sustainable business model to drive our future investments in great journalism and storytelling," Perrette said in a statement.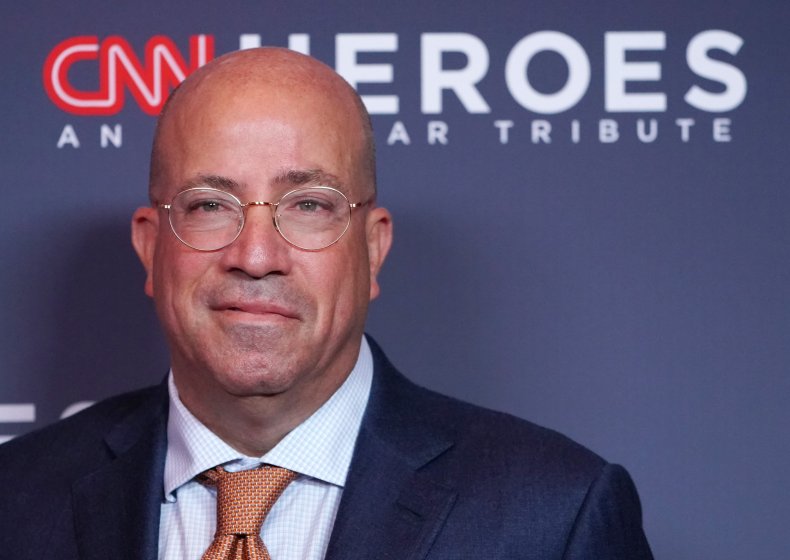 In a meeting with employees on Thursday, Licht told staffers they were in a "uniquely s***ty situation" and that it was "not your fault that you had the rug pulled from underneath you," CNN Business reported.
The company had invested $120 million into CNN+ last year and hired 400 new employees to work under the streaming service, according to the Los Angeles Times.
According to an internal email to staff, all CNN+ employees will continue to be paid and receive benefits for the next three months as they explore other opportunities within the company. Staffers who are not absorbed will receive a minimum of six months severance, according to the email, CNN Business added.
It was also announced on Thursday that Andrew Morse, executive vice president in charge of CNN+, will leave the company following a transition period. Licht revealed during the town hall that he had wanted Morse, who joined the network in 2013, to stay but respected his decision.
"While today's decision is incredibly difficult, it is the right one for the long-term success of CNN," the company email stated. "It allows us to refocus resources on the core products that drive our singular focus: further enhancing CNN's journalism and its reputation as a global news leader."
Update 4/21/22, 3:53 p.m. ET: This story was updated with additional information and background.