Over 11,000 pounds of cocaine and 4,000 pounds of marijuana, valued at about $223 million total were seized by the Coast Guard in the Pacific Ocean and offloaded in San Diego on Thursday.
The drugs were seized by Coast Guard crews from multiple vessels over eight incidents that also led to the arrest of 15 people in connection to the narcotics, the Coast Guard said Thursday.
"Illicit drugs cost our country nearly $200 billion every year in crime, health, safety and lost productivity," Vice Admiral Michael McAllister, the Coast Guard's Pacific area commander, said during a Thursday news conference. "But it's not just about keeping drugs off the streets of our country. Our combined operations provide important contributions to regional stability in Central and South America, and very broad security implications all along our southwest border."
The drugs were seized across the eight incidents during the last two months, the Coast Guard said. They were seized by the crews of the Coast Guard Cutters Kimball, Legare and Spencer, along with the HMCS Yellowknife of the Canadian Navy, and were offloaded into San Diego from the Hawaii-based Kimball.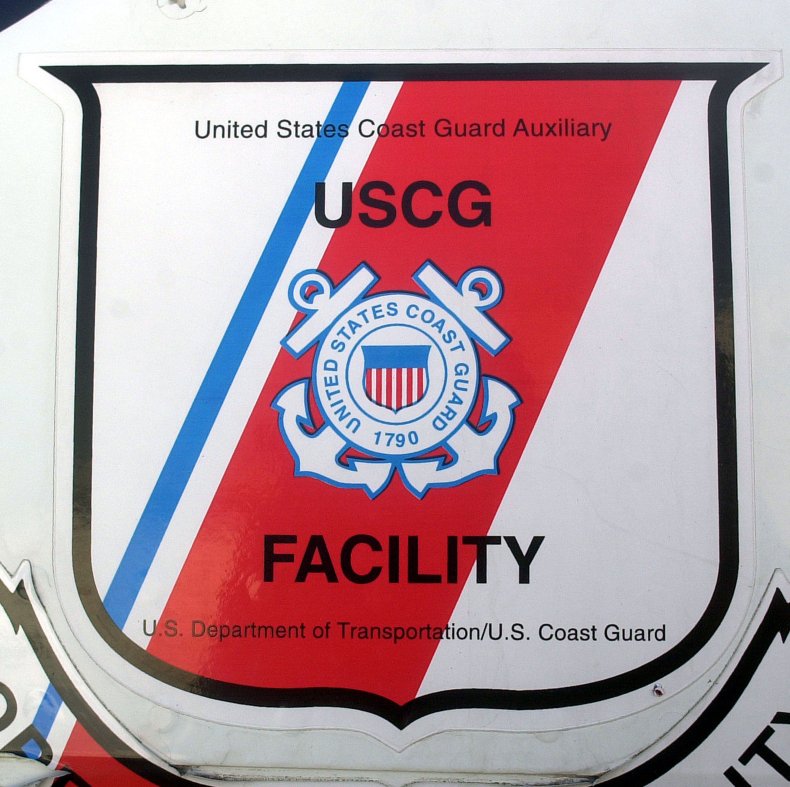 "This marks the first of likely many counter-drug patrols for Kimball and I am extremely proud of our crew's preparation and hard work to make this an extremely successful deployment, said Captain Thomas D'Arcy, commanding officer of the Kimball. "Kimball's crew demonstrated that through teamwork we were able to remove over $100 million dollars of cocaine, preventing it from ever crossing our borders or entering our neighborhoods, and further removing a source of illicit revenue from transnational criminal networks."
Last month, over $1.06 billion worth of drugs were offloaded by the Coast Guard in Fort Lauderdale, Florida, amounting to over 54,000 pounds of cocaine and about 16,000 pounds of marijuana.
That bust was just under the record set during another offloading of drugs at the same Florida port last August when 59,700 pounds of cocaine and around 1,843 pounds of marijuana were seized, valued by the Coast Guard at about $1.4 billion.
"Every bale of cocaine on this flight deck that doesn't make it to our shores represents lives saved in New York City, Philly, Chicago, Los Angeles or any town in the U.S. that's dealing with pandemic levels of drug overdoses this year," Captain Todd Vance of the Coast Guard Cutter James, the ship that offloaded the drugs for the August bust, said at the time.
Update 3/31/22, 6:45 p.m. ET: This article has been updated with additional information and information about other recent Coast Guard drug busts.
Update 3/31/22, 5:55 p.m. ET: This article has been updated with additional information.