Coke, Pepsi and Budweiser have all announced that they will not be running commercials during the Super Bowl.
The National Football League championship game is one of the most-watched sporting events in American history, but it's not just the excitement of football that draws millions upon millions of viewers to tune in to the big game year after year. The commercials are just as much of a game-day spectacle for folks viewing from home.
Coke, Pepsi and Budweiser have all historically taken Super Bowl ad spots, shelling out millions of dollars to have their 30-second commercial air during the match.
But this year, the three beverage giants will not be forking out $5.5 million for 30 seconds during the broadcast on CBS from Raymond James Stadium in Tampa, Florida on February 7.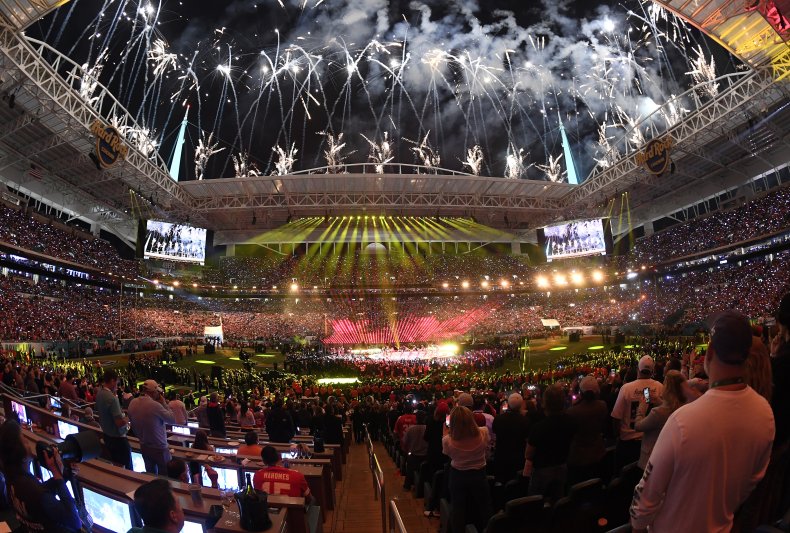 It comes as brands as approach the first COVID-era Super Bowl with caution. Paul Argenti, Dartmouth College professor of corporate communications, told AP: "We have a pandemic that is casting a pall over just about everything. It's hard to feel the exuberance and excitement people normally would."
He said: "It's a tough year to do an ad. It will be a good year for creative companies who figure out how to thread that needle."
Beer giant Anheuser-Busch has chosen not to advertise its Budweiser brand during the Super Bowl for the first time since 1983. The company said it will instead donate the money it would have spent on the ad to coronavirus vaccination awareness efforts, AP reported.
PepsiCo. was the first to announce it would not be advertising its biggest brand, Pepsi. It will instead be focusing on a new campaign to lead into its halftime show featuring The Weeknd.
The company will be advertising other drinks like Mountain Dew and Frito-Lay products, CNBC reported.
Meanwhile, Coca-Cola, which is often seen as Pepsi's rival with dueling adverts during the game, has decided to sit it out altogether. The brand has been hit hard by the pandemic as sales in stadiums, movie theaters and other usually crowded public places all but stopped as venues were forced to close. Its revenue reportedly fell 13 percent during the first nine months of 2020.
The company announced a wave of job cuts in December and said it would not advertise this year, telling CNBC: "This difficult choice was made to ensure we are investing in the right resources during these unprecedented times."
Other veteran advertisers like Audi and Avocados from Mexico are also sitting out the game altogether but will be replaced by newcomers like the TikTok rival Triller and online car seller Vroom while M&M's, Pringles and Toyota are among the brands returning, according to AP.