Columbia Senior Will Carry Mattress Around for as Long as Rapist Is on Campus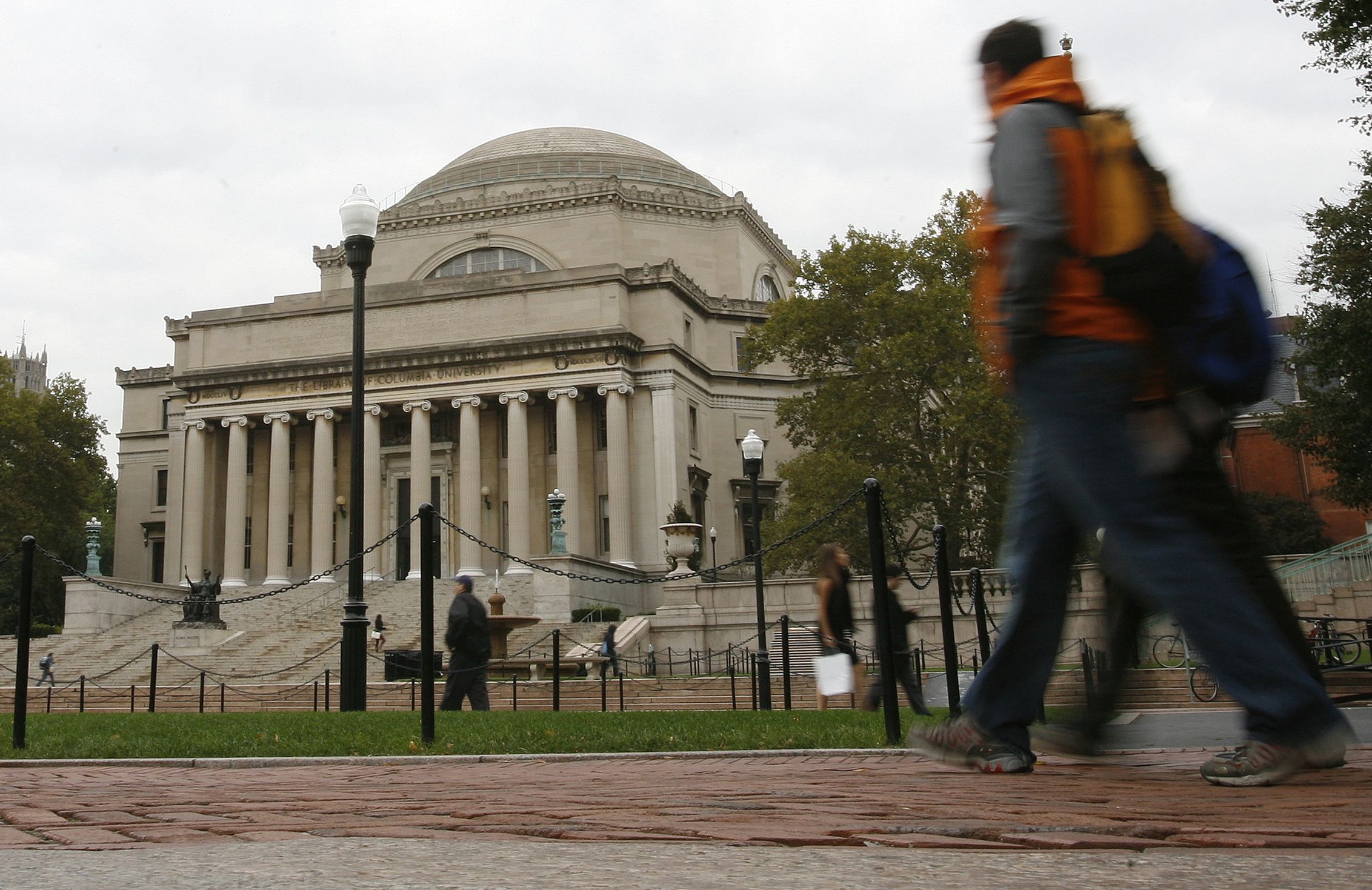 A Columbia University senior says she will carry her mattress around campus every day until her alleged rapist leaves campus.
Emma Sulkowicz is among the 23 students who filed a federal Title IX complaint against the university in April for mishandling sexual assault cases. Now, two years after being raped by a classmate in her own bed, the 21-year-old visual-arts major told Time that the mattress is part of a performance-art thesis symbolizing the emotional weight she carries every day. The project stipulates that she can't ask for assistance carrying the twin-sized mattress but can accept it when it's offered.
The choice of object bears particular significance given Sulkowicz's story. "Rape can happen anywhere. For me I was raped in my own dorm bed," Sulkowicz says in a video about the project published by the Columbia Daily Spectator. "Since then, that space has become fraught for me, and I feel like I've carried the weight of what's happened there with me everywhere since then."
The project will continue until she graduates in 2015 or "for as long as I attend the same school as my rapist," who was not expelled even though two other students reported him. The university overhauled its sexual assault policy last month in response to significant student protest, but activists say it doesn't do enough.
Here's the video interview, fittingly titled "Carry That Weight":