Congo Election to be 'Delayed by Two Years': Commission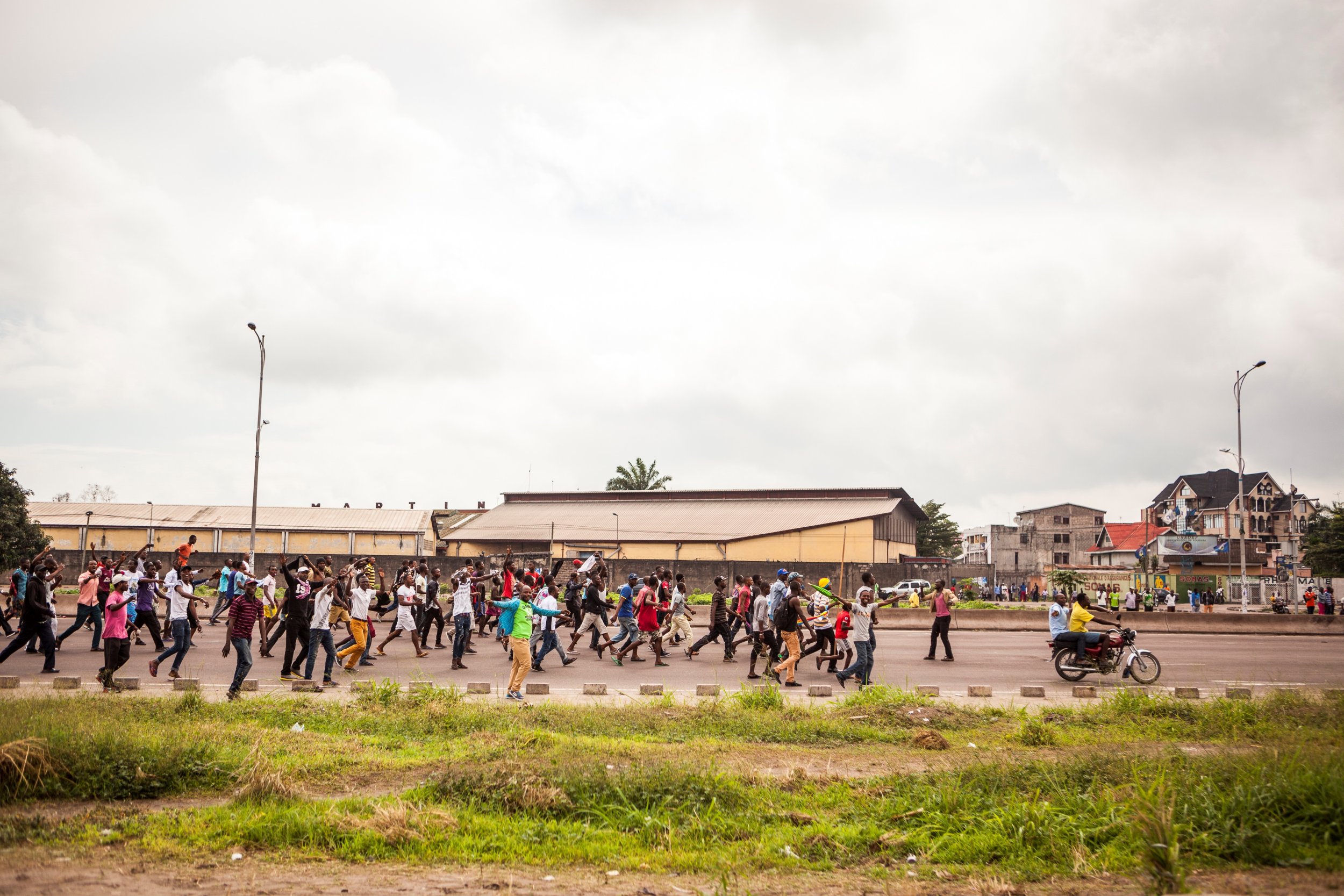 Democratic Republic of Congo's (DRC) presidential election could be delayed by two years, according to the head of the country's electoral commission.
The election was originally scheduled for November, with President Joseph Kabila—who is constitutionally barred from seeking a third term in office—due to step down in December.
The electoral commission president Corneille Nangaa told delegates at an ongoing multi-party dialogue Saturday that the body would conclude its update of the voter registry by July 31, 2017. The commission would then need a further 504 days to organize the election, Reuters reported.
Opposition parties have accused Kabila of delaying the election in a bid to stay in power, but the president has rejected such accusations and said the delay is down to logistical challenges. Anti-Kabila protesters clashed with security forces earlier in September, with opposition groups saying that more than 50 of their supporters had been killed in the conflict.
The Congolese government has established a national dialogue in an attempt to resolve tensions around the election, but several major opposition parties—including the main opposition Union for Democracy and Social Progress, led by veteran politician Étienne Tshisekedi—have boycotted the talks.
Kabila came to power in 2001 following the assassination of his father and former DRC president Laurent-Désiré Kabila. The country's highest court ruled in May that, should the election be delayed, Kabila could remain in power in the interim.
Congo has never experienced a peaceful transfer of power in its 56-year history since independence. The mineral-rich country has been riven by conflict, particularly in the east, where a multitude of rebel groups have battled for supremacy for decades.