Congo: Elections in 2017 Are Too Expensive, Says Budget Minister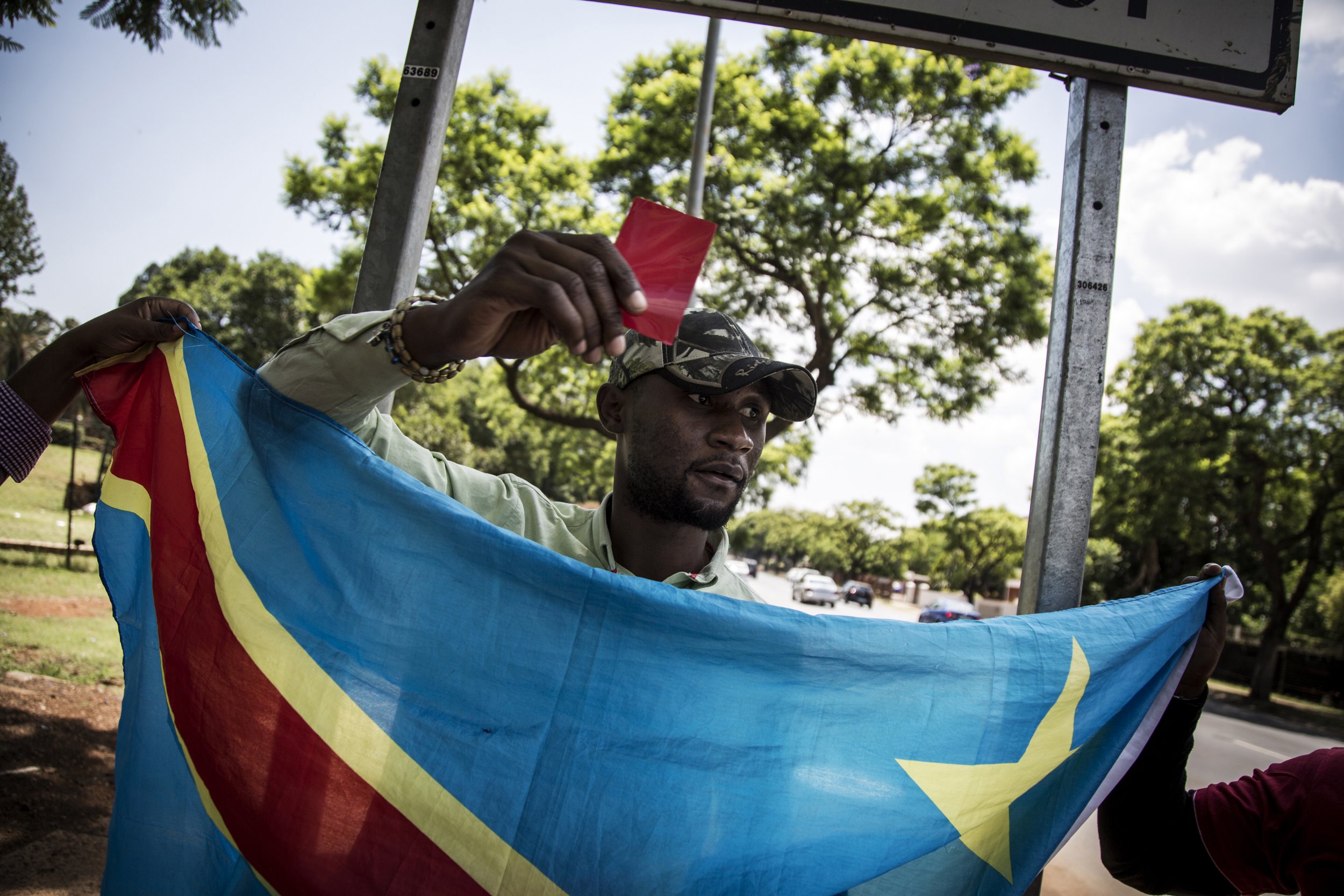 Congo's government has said it will be too expensive to hold national elections in 2017, suggesting that an already-delayed vote will be pushed back even further.
The country's budget minister, Pierre Kangudia, said at a press conference in Kinshasa on Wednesday that it would be difficult to raise the funds purportedly needed to hold the vote.
"Even if the outlook appears to be improving, it will be difficult to think that we can mobilize $1.8 billion this year," said Kangudi, according to Radio Okapi, a U.N.-backed Congolese news source.
President Joseph Kabila was due to step down in December 2016, but has remained in power after the country failed to organize elections. Opponents have accused Kabila of attempting to delay the vote in a bid to change the constitution so that he can run for a third term. Kabila's camp have denied the allegations.
The government and the main opposition coalition, known as Rassemblement, agreed in principle a transition deal on New Year's Eve. The deal stipulated that elections would be held before the end of 2017 and that a transitional government—including a prime minister from the opposition bloc—be appointed to oversee the process.
But the main contender for that role, veteran Congolese opposition leader Etienne Tshisekedi, died in January. Tshisekedi's death left a vacuum in the opposition's leadership and raised fears that the electoral process will be further delayed.
The Congolese election commission said in October 2016 that it would need until the end of July 2017 to update its voter register in the massive country, which has a population of almost 80 million, according to the World Bank. The commission said that elections would take another 504 days to organize after that, suggesting a vote would not be held until at least 2018.
Kabila has been in power in Congo since 2001, when his father and predecessor as president, Laurent-Desire Kabila, was assassinated. Presidents are allowed to serve a maximum of two consecutive terms in Congo, which has never experienced a peaceful transfer of power since independence in 1960.