Conjoined Twin Dies After Surgery To Separate 19 Month-Old Boys
A conjoined twin has died during a procedure intended to separate the two 19-month-old boys.
The two boys, Yusuf and Yassin, are from Yemen, a Middle Eastern country located on the southern end of the Arabian Peninsula that has been devastated by years of civil war.
The brothers were born with their craniums fused together—a phenomenon referred to as craniopagus twins. The cranium is the part of the skull that encloses the brain.
Twins being born with conjoined craniums is an extremely rare occurrence. One study published in the American Journal of Neuroradiology estimates that the incident of craniopagus twins is around one in 2.5 million live births.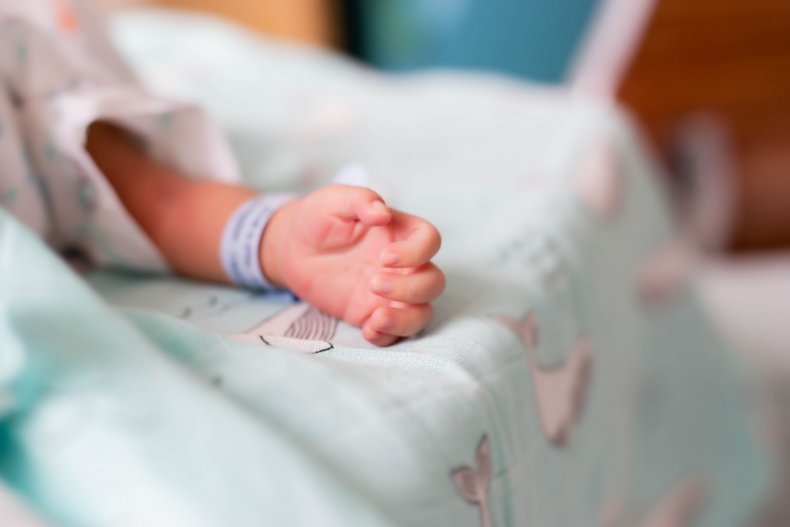 Many of these twins die in the first few days and weeks of life, or are stillborn. But in some cases, one or both of the twins survive, with or without surgery.
Conjoined twins who share critical organs often have a poorer prognosis. In the case of Yusuf and Yassin, doctors said that the brothers were conjoined in several organs.
The boys were transferred from Yemen to Saudi Arabia—which backs the government in the Yemeni war—for the separation surgery at King Abdulaziz Medical City in Riyadh, on the orders of Saudi King Salman, Abu Dhabi-based newspaper The National reported.
The transfer to the hospital was part of a Saudi national program for separating conjoined twins. King Abdulaziz Medical City itself has hosted several successful separation surgeries before, according to Saudi authorities.
Unfortunately, the procedure to separate Yusuf and Yassin, which lasted around 15 hours, resulted in one of the twins passing away, the official Saudi Press Agency reported.
Doctors said the cause of death of the twin was cardiac arrest and a drastic drop in blood circulation.
The medical team faced significant challenges in trying to separate the twins, according to the report. They said the condition of the twin who passed away became critical following the procedure.
The twin who survived the surgery is currently in a stable condition, according to doctors, who said the procedure was one of the most complicated they had performed.
In October, 2021, two conjoined twins were successfully separated during a 10-hour procedure at the Children's Hospital of Philadelphia, and doctors are expecting that they will be able to live fulfilling lives.
Doctors in Israel also recently successfully separated two twin girls after they were born conjoined at the head. The procedure, which lasted around 12 hours, took place at the Soroka Medical Centre in Beersheba.