'Convoluted Messaging' on Booster Shots Draws Criticism: 'The Data Is Incredibly Clear'
Colorado Governor Jared Polis and former FDA commissioner Scott Gottlieb on Sunday both criticized federal health regulators for not expanding the eligibility criteria for COVID vaccine boosters.
"I've been very frustrated with the convoluted messaging out of the CDC and the FDA," Polis said during an interview on CBS News' Face the Nation. "The data is incredibly clear that [the booster] increases your personal protection level."
The CDC and the FDA recommended booster shots to people who are most vulnerable to COVID. This week, Pfizer asked the FDA to allow all eligible adults to receive the booster shot ahead of the holidays.
At the moment, people who are eligible for the booster shots include those who are 65 or older, those who have underlying health conditions and people in certain occupational or living settings.
But, Colorado, New Mexico and California have decided to expand this eligibility criteria on their own, allowing all eligible adults to seek the shots.
Polis issued an executive order on Wednesday that declared the entire state at high risk for COVID exposure and urged all adult residents to get the booster shot six months after receiving the Pfizer or the Moderna vaccine, or two months after receiving the Johnson & Johnson one.
The booster shot "can help improve the epidemiological state of a particular state or of the entire country," Polis said Sunday. "Because you have folks that are ready to roll up their sleeves and add that extra protection, which can really have an impact in preventing the spread of the virus."
Similarly, Gottlieb lamented the federal government's approach to shots.
"I think the confusing message around the boosters may end up being one of the biggest missed opportunities in this pandemic," he said during an interview with CBS News' Face the Nation. "We now see very clear evidence of declining vaccine effectiveness over time. There's different reasons why that may be the case, but the trend is unmistakable."
Gottlieb noted that individuals who received the COVID vaccine "may only have 50 percent of its effectiveness left" by now. He added that getting the booster is the "fastest" way to increase its effectiveness and the total immunity in the population.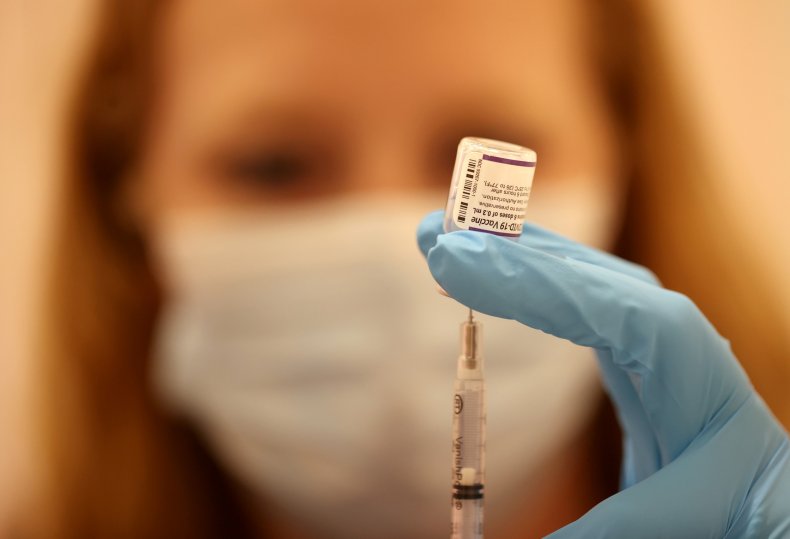 "We have to look at the immunity in terms of not just how many people have been vaccinated, but also the depth of immunity, how many people have a lot of residual immune protection against this virus and are going to be what we call a dead-end host and not going to be someone who can catch and spread this virus," said Gottlieb.
As of Sunday, about 29 million people in the U.S. have received a COVID vaccine booster shot since August 13, according to CDC data.
Newsweek contacted the FDA and CDC for comments.