Cristiano Ronaldo Attacked on Social Media For Starring in Israel Commercial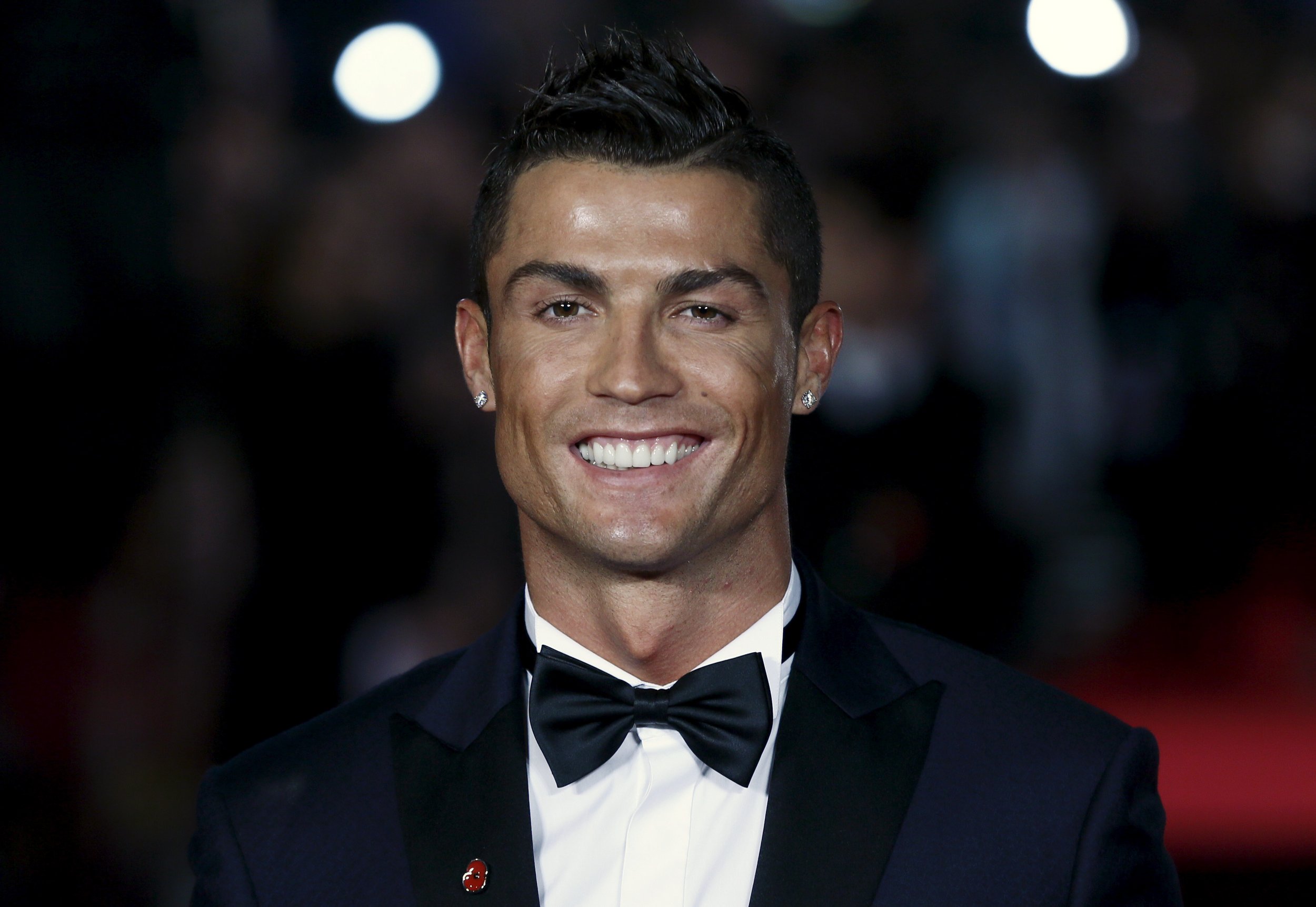 Real Madrid superstar Cristiano Ronaldo became embroiled in the online battleground of the Israeli-Palestinian conflict on Wednesday after posting his new appearance in an Israeli commercial on social media.
Palestinians, pro-Palestinian activists and Arabs from other states took to Twitter, YouTube and Facebook to criticize one of the world's best footballers for aligning himself with an Israeli company.
The commercial for Israeli internet company HOT sees Ronaldo appear alongside three Israeli comedians who praise the speed at which they can watch the Portuguese player before he appears to say that he is faster than HOT's broadband connection.
Ronaldo posted his new endorsement on his social media platforms before comments of praise began to appear from Israelis and comments of criticism poured in from supporters of the other side of the conflict.
Remarks such as "Free Palestine" were common responses, as well as other remarks that could turn the air blue. "I love Ronaldo but when I seen [sic] this video now I hate him," said one YouTube user.
"You spelled OCCUPIED PALESTINE kinda weird there," said one Twitter user, in reference to Ronaldo's use of the term Israel, which many pro-Palestinians activists believe to be historic Palestine.
Others alluded to the 2014 Gaza conflict, in which more than 500 children were killed in Israel's military operation in the Gaza Strip, instigated to halt rocket fire from Palestinian militant groups into Israeli territory.
"You're just on the wrong side of history… You're so deceptive… The oppressed children of Gaza and Palestine will never forgive you for having sold your soul to Israel apartheid. What a disgrace," read one comment underneath Ronaldo's Facebook post.
"I strongly reject this action and you have angered so many of your lovers in the Arab world and all over the world," said an Arab Facebook user. Another simply wrote: "Cancel it."
The State of Israel was created in 1948 and the Israeli military captured and occupied the West Bank and Gaza Strip in the 1967 Six-Day War. Israel exited the Gaza Strip in 2006 but retains control over Gaza's land borders, sea and air space. Some 2.2 million Palestinian Arabs live in the West Bank and 1.8 million live in the Gaza Strip.
The video has amassed 130,000 views in just three days but has a 2:1 ratio of likes to dislikes because of the controversy surrounding Ronaldo's appearance.
However, Ronaldo's decision pleased many in Israel. Israel's official Twitter account wrote: "That commercial will have your many fans in Israel thrilled!" Pro-Israel supporters joined in, too. One wrote: "Brilliant! Awesome ad! And hope to see you in Israel soon… You've got a lot of fans here!"