Cristiano Ronaldo is 'Soul of Real Madrid' and Will Not Leave says Zinedine Zidane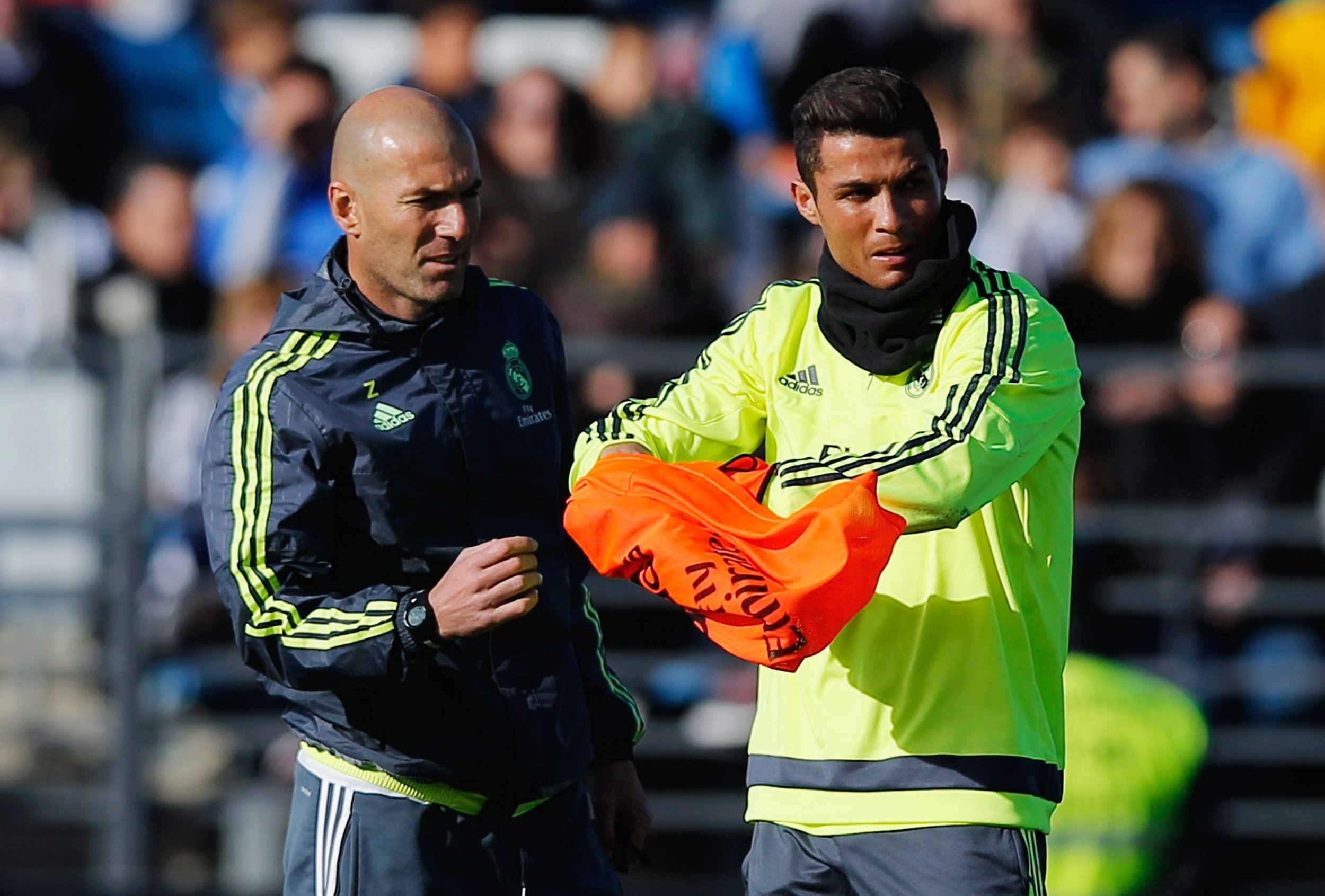 Zinedine Zidane, the new Real Madrid manager, says Cristiano Ronaldo is the "soul of the club" and will not be transferred.
The Telegraph reported on Wednesday that Ronaldo could leave Madrid in the summer transfer window, despite the appointment of Zidane on Tuesday as the replacement for Rafael Benitez.
But Zidane told reporters on Friday: "Cristiano is more than non-transferable. He is the soul of the team. He is going nowhere."
Ronaldo, 31, has scored 239 goals in 218 La Liga games since joining from Manchester United for £80 million in 2009. Zidane has taken on the manager's job at Madrid having formerly been the head coach of Real Madrid Castilla, the club's reserve team.
"On Monday I was thinking about getting Castilla ready for a game and then everything changed," Zidane said.