Cristiano Ronaldo: 2016 Was My Best Year so Far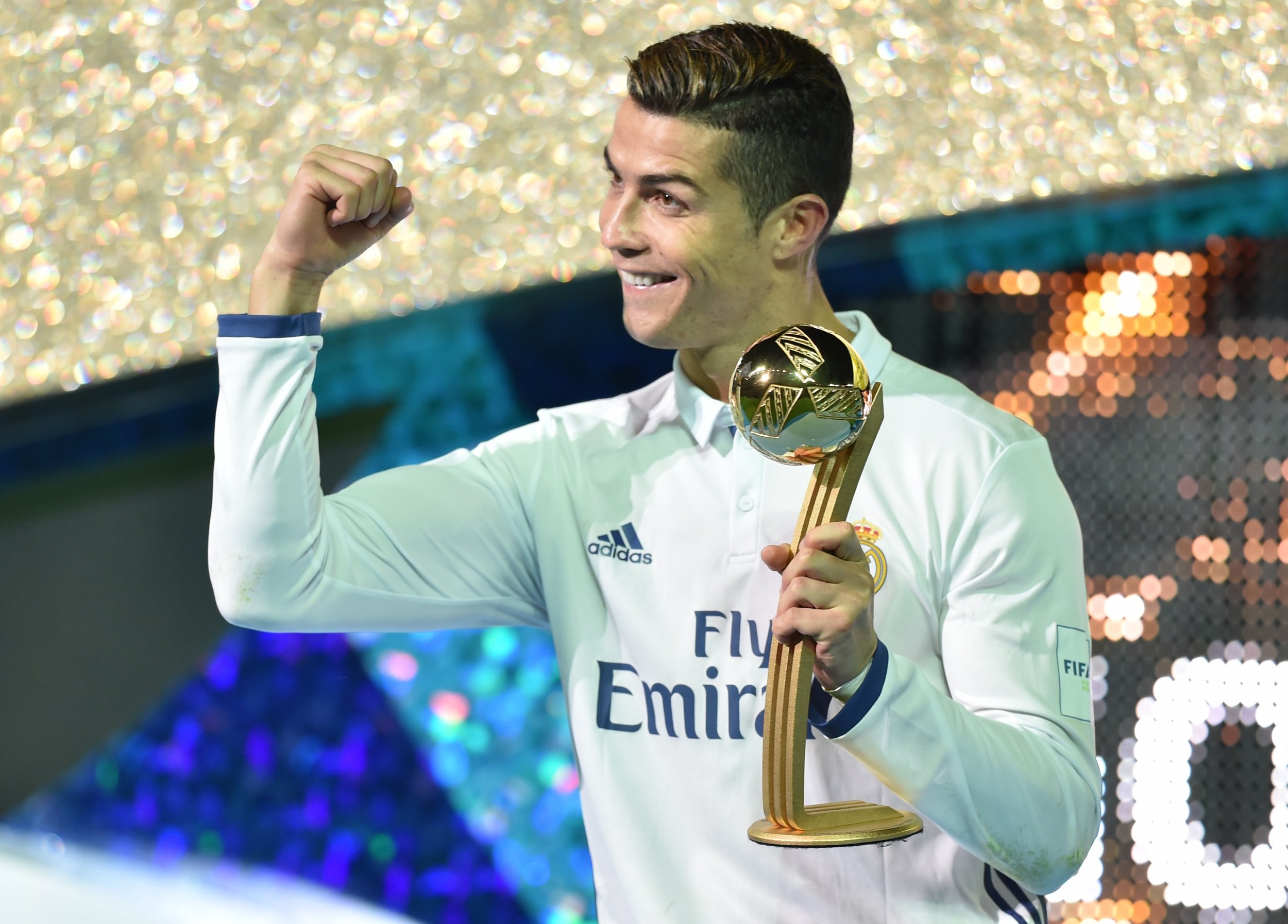 Cristiano Ronaldo collected the latest in a series of awards on Tuesday evening, and promptly proclaimed 2016 his "best year."
Ronaldo, 31, collected "best player of the year" at the Globe Soccer Awards in Dubai, after a period that may indeed rank as his finest.
The Real Madrid forward collected his first major international trophy in July, when he captained Portugal to UEFA Euro 2016.
He also won the UEFA Champions League with Madrid and the Club World Cup in December, in addition to winning the Ballon d'Or for the world's best player.
"Collectively and individually, it was probably my best year so far," Ronaldo said. "We won the Champions League with Real Madrid, we won a major title with Portugal's national team for the first time, I won the Ballon d'Or, the Club World Cup. I cannot ask for more."
"The people who still doubt me, Real Madrid and the national team, they now have the proof. We won everything," he added. "So it has been an amazing year and I am very happy with it. I want to thank my teammates from the national team and Real Madrid."