Neymar: Real Madrid Rival Cristiano Ronaldo Deserves This Award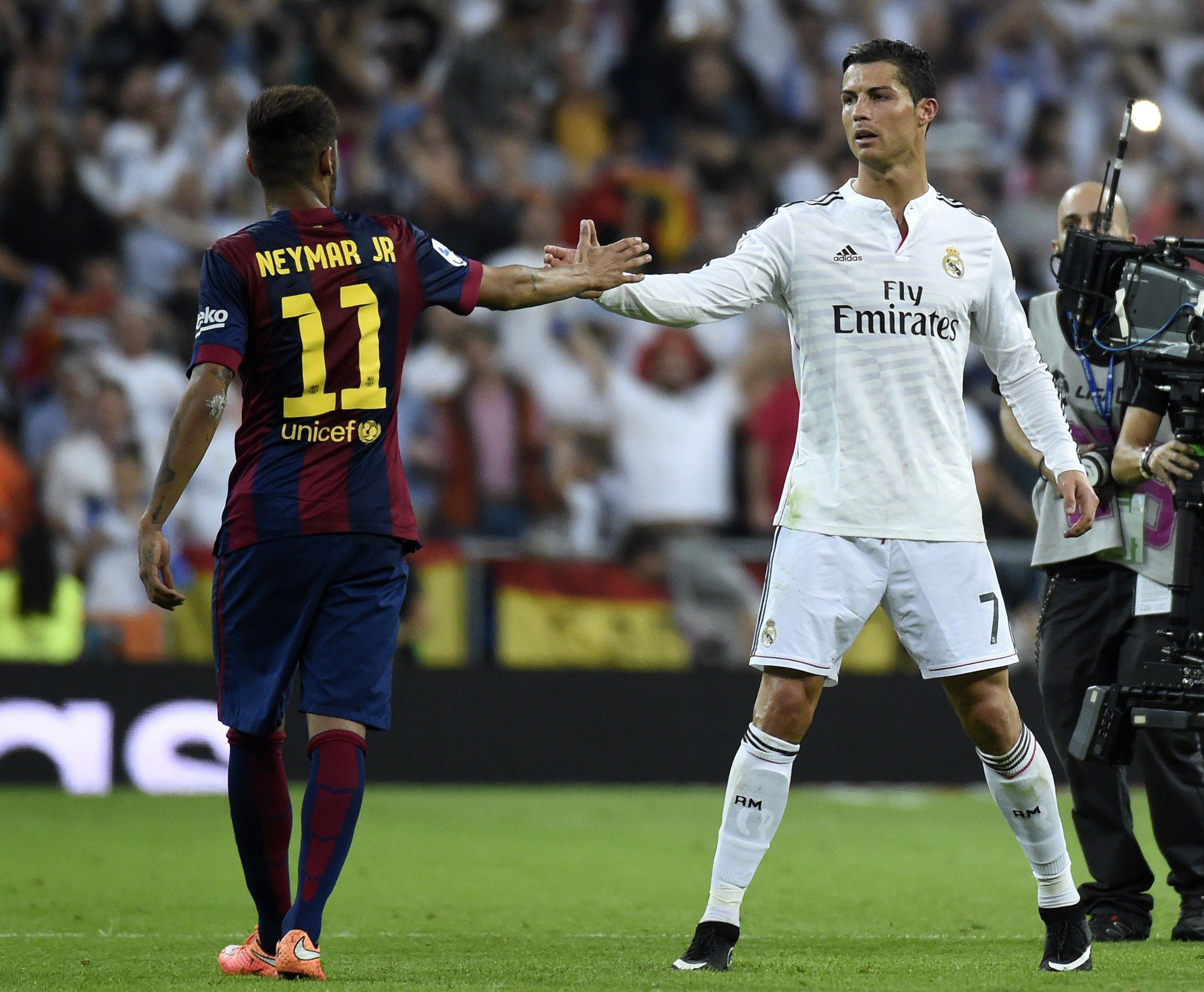 Barcelona and Real Madrid players are not usually fond of praising each other, but in the case of Cristiano Ronaldo, perhaps an exception can be made.
Neymar, Barcelona's princely jewel and the heir in waiting to Lionel Messi, says his Madrid rival Ronaldo is the clear leader in the race to win the 2016 Ballon d'Or.
"Winning titles plays a big role in the race for the Ballon d'Or," Neymar told Lance, the Brazilian website. "Ronaldo won the Champions League and now Euro 2016 as well. So I reckon he is in a good position.
Neymar finished third in the 2015 Ballon d'Or voting behind Ronaldo and Lionel Messi, 29, his Barcelona team mate.
But Ronaldo struck the winning penalty in the UEFA Champions League final and then captained Portugal to Euro 2016 glory in France, beating the host nation in the final.
"Ronaldo is a great player. I have no qualms in saying that," Neymar, 24, added.
Messi took the Ballon d'Or, the award for the world's best male footballer, back from Ronaldo in February, following two years in which the 31-year-old had won the prize.