Pepe: Portugal Won Euro 2016 'For Cristiano Ronaldo'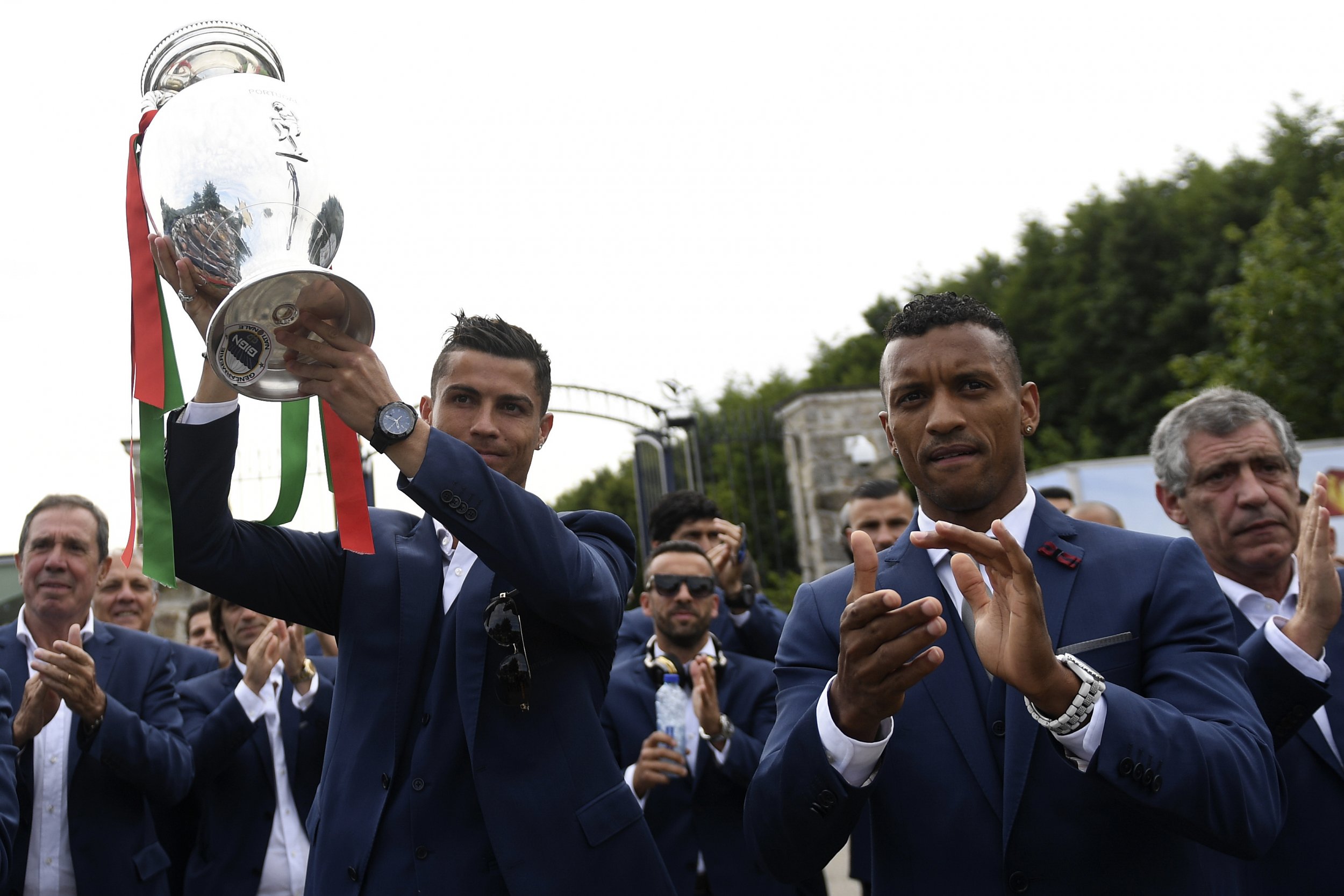 Portugal won UEFA Euro 2016 in tribute to its injured captain Cristiano Ronaldo, according to the star's team-mate Pepe.
Ronaldo was stretchered off with an injury in the 24th minute, following a collision with France midfielder Dimitri Payet. Portugal surprised the home favorite France with a goal from unheralded striker and substitute Eder in extra time.
"It was tough to lose our main man, the man who could at any moment score a goal," Pepe said. "We said we would win it for him and we managed to do that."
A major international tournament victory was one of the only trinkets missing from the trophy cabinet of Ronaldo, the 31-year-old Real Madrid superstar who is also a team-mate of Pepe's at club level.
Winning Euro 2016 will also increase his likelihood of recapturing the Ballon d'Or, the title of world's best male footballer, which he gave up to Lionel Messi, his rival at Barcelona, in 2015, having won it the previous two years.
Antoine Griezmann, the France striker who finished Euro 2016 with the Golden Boot as the competition's top scorer, said after the final he believed Ronaldo had already sewn the award up.
"Am I still in with a chance of winning? Cristiano Ronaldo won the biggest competitions. I think that that's it—it's done," Griezmann, who struck six times in the competition, twice as frequently as Ronaldo, said.