Cristiano Ronaldo: Fit Again Real Madrid Star Can Hurt Manchester City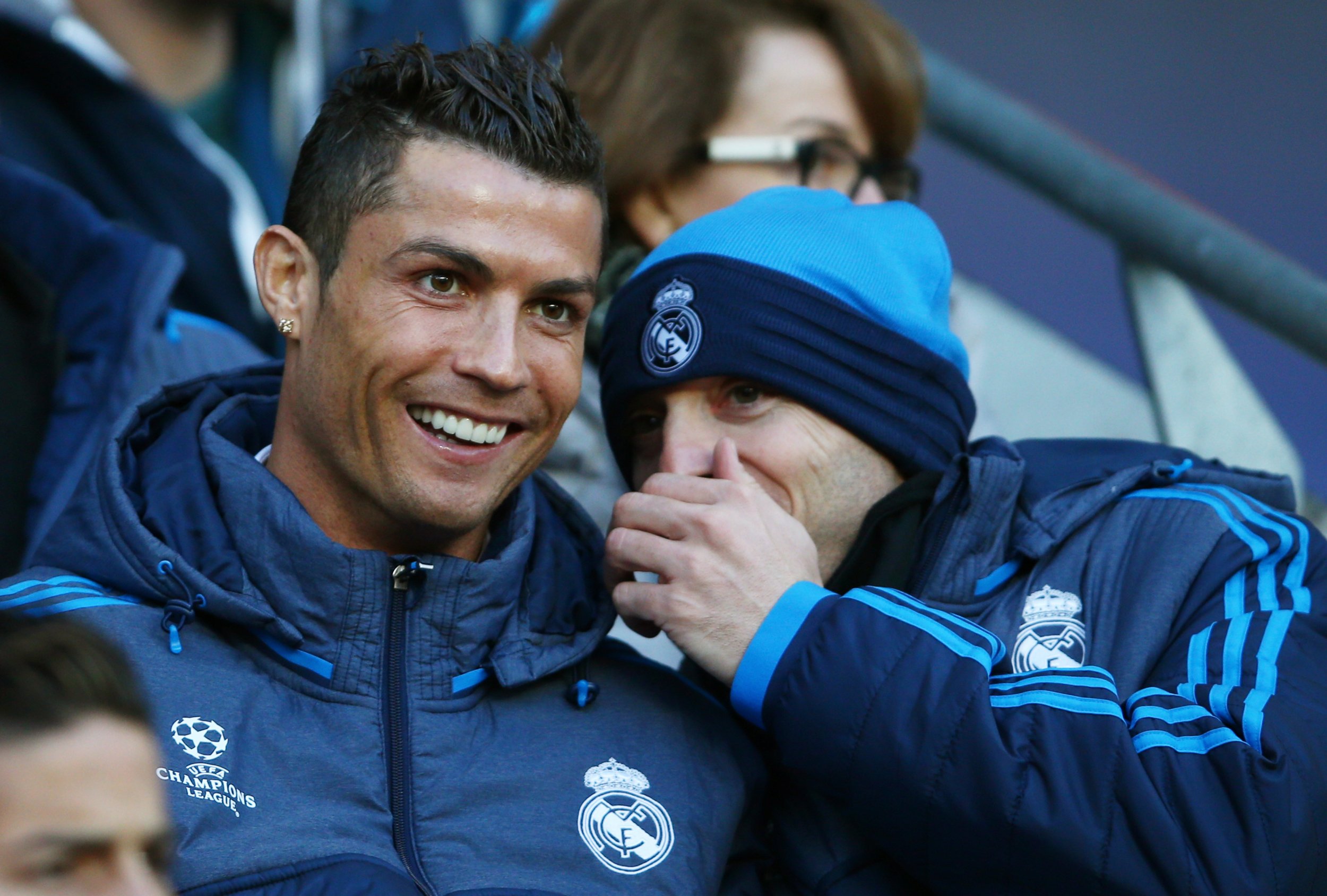 Cristiano Ronaldo has been declared fit for the second leg of the UEFA Champions League semi-final against Manchester City at the Santiago Bernabeu on Wednesday evening.
Those words will be soothing, calming to the ears of Real Madrid supporters. They are also intensely predictable.
Ronaldo doesn't miss big games. These are what the machine was built for; why he was reported to be considering stem cell treatment last week in a desperate bid to recover from a hamstring tear that ruled him out of last week's first-leg tie in Manchester.
And how Madrid missed him there. Zinedine Zidane's team played with lead in their boots at Etihad Stadium; only the prowess of Gareth Bale has kept Madrid bobbing along in the La Liga title race.
But Ronaldo's good news—broken by Zidane at a pre-game press conference on Tuesday—provides his team with two very powerful benefits.
One—it gets back the Champions League's top scorer this season. Two—perhaps more importantly, Real regains its most dynamic attacking option, a player, even into his early middle age at 31, capable of stretching a pitch.
City, though it put out something of a second team, struggled mightily in defense against Southampton on Sunday in a 4-2 defeat on the south coast.
Though it will bring Gael Clichy back in for the disappointing Aleksandar Kolarov, Ronaldo is the shark in the water scenting blood when it comes to defensive weakness. Look for Zidane to give him a free role, possibly also targeting the soft, slow centre of the City defense.
"Cristiano is okay. He is 100 per cent. He trained this morning [Tuesday] and he will be there tomorrow," Zidane said.
"The whole week, little by little, Ronaldo has been recovering. That's how it is with this player. He's very quick and he looks after himself a lot."
That much, of course, is true. Ronaldo is the consummate professional. But it was only on Sunday that Portugal's national team doctor warned his charge against an early return, for fear he could damage himself further before the start of UEFA Euro 2016.
That is the fine wire Zidane, Madrid and Portugal have to tread with a player who will push through niggling injuries. The side to be most worried, though, is surely Manchester City. Ronaldo is back. We will have to wait to discover the magnitude of the bang he returns with.