Cruise Ship Arrests: Two Seniors Detained with 'Large' Amount of Cocaine in Cabin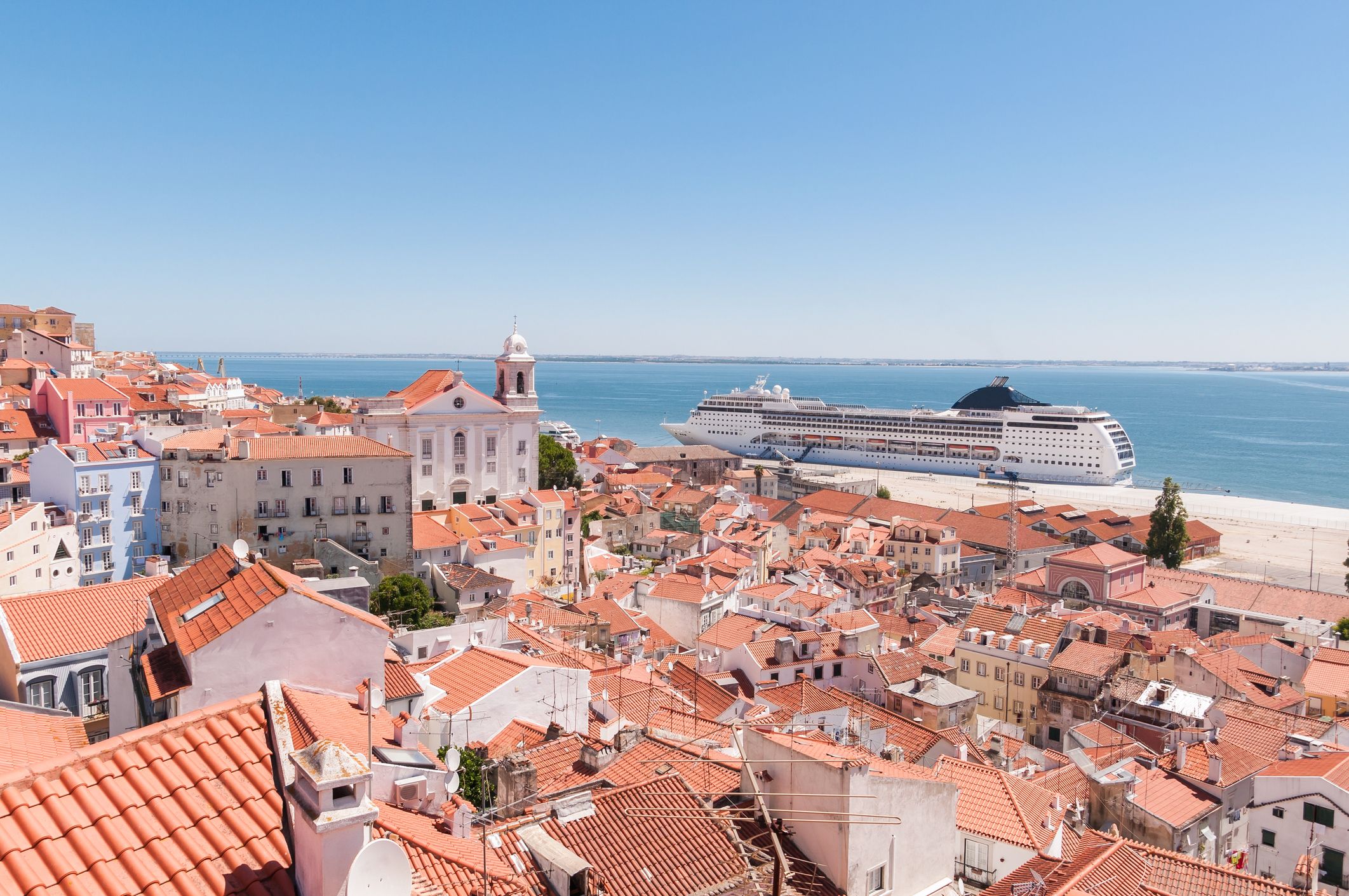 A British couple was arrested on a cruise ship bound for the Caribbean on suspicion of international drug trafficking after police found a large quantity of cocaine in their cabin.
Portuguese police detained the couple, who were 70 and 72 years old, shortly after the ship carrying the pair docked at port in Lisbon, according to a statement.
Read more: 16 Atlanta USPS workers took bribes to deliver cocaine in metro area
Police said a search of the couple's cabin turned up four suitcases in which a large amount of cocaine had been "ingeniously concealed." The illegal narcotics have now been seized by authorities.
The arrest of the couple, whose identities have not been revealed, was the result of cooperation between the Polícia Judiciária—Portugal's national criminal investigation police agency—and the United Kingdom's National Crime Agency.
The suspects have already appeared before a judge and remain in custody while further investigations get underway.
It is not clear exactly when the arrests took place, the ship that was involved or exactly how much cocaine was seized, The Independent reported.
"The Polícia Judiciária identified and detained a couple of foreign nationals who were traveling on a cruise ship to the Caribbean on which there was strong suspicion of trafficking of narcotics," the police statement read.
"This action, which was supported by the Maritime Police, is a result of the permanent exchange of information and cooperation between the Polícia Judiciária and the competent authorities of the United Kingdom, in particular with the National Crime Agency, in the field of combating illicit drug trafficking."
The latest arrests came about two weeks after 16 Atlanta postal workers were sentenced to between three and nine years in federal prison after they were convicted of accepting bribes and delivering cocaine on their postal routes.
Federal agents learned of the deliveries in 2015 during an investigation of an organization involved with drug trafficking in Atlanta. The traffickers had bribed the postal workers, some with as little as $250, to deliver the drugs.
According to the U.S. Attorney's Office for the Northern District of Georgia, the traffickers believed that the postal workers would not be obvious targets for law enforcement officers and therefore less likely to get caught.
At the beginning of November, two Mexican women were caught by U.S. Customs and Border Patrol carrying around $180,500 worth of cocaine. The women, who were 58 and 37 years old, were detained as they attempted to enter the country at the Pharr-Reynosa International Bridge in Hidalgo County, Texas.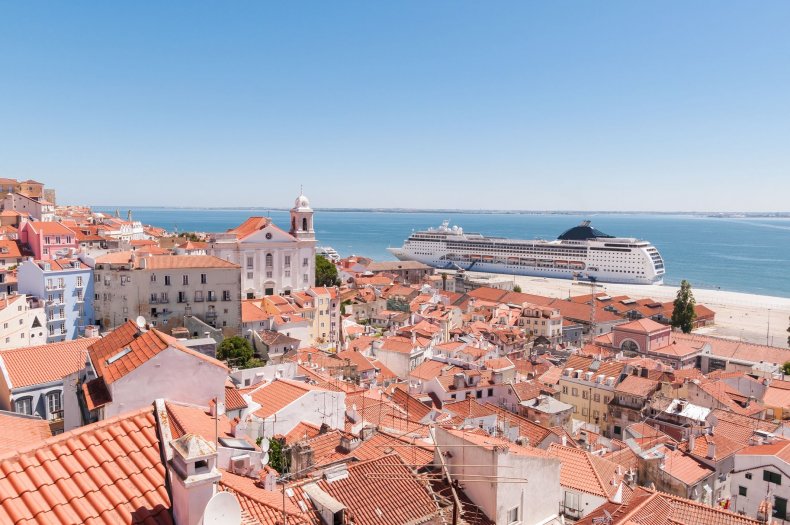 Cruise Ship Arrests: Two Seniors Detained with 'Large' Amount of Cocaine in Cabin | U.S.