Brett Harrison, president of cryptocurrency exchange FTX U.S., is pushing for more government regulation of the industry amid the "crypto winter" that has ended the financial and cultural boom in cryptocurrencies.
"There's been a time for extreme experimentation in crypto, and that's why it's so important to get proper regulation, especially in the U.S.," Harrison told CNBC's Squawk Box program on Thursday.
"Hopefully, one thing that we'll get from this current crypto winter is coming out much stronger with better risk management, more reliable systems and companies," he said.
The cryptocurrency market has tumbled in recent weeks, an unexpected twist for investors who had been on a hot streak up until early this year, when a multitrillion-dollar slump in prices saw companies collapse and thousands of jobs disappear overnight.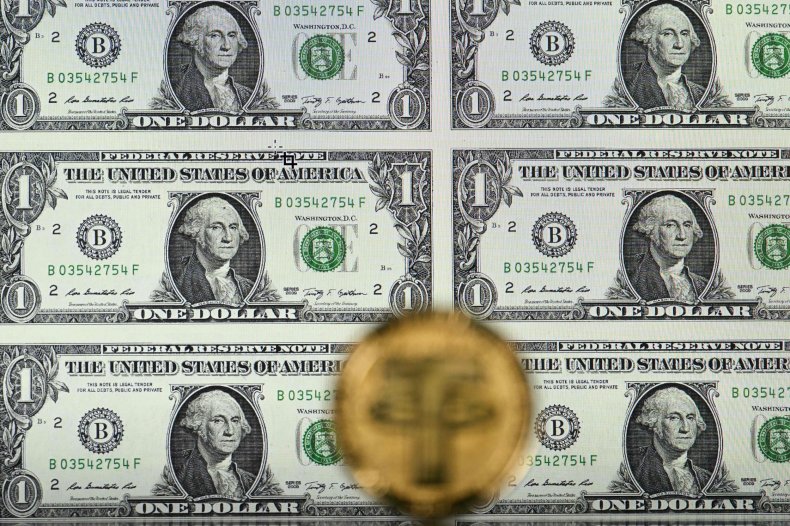 After peaking at $3 trillion last November, the global cryptocurrency market fell to less than a third of those assets. On Monday, the price of bitcoin traded more than 70 percent below its apex in November, while Ethereum's currency traded at nearly 80 percent of its 2021 peak.
With fears that the U.S. economy is headed into a recession, investors have fled from cryptocurrencies. Many anticipate that the Federal Reserve is going to continue bumping up interest rates and accelerate the decline of the market.
"What is happening to crypto is, in part, an extreme version of what is happening to stocks, as investors sell riskier assets at a time when the threat of recession is rising," the Associated Press' Ken Sweet and Fatima Hussein wrote.
"We appear to be entering a recession after a 10+ year economic boom," Coinbase CEO and co-founder Brian Armstrong wrote in a June 14 blog post, announcing company layoffs. "A recession could lead to another crypto winter, and could last for an extended period."
On Thursday, Harrison said that more regulation would help remove many actors that "ultimately bring a lot more risk to the system" and prevent crypto from becoming the "mature industry" he and others think is possible.
Harrison's comments echo a shift in tone from industry leaders, who are now calling for increased regulation after long appealing to investors by touting crypto's freedom from government rules.
Microstrategy CEO Michael Saylor, whose company is the world's largest public holder of bitcoin, recently argued that the tens of thousands of digital tokens in circulation should be viewed as "unregistered securities" to prevent bitcoin from being sucked into the market collapse.
"What you have is a $400 billion cloud of opaque, unregistered securities trading without full and fair disclosure, and they are all cross-collateralized with bitcoin," Saylor said Monday on a webcast.