A woman in Oklahoma reportedly attacked a teenage employee at Little Caesars, slapping him across the face and calling him racial slurs, The Black Wall Street Times first reported.
In an incident that took place in late March, it is reported that Rachel Scheuerman, 71, drove up to the drive-thru of a Little Caesars in the town of Enid and ordered two pizzas and Crazy Bread.
"They didn't have any of the Crazy Bread. She just kind of went foul about the whole issue," Ronald "Skip" Kelly, the employee's attorney, told KFOR.
According to a police report obtained by Newsweek, the woman yelled, "Are you serious!" The employee told her if she pulled up to the window, he could get her the pizzas she ordered.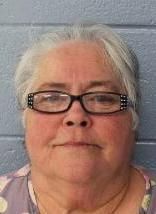 Rachel Scheuerman, Enid Police Department
Kelly said, "She proceeds to call him the 'N-word.' She don't just call him the 'N-word.' She prefaces with 'you f-ing N-word.'"
According to the report, Scheuerman continued to shout slurs at the employee, who is reportedly 16 or 17 years old, before asking, "Did that hurt you?"
When the employee said no, Scheuerman got out of her car and slapped him twice across the face. The report states that a manager asked Scheuerman what had happened directly after, to which the woman replied, "I harassed him like I always do."
The manager told her that her actions were not OK, and the report states the woman laughed and drove away.
"He's shocked and he's traumatized," Kelly said to KFOR. "To intimidate and traumatize a child is about as low as you can go."
According to the police report, the victim and his mother went to the police to report the incident on March 30.
Garfield County District Attorney Michael Fields told KFOR that they could not arrest Scheuerman because the incident was not seen by police. However, Fields added that the case was in the hands of the district attorney, and prosecutors may get an arrest warrant through the court.
Scheuerman was reportedly charged with a "malicious harassment based upon race" misdemeanor two weeks after the incident and could face up to one year in prison and a fine of $1,000.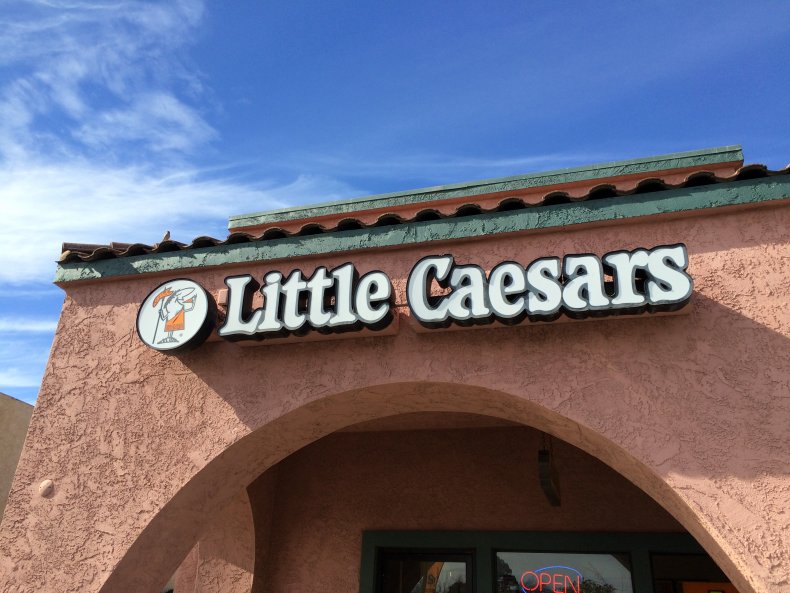 According to KFOR, the woman told police later that she was only "joking around with the kid," and then said, "you know how it is."
Kelly told Newsweek, "The frustration was the fact that it happened in the first place and then the fact that it took so long for law enforcement to make a decision as to what they were going to do as far as holding this lady accountable."
Kelly added, "These types of cases would not have taken that long if the parties would have been reversed. No one should get the privilege to violate somebody else's space, somebody else's body, somebody else's rights."
"We're gonna continue to see that justice prevails in this matter," Kelly said. "I admire the strength of the mother, the father and the son for standing up and saying, you know, this is just not right. And we are destined to see that something gets done or it definitely gets exposed enough that somebody will do something."
Incidents at restaurants involving disgruntled customers happen frequently. In February, a man in Florida reportedly attacked a female worker at a Burger King. In the same month, footage of a woman screaming at an employee at another Burger King went viral on TikTok.
Unfortunately, some of these incidents turn deadly. In January, a 16-year-old worker was shot and killed at a Burger King in Milwaukee after what appeared to be a staged robbery.
Newsweek reached out to Little Caesars for comment.
Update 4/27/2022, 6:25 p.m.: This article has been updated to include comment from Kelly.
Correction 4/27/2022, 10:19 p.m.: This article has been updated to include proper accreditation to The Black Wall Street Times.