Kenyan Court Blocks Government Decision to Close Dadaab Refugee Camps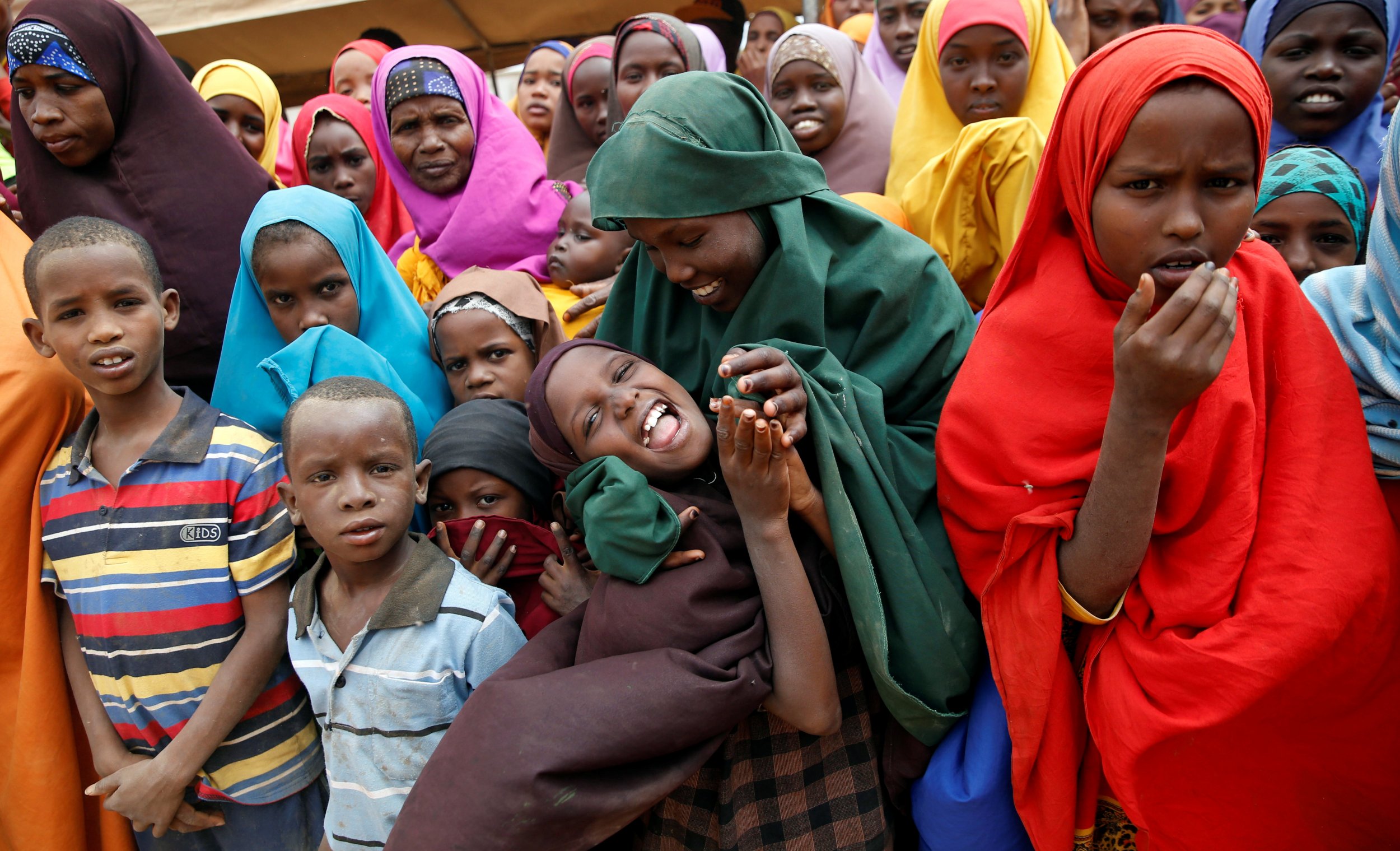 Kenya's High Court has blocked a government order to shut down a refugee complex, ruling that the closure would have amounted to an act of group persecution against Somali refugees.
More than 250,000 refugees are housed in the complex in Dadaab, eastern Kenya. The vast majority of them have fled from neighboring Somalia, according to the U.N. refugee agency (UNHCR).
The Kenyan government announced in 2016 that they were going to close the complex and repatriate or resettle the refugees living there. Kenya's interior ministry said Dadaab posed a security threat and that elements of the Somali militant group, al-Shabab, had infiltrated the camp and were plotting attacks on Kenyan soil.
But in his judgement on Thursday, Justice John Mativo ruled that the repatriation of refugees was unconstitutional and described it as discriminatory, according to Kenya's Daily Nation.
Mativo also ordered the government to ensure that the department of refugees was functioning effectively.
In his original announcement in May 2016, Interior Cabinet Secretary Joseph Nkaissery stated that Dadaab had become a "hosting ground" for al-Shabab and that attacks—including the killing of 148 staff and students at Kenya's Garissa University College—had been planned within its confines.
But as the repatriation process started, human rights groups said Somali refugees were being forced to leave Dadaab without adequate assistance upon their return to Somalia.
U.S. President Donald Trump's recent executive order, which banned immigration from seven Muslim-majority countries including Somalia, left Somali refugees who were due to be resettled in America stranded in Dadaab. The executive order has since been overturned by U.S. Supreme Court, although the Trump administration is arguing for its reinstatement.