Putin Critic Who Once Owned Ivanka Trump's Home Dies Mysteriously
The recent death of a Latvian-born man who was critical of Russian President Vladimir Putin and once owned a home that was rented by Ivanka Trump is currently under investigation, according to authorities and his family.
Dan Rapoport's wife, Alena Rapoport, confirmed his death in Washington, D.C., to the Russian media group RBC, but did not offer details on the cause of his passing.
"To our great regret, the…father of our daughter is no more," she was quoted by RBC, according to an English translation.
The D.C. Metropolitan Police Department (MPD) shared a death report dated August 14 with Newsweek and said that the case remains under "active investigation," but foul play is not suspected at this time.
While Rapoport's name may not be widely recognized, he had ties to or supported several well-known figures and institutions. Ivanka Trump, the daughter of former President Donald Trump, previously lived with her family in a Washington, D.C., home once owned by Rapoport.
The New York Times reported in January 2017 that Ivanka Trump was planning to move her family to the mansion in the Kalorama section of D.C., though it noted that it was not clear if the former president's daughter rented it directly from Rapoport or a different owner. In 2021, MarketWatch noted that Ivanka Trump previously rented a mansion in Kalorama while reporting her purchase of a $24 million estate in Florida.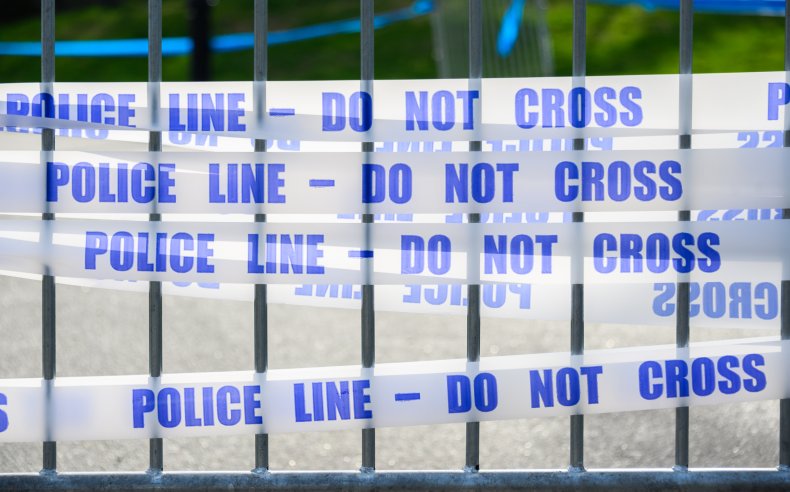 Rapoport, who died at 52, was an investor and businessman who formerly co-owned the Soho Rooms club in Moscow, RBC reported. According to Rapoport's LinkedIn page, he co-founded and led Rapoport Capital, a Washington, D.C.-based "professional group that advises and assists technology start-ups and mid-size VC/PE Funds on fundraising options from global investors."
He had supported Alexei Navalny, the jailed Putin critic, the Times reported. Rapoport's Facebook page featured posts in recent months criticizing Russia's ongoing war and voicing support for Ukraine.
"It's really quite simple. Ukrainians strive to be free people, living in a civilized and democratic European society, not a Russian gulag. And they are prepared to defend their children's future for that right," he wrote in an April 4 post.
The death report, which did not refer to Rapoport by name, mentioned that the MPD responded on April 14 "in reference to a jumper."
Officers located the individual, referred to as "C-1," who was rendered aid on scene, it said.
"C-1 was transported to the hospital where he was pronounced deceased," the report added.
In the RBC article, Rapoport's wife pushed back on news reports that he died by suicide.
Newsweek reached out to Rapoport Capital for comment.