Jurgen Klopp Reveals Impetus Behind Liverpool's Merseyside Derby Victory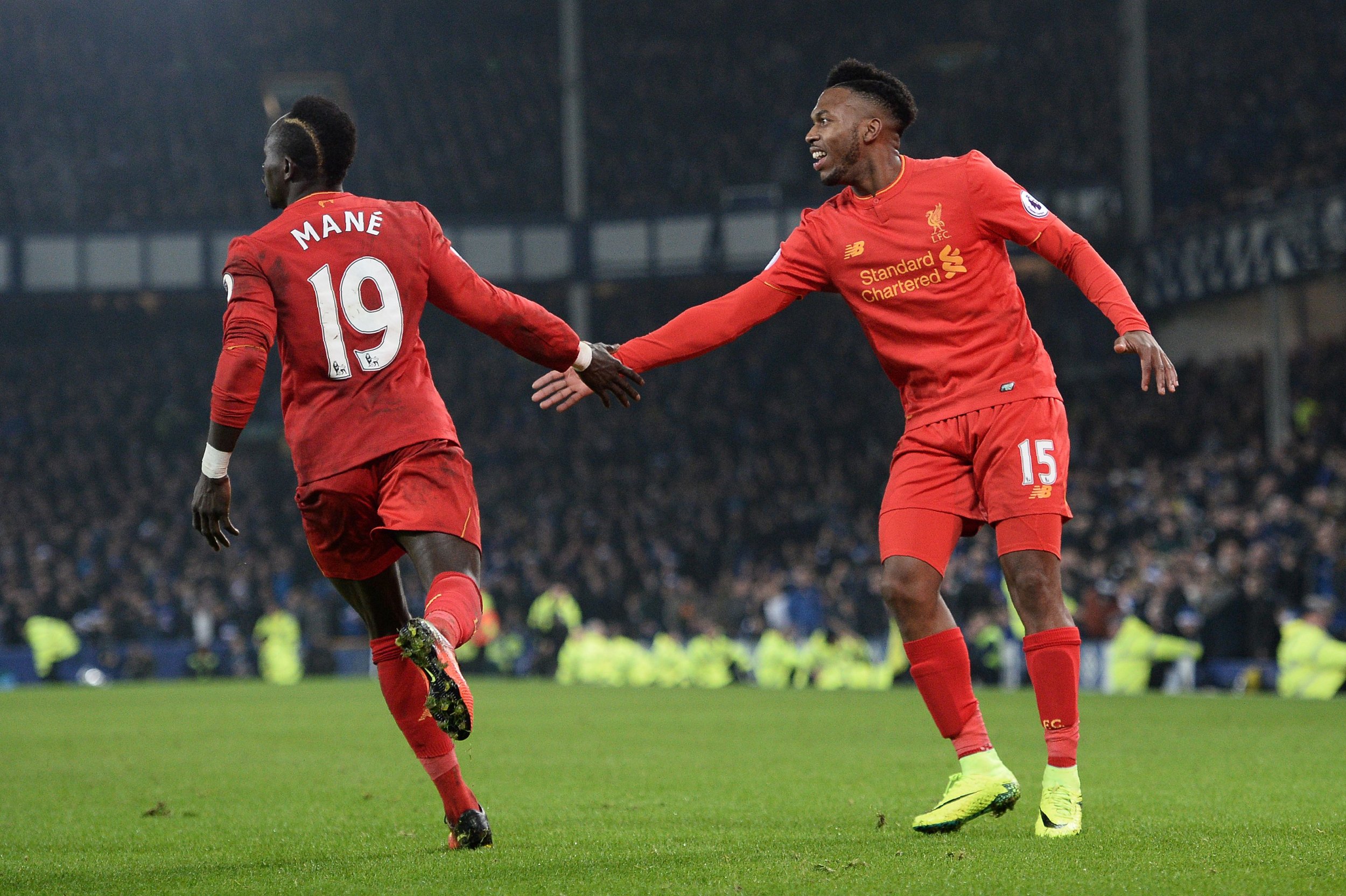 Liverpool manager Jurgen Klopp praised the impact of Daniel Sturridge after the striker came off the bench to set up the winning goal in the Merseyside derby against Everton on Monday night.
England striker Sturridge has been a peripheral figure as Liverpool's English Premier League title challenge has built over the first half of the season. But it was the 27-year-old's bobbling shot, turned in by Sadio Mane, that allowed Liverpool to make off with an injury-time victory.
"You have Daniel Sturridge on the bench, you always think 'OK, when is the time, when can we bring him [on]? Is he ready for this?' Because it's not usual or normal that after two sessions a player can really help you, but he helped us a lot tonight in a very difficult game," Klopp said. Sturridge had been out since November 23 with a calf injury.
Victory lifted Liverpool back up to second in the league, six points behind runaway leader Chelsea.