Jurgen Klopp: Are Daniel Sturridge's Liverpool Days Numbered?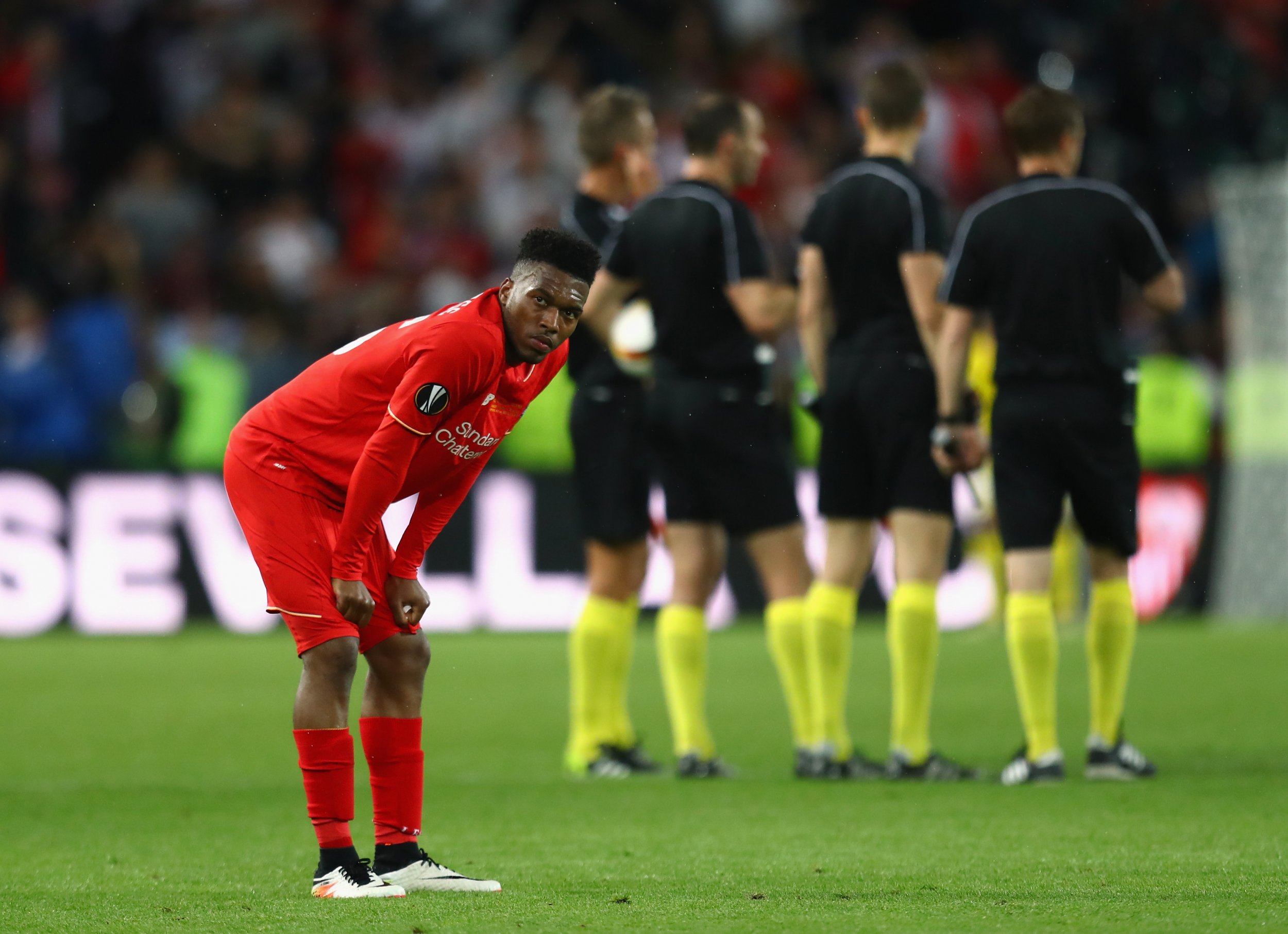 Jurgen Klopp's patience with Daniel Sturridge's availability for Liverpool appears to be growing increasingly thin.
The injury-plagued striker looks set to be sidelined once again as Klopp prepares his side to travel to the Emirates Stadium for the opening game of the Premier League season, against Arsenal.
But whether Sturridge will be up for selection remains unknown. He was missing from Liverpool's 4-0 victory over Barcelona on Sunday, with the club releasing a statement claiming the absence was "precautionary."
Asked for a one-word answer on whether Sturridge was available, Klopp said: "No idea. That's a two word answer."
In the ten months Klopp has been at Anfield, the German has seen his striker sidelined for two lengthy spells.
Sturridge featured just 11 times for Liverpool in the Premier League after Klopp's arrival in October 2015.