Daredevil Season 3 is now streaming on Netflix, but with the surprise cancellation of Iron Fist and Luke Cage, there's only one thing on everyone's mind after watching: Will there be a Daredevil Season 4?
"All I can say is that I'm very hopeful for Season 4," showrunner Erik Oleson told Newsweek Tuesday. "The response to Season 3 has been astounding, and I have had some early conversations about it, but there's no official pick-up yet. We don't know, and we are all crossing our fingers."
Oleson didn't expand on what those conversations entailed, but joked about where Season 4 might head when asked about whether or not Matt Murdock needs an in-story vacation. "I'm going to pitch the whole crew go down to St. Croix and we do it all on the beach," he said. "Starting with me writing the scripts with a pina colada in my hand."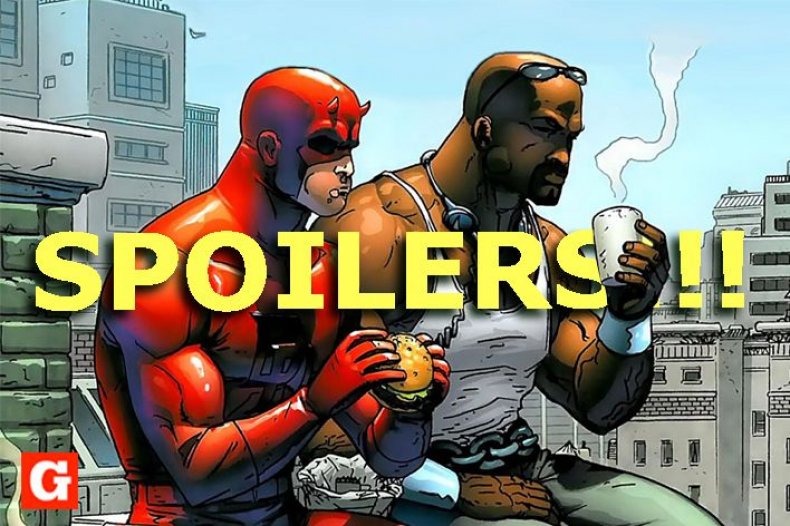 Season 3 left off with a huge cliffhanger teasing the creation of Bullseye, one of the most iconic Daredevil villains. The final scene showed Dex under the knife, getting a metal called cognium infused with his broken spine. Oleson wouldn't say how Dex comes into contact with the mysterious Dr. Oyama—"If I get to keep doing it, we'll see where that storyline goes," he said—but he did define cognium's place in the Marvel Cinematic Universe.
"In the comics, Oyama ends up inventing adamantium," Oleson said. I'm imagining, in the world we have right now, cognium is precursor to that. Once all of our corporate masters have merged, I might be able to call it adamantium."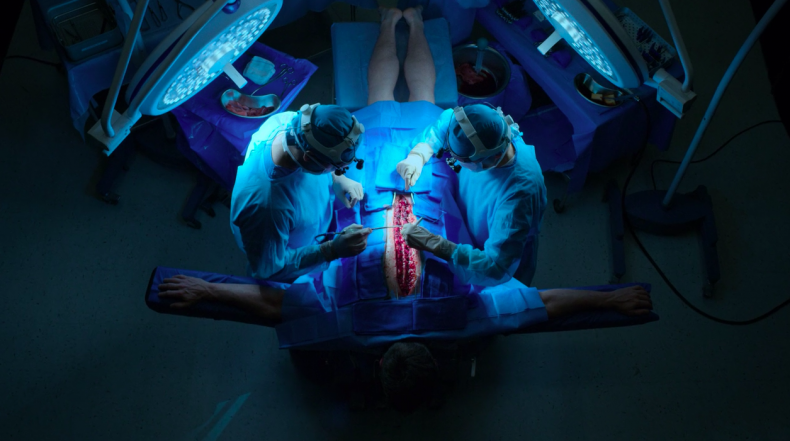 Oleson is referring to the ongoing Disney-Fox merger (Fox owns the X-Men franchise and the rights to adamantium). The deal is expected to be transactionally complete come January. As for Marvel's remaining Netflix shows, Jessica Jones has been renewed for Season 3 and The Punisher Season 2 is expected sometime in 2019.
Disney is set to launch a standalone streaming service in 2019, featuring shows about Loki and Scarlet Witch. It is not clear whether the cancellation of Luke Cage and Iron Fist is related.
Daredevil Season 3 is now streaming on Netflix. Check back for our full interview with Oleson.