Dartmouth College Just Announced a Ban on Hard Liquor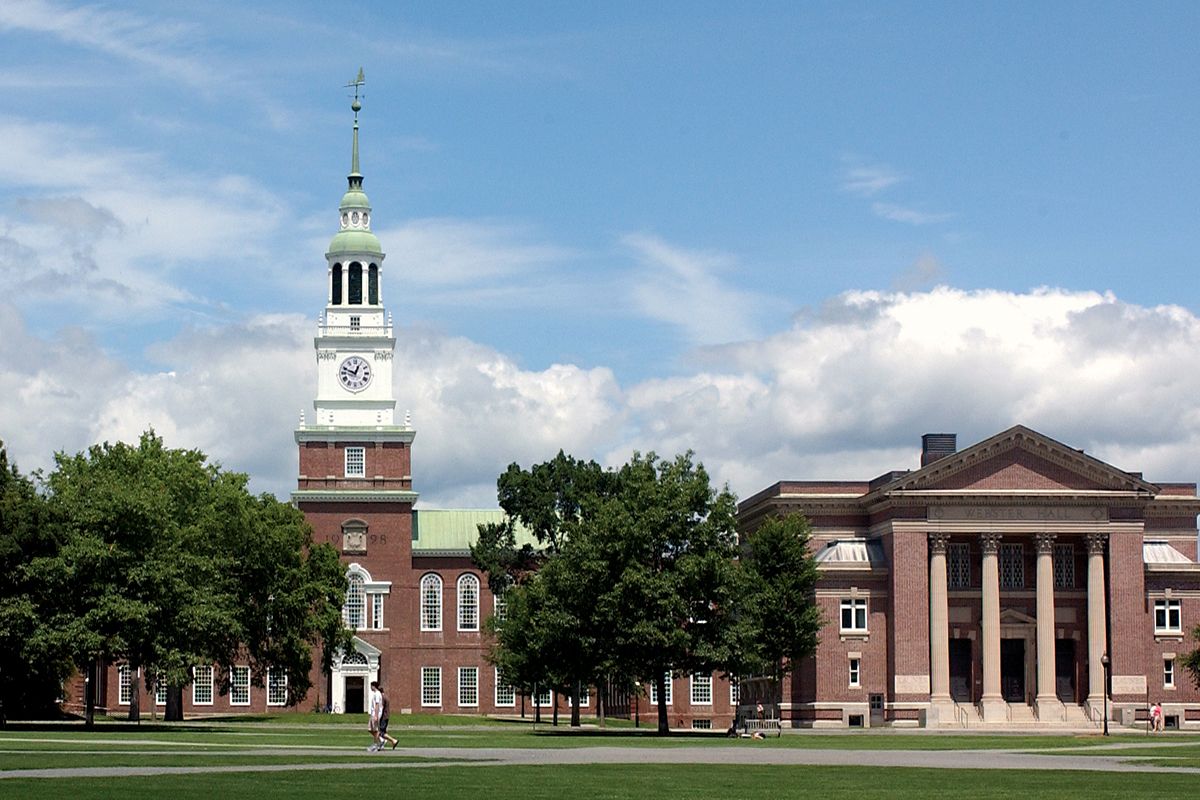 Dartmouth College has just announced a campus ban on hard liquor in response to reports of sexual assault and booze-fueled fraternity abuses over the past several years.
In a speech to students, staff and alumni of the Ivy League college, President Philip J. Hanlon said that the ban, which includes any liquor that is 15 percent alcohol or more, will go into effect at the end of March. (Most students are under 21, so alcohol possession is already illegal.) He also spoke about the need to develop positive alternatives to fraternity houses and to train students in sexual assault prevention and intervention.
"If the Greek system as a whole does not engage in meaningful, lasting reform," Hanlon added, "we will revisit its continuation on our campus." As The New York Times notes, more than 50 percent of students at Dartmouth join Greek societies.
Dartmouth's announcement follows a string of high-profile accounts of alcohol abuse, hazing and sexual misconduct at the Hanover, New Hampshire, campus. The school's drinking culture was the subject of a Newsweek cover story in September, "America's Best and Drunkest."
Dartmouth has been hesitant to ban all-male fraternities entirely, as Wesleyan University in Middletown, Connecticut, announced last year it would do.