David Beckham: Former Manchester United Star Praises Marcus Rashford For Derby Performance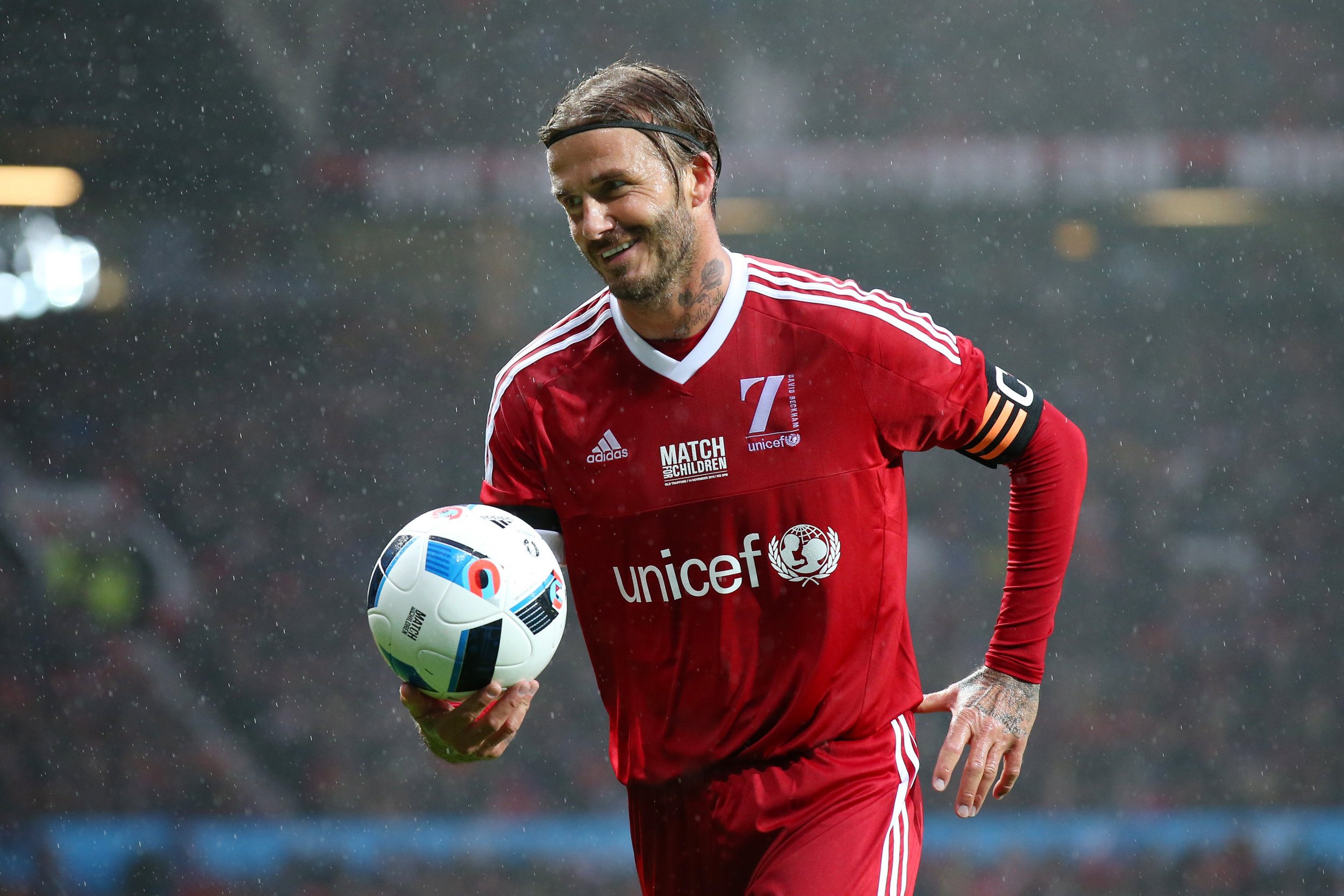 The plaudits keep pouring in for Manchester United's teenage sensation Marcus Rashford, but the latest endorsement may be his proudest yet.
Rashford , 18 and still taking his A-Levels, has scored five goals in eight games for United since making his debut against FC Midtjylland of Denmark at the end of February.
And he has gained the admiration of one of the most notable players from United's recent history, with David Beckham, a staple of the great Sir Alex Ferguson team of the late 1990s and early 2000s, describing the striker's juvenile enthusiasm on his Instagram account as "refreshing and pleasing to see."
"The excitement in Marcus's face after scoring against our rivals is exactly what a kid his age should look like," Beckham wrote. "Congrats to Marcus on another great day."
Beckham won six Premier League titles with United, spending 11 years with the club before departing for Real Madrid in 2003.
Since ending his playing career with Paris Saint-Germain in 2013, Beckham has been involved in setting up a Major League Soccer (MLS) team funded by his company, Miami Beckham United.