David Bowie Was Going to Be a Grandfather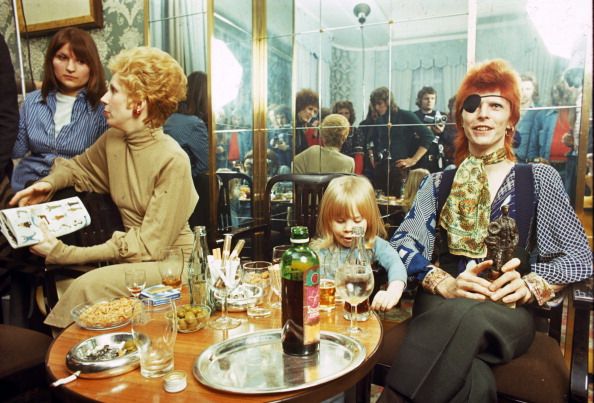 David Bowie's son, Duncan Jones, has revealed that the singer, who died on January 10 following a short battle with cancer, was to become a grandfather.
Jones took to his Twitter account on Wednesday to mark the one-month anniversary of the Starman's death, before revealing he and his wife, photographer Rodene Ronquillo, are expecting a child in June.
The tweet included artwork that featured on a card Jones had given his father at Christmas, with the caption: "One month since dad died today. Made this card for him at Christmas. Due in June. Circle of life. Love you, grandad."
After confirming his father's death on Twitter, Jones stayed silent on social media until January 17, when he shared a thank you letter from a palliative care doctor who said that Bowie's songs provide comfort for his terminally ill patients.