Panama Papers: U.K.'s David Cameron Lobbied For Change In EU Laws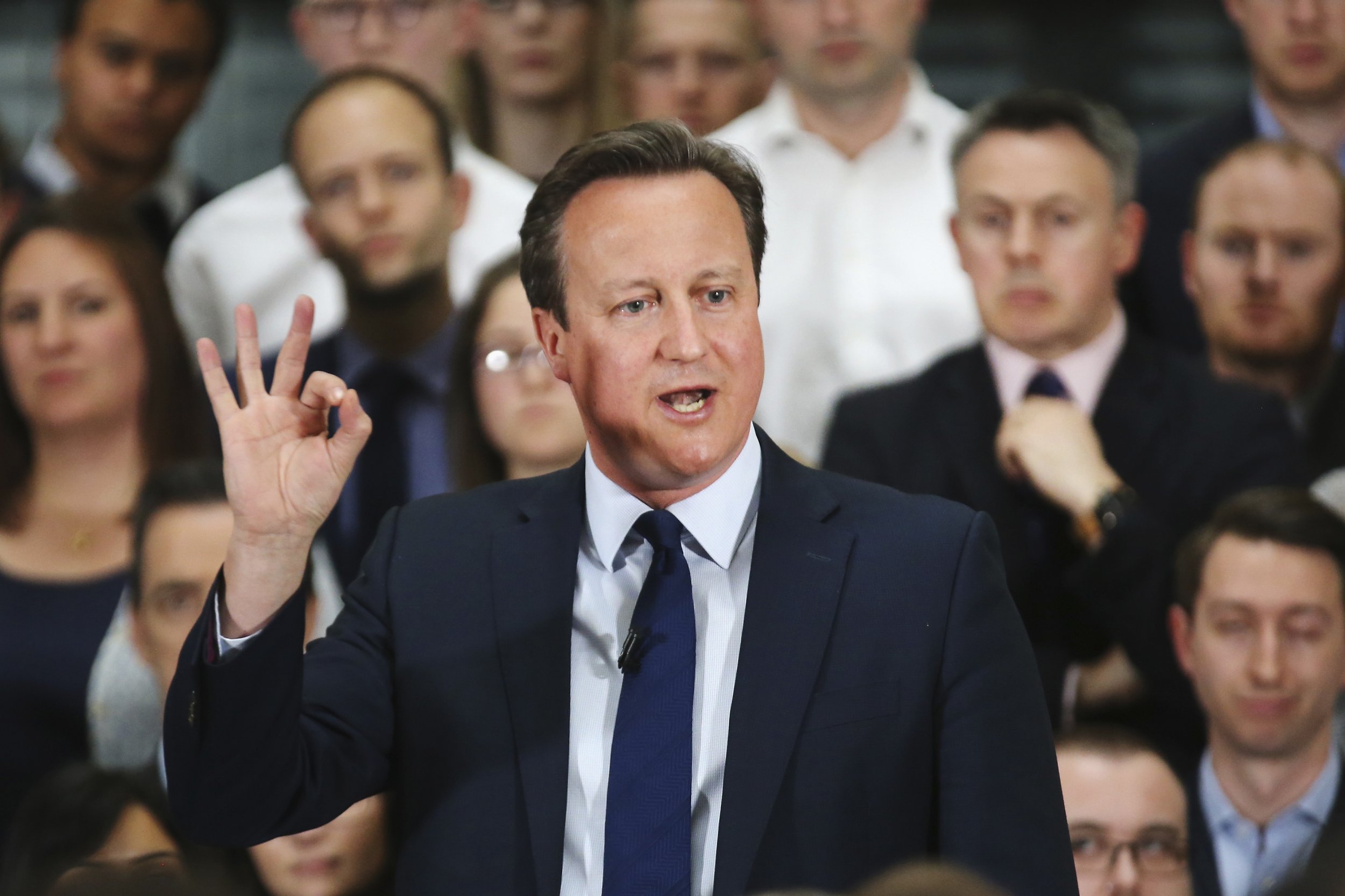 British Prime Minister David Cameron personally lobbied for a weakening of EU legislation designed to reveal the beneficiaries of trusts.
Documents seen by the Financial Times show that Cameron wrote to then-European Council President Herman Van Rompuy in 2013 on the topic of new laws designed to boost tax transparency.
Cameron said that an upcoming law on tackling money laundering should be changed to allow special treatment for trusts used for inheritance planning.
Cameron said in the letter that it was "clearly important we recognise the important differences between companies and trusts. This means that the solution for addressing the potential misuse of companies, such as central public registries, may well not be appropriate generally."
A source from the Prime Minister's office says that when Cameron wrote the letter, the government was concerned that "Including trusts would distract from action against those areas of most concern such as shell companies, and in practice these further changes weren't achievable."
A position was eventually reached whereby trusts which "generate tax consequences" had to demonstrate their ownership to U.K. tax authorities.
The disclosure comes after Cameron was forced to deny that he or his family would benefit from any "offshore trusts." Revelations contained in the Panama Papers leak showed that Cameron's father Ian set up a (legal) offshore fund.
Britain's opposition Labour party has said that Cameron should publish his tax return to settle the matter.