'I Was The Future Once': David Cameron Leaves Parliament as U.K. Prime Minister For Last Time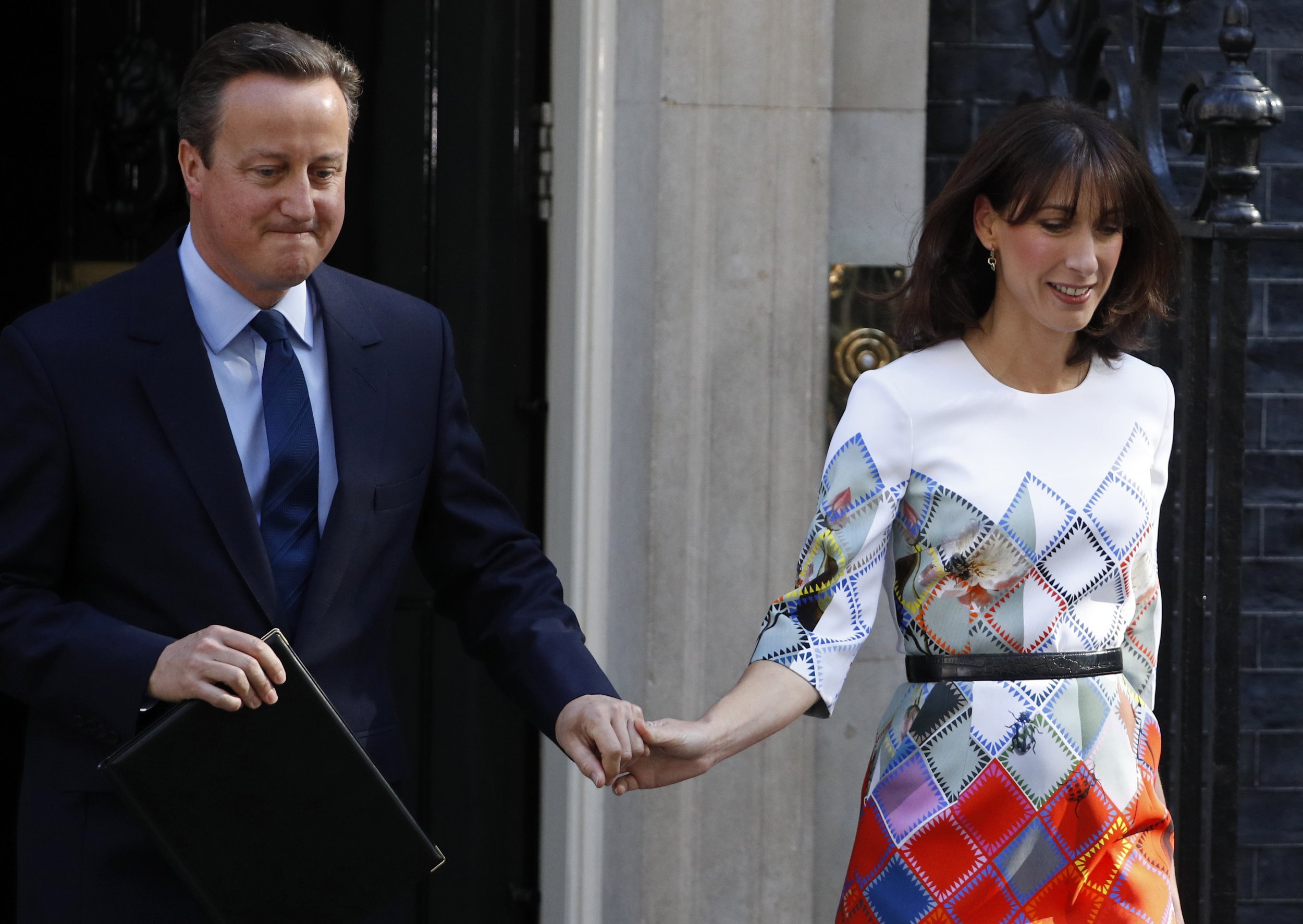 David Cameron has left Britain's House of Commons chamber for the last time as prime minister, telling colleagues he would be "willing them on," and conceding that, while "I was the future once," his time at the top was now over.
But Cameron was attacked by pro-EU Scottish MPs for calling the referendum that led to Britain voting to leave the bloc.
Speaking in parliament on Wednesday during the weekly Prime Minister's Questions session, Cameron said he would miss the "roar of the crowd" but insisted he would be an active participant in parliament from the backbenches.
And he delivered a ringing paean to British parliamentary democracy, saying that the country holds its leaders to account mercilessly and should "keep at it." "At the end the public service, the national interest, that is what it's really all about," he said.
Labour leader Jeremy Corbyn delivered an uncharacteristically lighthearted series of questions. He praised Cameron for driving through the legalization of gay marriage and for securing the release of British Guantanamo detainee Shaker Aamer.
But Corbyn pointedly quoted from a leadership contest speech by Cameron's successor Theresa May in which she attacked greedy corporate bosses and said that many people in the U.K. did not feel they share in the country's prosperity.
"Isn't she right that too many people in too many places in Britain feel their economy has been destroyed?" Corbyn asked, and said he agreed with May that "people find themselves exploited by unscrupulous bosses," before joking: "I can't imagine who she's referring to."
Cameron said he was proud of the fact that his government had introduced a new national living wage and criminalized exclusive zero-hours contracts.
And he found time for some final attacks on Corbyn and his party. He pointed out that his Conservative party had completed a full leadership election since the EU referendum, whereas Labour "haven't even decided what the rules are yet." "If they ever got into power, it'd take about a year for them to work out who'd sit where," he said.
Cameron also turned Corbyn's much-mocked trope of reading out emails from supporters on its head. Cameron read an email from "Judith," who, he said, had urged him before his first questions session against Corbyn not to be too harsh on the Labour leader because his deputy, Tom Watson, was looking to take over, and would be much tougher to beat. "After this is over I've got to find Judith and find out what happens next," he said.
And he celebrated the fact that it would be "two nil" on female prime ministers, with the Conservatives about to welcome their second female leader before Labour had had any.
Angus Robertson, Westminster leader of the Scottish Nationalist Party (SNP), was the only senior figure to break the jubilant tone. "The prime minister's legacy will undoubtedly be that he has taken us to the brink of [leaving] the European Union so we will not be applauding his premiership on these benches," he said.
Cameron defended calling the EU referendum in the session: "I think it's right when you're trying to settle a really big constitutional issue, you don't just rely on parliament," he said.