Union Support For U.K.'s Corbyn Weak: Poll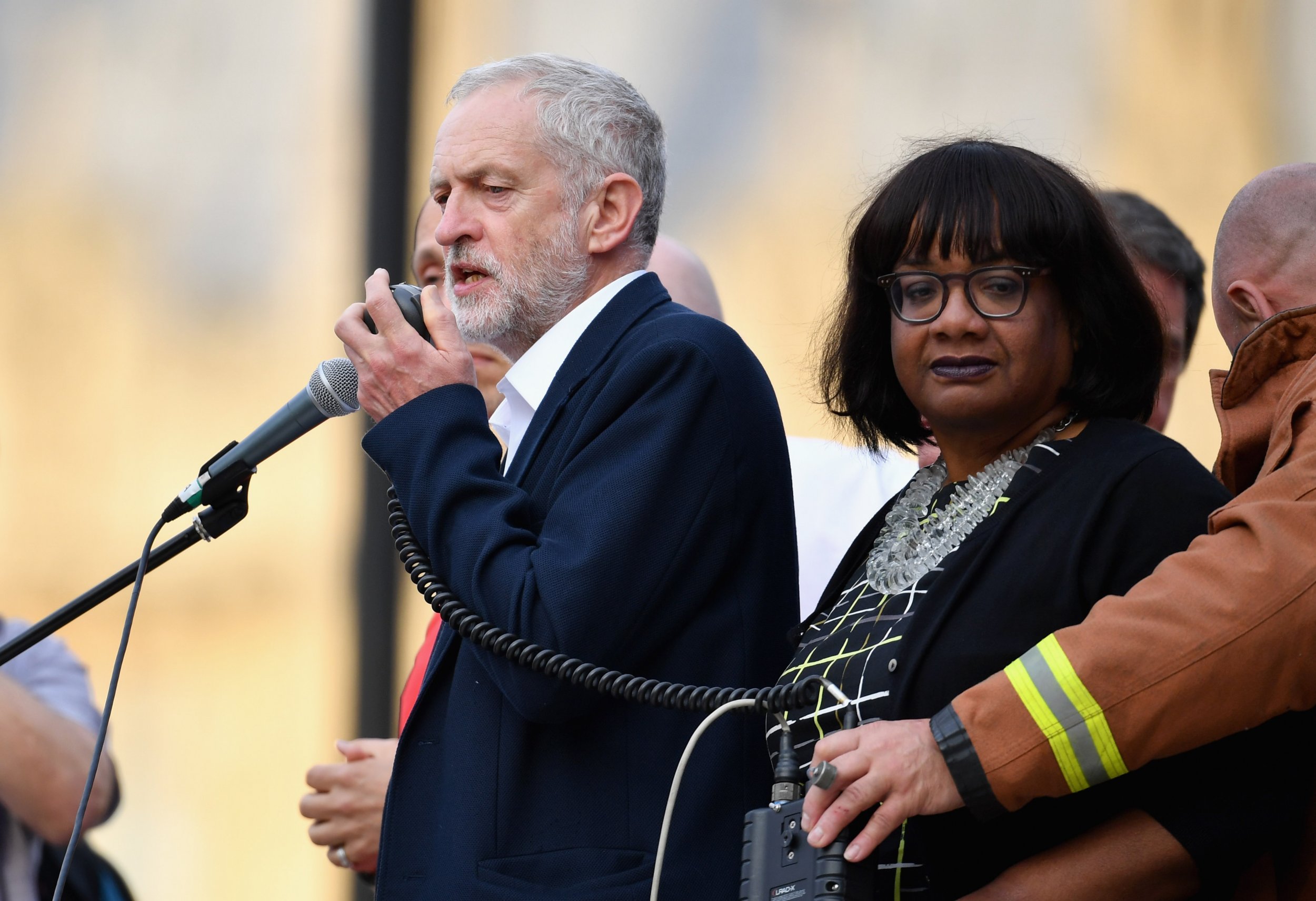 Britain's embattled Labour Party leader Jeremy Corbyn is losing support among members of the trade unions who helped propel him to power, according to a poll.
Almost two-thirds (63 percent) of union members polled feel that Corbyn is doing badly as leader of the Labour party compared to a third (33 percent) who think he is doing well, according to a new survey by YouGov and the elections analyst Ian Warren, published Monday.
Corbyn won the leadership in a landslide victory last year, and his campaign was substantially boosted by the support of major trade unions including Unite the Union, the Communication Workers' Union (CWU) and Unison.
But Monday's poll found support for Corbyn to be low among members of all three unions, as well as in USDAW, the shopworkers' union, which backed Corbyn's challenger Andy Burnham, and in the GMB union, which did not declare an affiliation last year.
In every union polled, more members thought Corbyn, who has faced calls to stand down amid mass resignations from his top team, should give up his job than those who thought he should stay.
In Unite, Britain's largest union whose hardline leader Len McCluskey has attacked rebel MPs for mounting a "squalid coup," 58 percent of members thought Corbyn should either stand down now or before the next election, while just 35 percent thought he should lead the party into the election.
Members of every union polled were more likely to think Labour would not win the next election if Corbyn stayed in place, and in every union except USDAW more members would not vote for Corbyn in another election than would back him.
Union support can be decisive in Labour leadership elections; it brings funds, campaigning muscle and a better shot at persuading affiliated union members who are not party members, who can register for a vote in leadership contests.
Labour is to begin another leadership election following the launch of a challenge to Corbyn's leadership by the former Shadow Business Secretary Angela Eagle on Monday. So far, unions which previously backed Corbyn have refused to drop their official support for him.