Manchester United: David De Gea Has 'Days' to Decide Future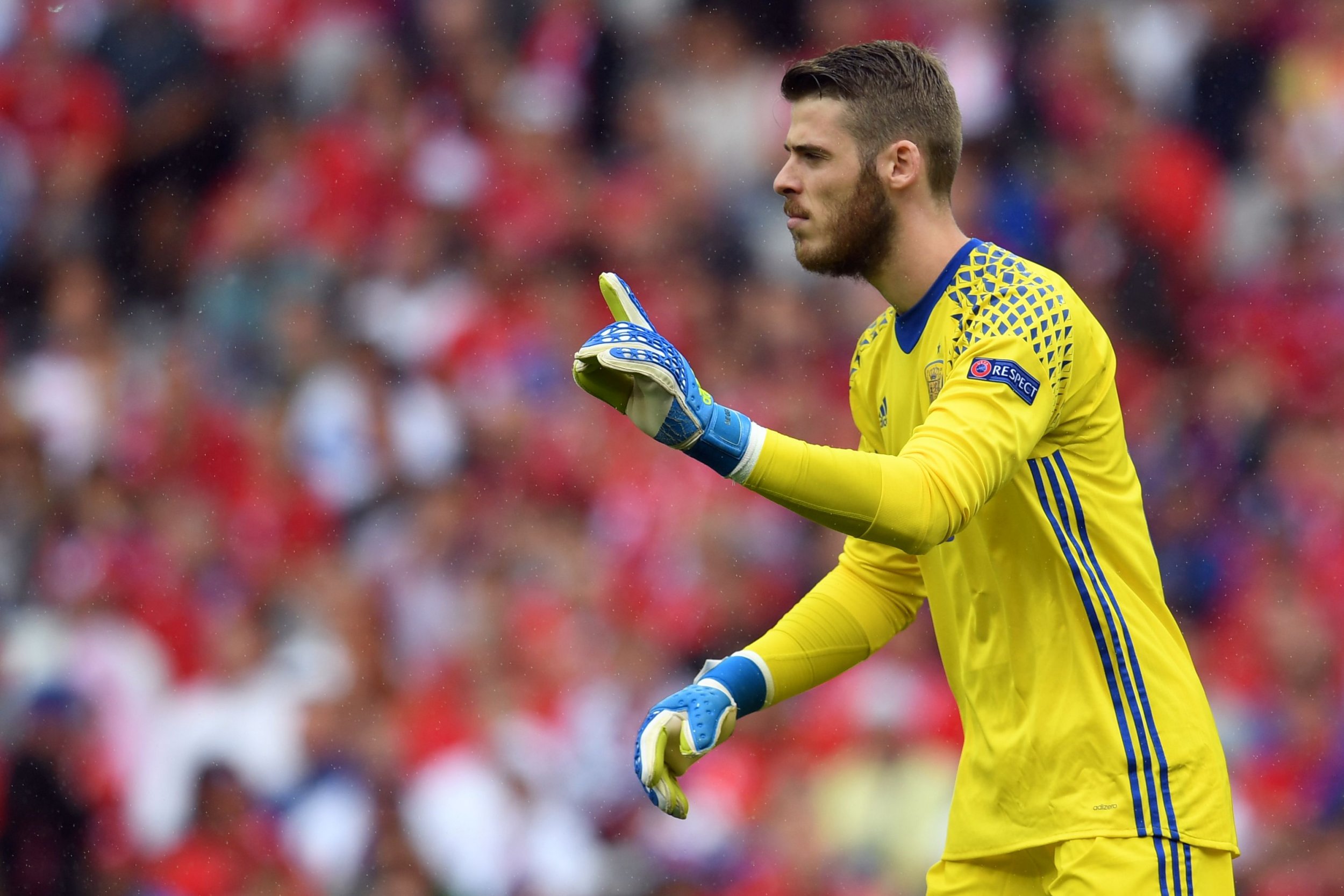 David De Gea has until Wednesday to make up his mind on his Manchester United future, according to a new report.
One World Sports claims the Spanish goalkeeper, who transferred from Atletico Madrid to United in 2011, is again on the radar of Atletico's great rival Real Madrid, which almost signed him last summer but for a delay in paperwork at the last minute.
De Gea has a clause written into his contract that would allow him to move to Real by June 15, provided the Spanish club pays €60 million (£47.8 million).
The 25-year-old's situation may be complicated in the short-term by claims made in the Spanish press last week, that he denies, alleging De Gea organized a "forced" sex party with prostitutes for fellow Spanish footballers.
He says the claims, made by El Diario newspaper based on court documents in a trial against a Spanish pornography baron Torbe—real name Ignacio Allende Fernandez—are "all false."
De Gea started and played the whole game on Monday as Spain opened its UEFA Euro 2016 campaign with a 1-0 victory against Czech Republic.