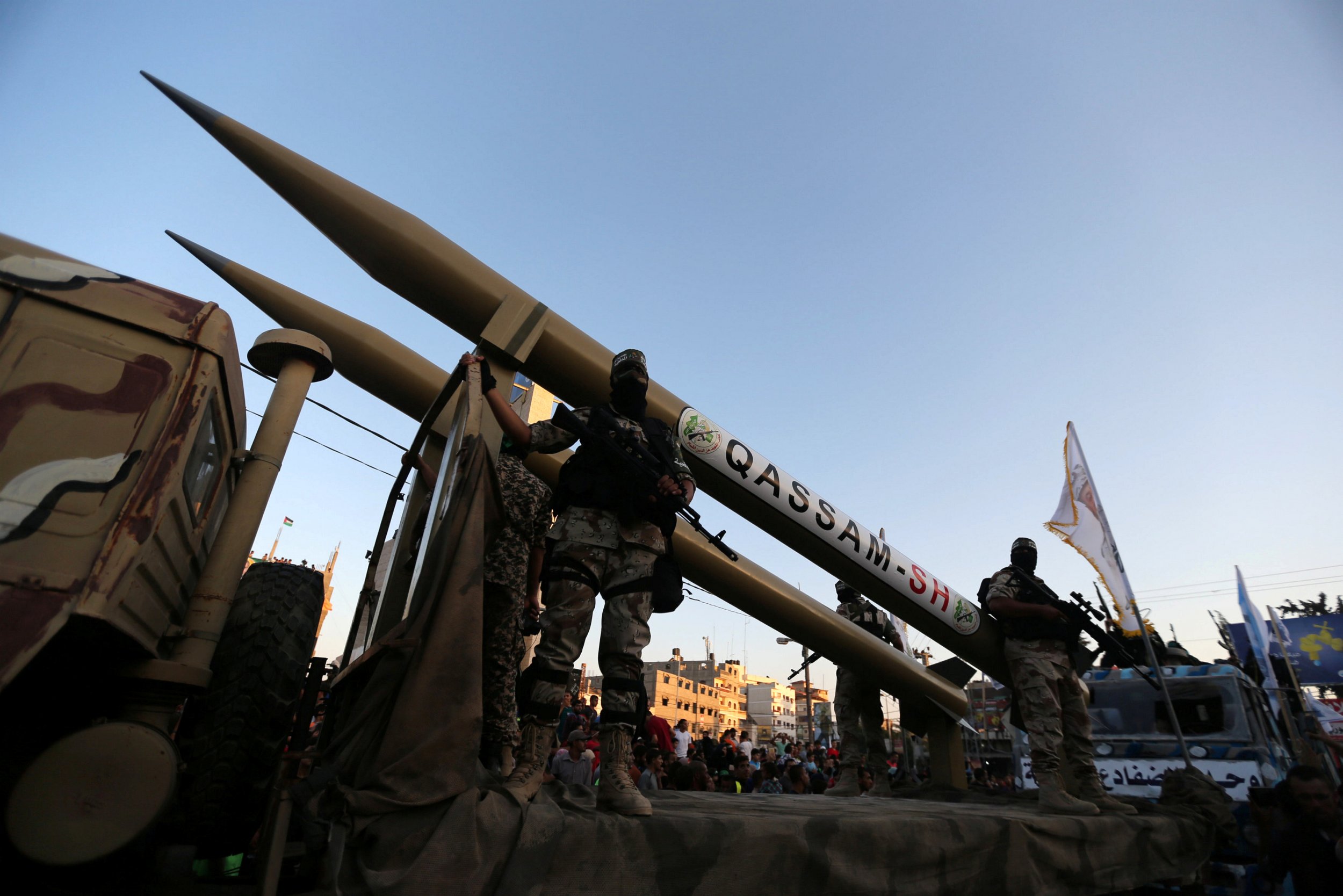 The Palestinian engineer assassinated in Kuala Lumpur on Saturday was an expert in drone warfare and had helped negotiate deals to smuggle North Korean weapons into the Gaza Strip for use by Hamas, intelligence officials have told the New York Times.
Fadi al-Batsh died in a hail of bullets fired by two mysterious men riding a motorcycle in a suburb of the Malaysian capital city. Police found the vehicle used and circulated computer-generated images of both suspects and a real image of one, but are yet to make any arrests. They believe the perpetrators are still in the country.
On Saturday, Malaysia's Deputy Prime Minister Ahmad Zahid Hamidi said the suspects were Europeans with links to a foreign intelligence agency. "We know of a country in the Middle East that will do anything to deny the potential of the Palestinian people. They target Palestinians who have certain expertise, so that they can quell the possibility of an intifada happening there before it can even begin," Hamidi said.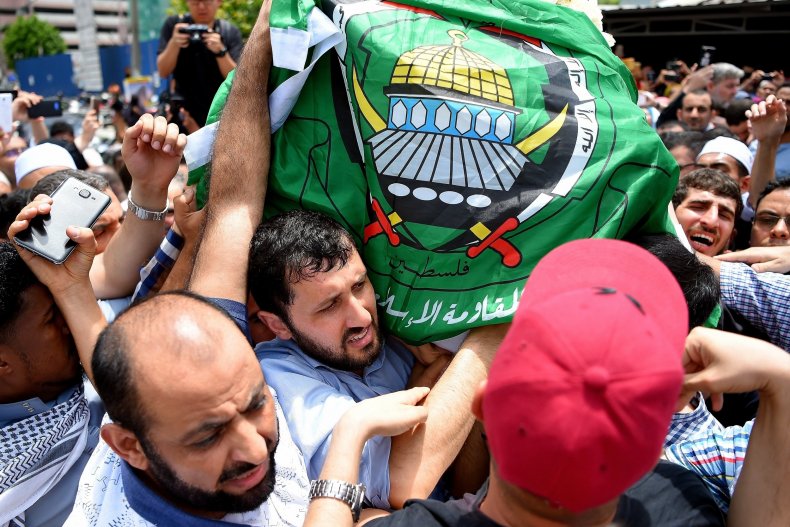 The engineering lecturer was a member of the Islamist group Hamas, which control the Gaza Strip. He was reportedly working on weapons research on behalf of the group, and had previously written academic papers on the nature of drone warfare.
Batsh's family accused Israeli secret service Mossad of being behind the hit, a possibility echoed by experts and the media in the days after the shooting. It is believed Batsh was the latest in a string of Hamas-linked weapons experts targeted by Israel in recent years.
Reports have now emerged that Batsh was part of a Palestinian team acquiring North Korean weaponry for use in Hamas rockets.
An article published by the Times quotes "Middle Eastern intelligence officials" who said the killing was part of an umbrella operation—ordered by Mossad Director Yossi Cohen—targeting Hamas scientists and experts living abroad.
Although Israel's Defense Minister Avigdor Lieberman denied his country's involvement, intelligence sources say Batsh's work on aerial and naval drones made him a high-value target.
Another intelligence official said Batsh was part of the team that negotiated the Hamas purchase of North Korean communications components for use in guided rockets. The components were later seized by Egyptian forces en route to Gaza.
According to the Times, Batsh was involved in a Turkey-based Hamas operation to recruit foreign scientists to undertake research for the group. He had been due to travel to Istanbul on the day he was shot, the newspaper said.
A 2017 United Nations report alleged that the North Korean military has set up a shell company to dodge international sanctions and sell military equipment from Kuala Lumpur, which is a known smuggling hub. Malaysia is one of the few countries that maintain relations with the hermit state, and its citizens can travel to each other's countries without a visa.
Batsh's killing seems to fit an emerging trend among expat Hamas scientists. Another drone expert—Mohamed Zouari—was killed in 2016, ambushed in Tunisia by gunmen using silenced pistols as he got into his car. In January this year, Hamas official Mohamed Hamdan was injured in Lebanon by a bomb planted on his car. He was said to be setting up a workshop producing missile parts and drones.
In 2011, a Palestinian engineer was abducted from a train in Ukraine and wound up in an Israeli jail nine days later. Dirar Abu Sisi was later jailed for 21 years on charges of assisting Hamas in its missile production program.