Tottenham Hotspur Star Attracts More Interest From European Giants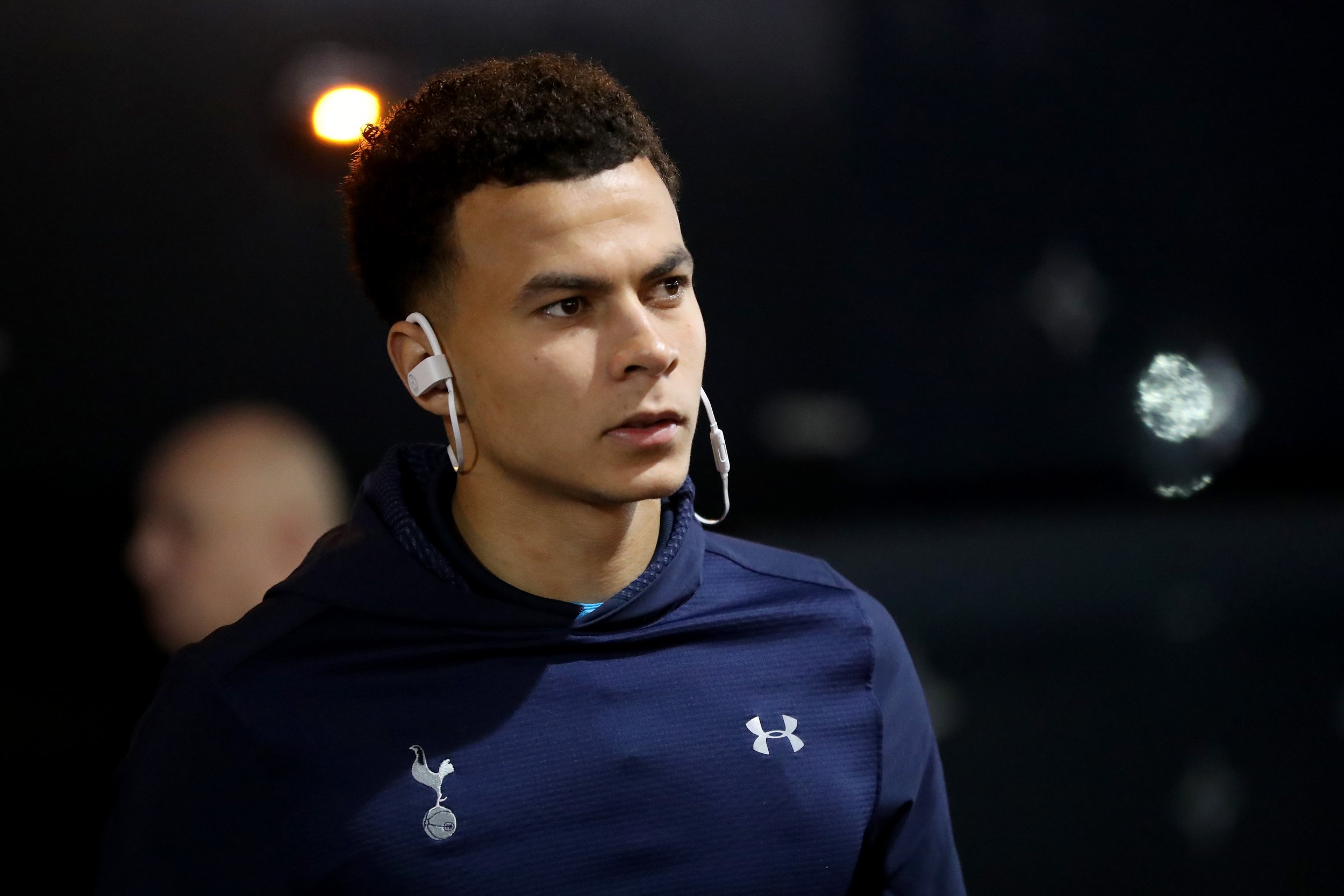 Tottenham Hotspur midfielder Dele Alli has been linked with a surprise transfer to Bayern Munich.
Alli, 20, has emerged as one of English football's brightest talents since his move from MK Dons in February 2015, establishing himself as a fixture in Mauricio Pochettino's team and the national side.
He has struck eleven times in the English Premier League this season, putting Tottenham firmly in the race for UEFA Champions League football and with an outside shot at the league title behind runaway leader Chelsea.
However, naturally that form has caught the roving eye of Europe's biggest clubs. According to The Times, German Bundesliga giant Bayern Munich is interested in a summer move for Alli.
Alli only signed a new six-year contract with Tottenham in September, while the club's chairman Daniel Levy is known as a notoriously tough negotiator who extracted a then world record fee of £85.3 million ($106.4 million) for Gareth Bale from Real Madrid in the summer of 2013.