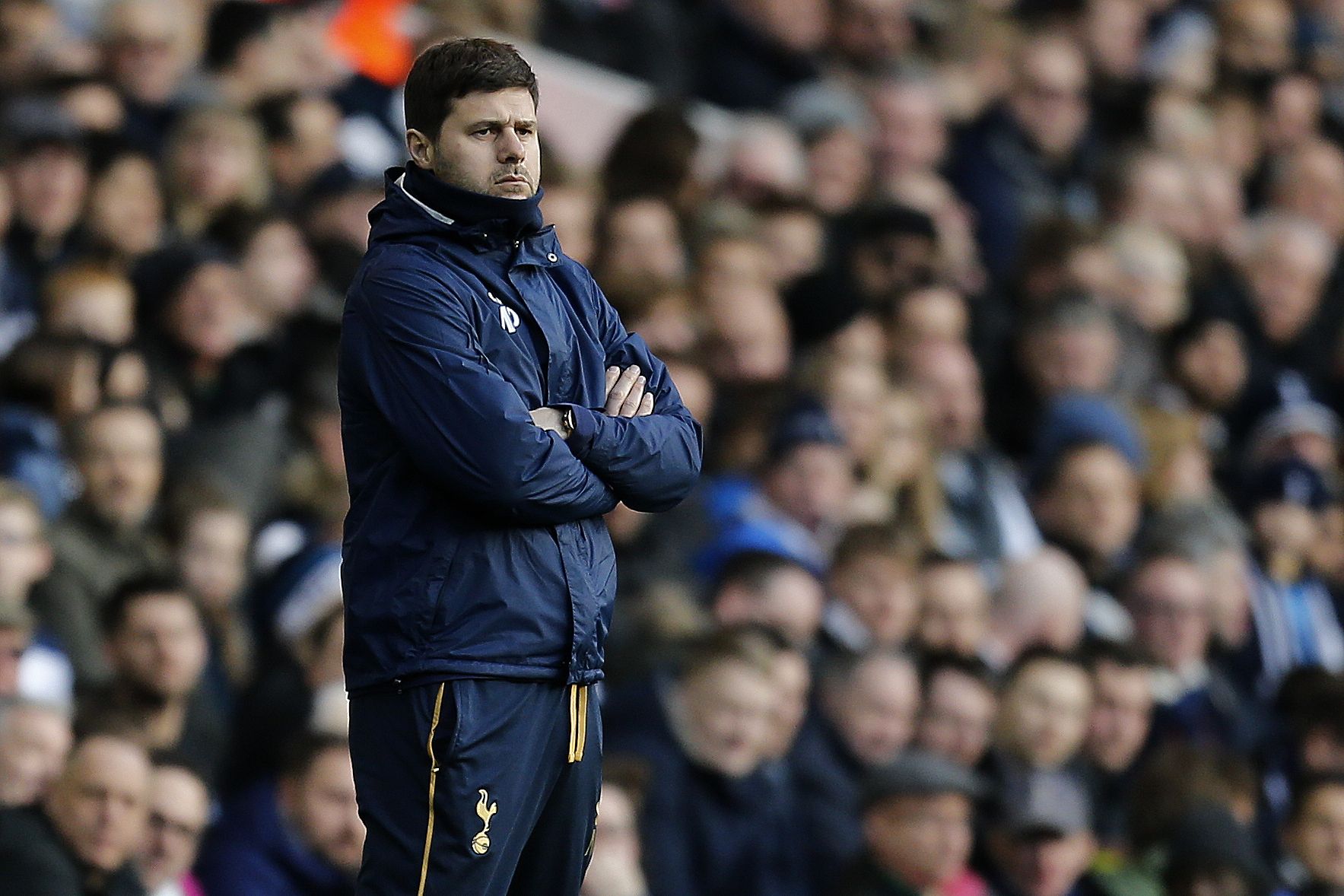 Tottenham Hotspur manager Mauricio Pochettino believes Chelsea could become an unstoppable force in the Premier League if it wins against Liverpool and Arsenal this week.
Antonio Conte's Chelsea travels to Anfield on Tuesday night, where it hopes to retain or extend its eight-point lead at the top of the Premier League. Second-place Arsenal faces Watford as well.
Pochettino's team, third in the table and nine points behind Chelsea, will face Sunderland at the Stadium of Light, but the Argentinian fears the title could all but be confirmed for its London rival by the end of the week.
"If they win both games, it will be difficult to stop them," the Spurs boss said on Monday, as quoted by Four Four Two.
"We need to be focused on our game. The most important thing is to get the three points for us. And, of course, we could even be closer to Chelsea then."
Pochettino added: "We need to feel that the three points are important for them but they are for us too. This is a very important game."
The 44-year-old's team currently sits in a Champions League place—the top four teams in the Premier League qualify for Europe's top domestic competition—but has Liverpool, Manchester City and Manchester United close behind.
Manchester United, sixth in the Premier League, is five points behind Spurs with 16 games remaining of the season.