A group of Democratic Senators is sounding an alarm that anti-abortion prosecutors and vigilantes may use personal information tracked by smartphone apps to target women seeking to end their pregnancy.
The four Senate Democrats, along with Vermont independent Bernie Sanders, sent letters to the CEOs of Apple and Google outlining their concerns and asking them to halt certain data collection practices. The letters show how digital privacy concerns are intersecting with concerns from abortion-rights advocates that have become increasingly urgent amid declining legal protections for the procedure.
A draft Supreme Court opinion leaked earlier this month shows the court preparing to undo Roe v. Wade, the landmark 1973 ruling that established national abortion rights.
"We are concerned that anti-abortion prosecutors and other actors will attempt to access and leverage personal information—including data regarding location, online activity, health, and biometrics—in ways that threaten the wellbeing of those exercising their right to choose," reads each letter.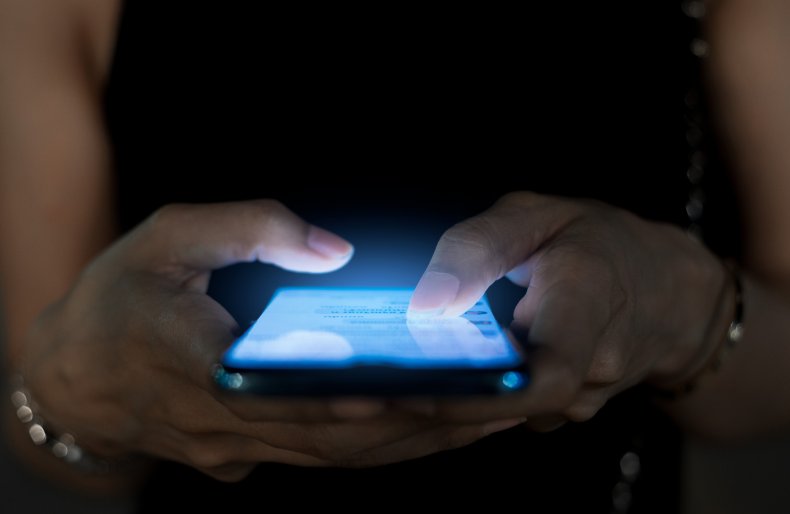 The letters point out that apps "amass troves of personal and sensitive information" on users, including location, browsing history and financial information. Users' data is sold by companies to develop targeted ads.
But the letters referenced reporting by Vice's Motherboard that a data firm was selling information related to visits to clinics that provide abortions including Planned Parenthood locations.
Consumer Reports recently reported that some menstrual tracking apps "provided no guarantee that this information would not be shared with third parties, even when users thought they were anonymous."
Both federal regulators and state legislatures have responded to consumers' growing concerns about how large tech companies are handling their private information.
Before the Roe leak, Republican-led states had already begun passing abortion restrictions, testing the court's rightward drift. According to the Guttmacher Institute, 19 states enacted a total of 108 abortion restrictions in 2021. This year, so far, six states have enacted bans and 11 have imposed restrictions, according to the institute.
With abortion rights expected to be significantly weakened, groups like the ACLU have called on lawmakers to enact stronger protections for consumers' personal information.
In the letters to Apple and Google, the senators asked both companies to prohibit apps from their download platforms that "may victimize individuals who seek or have sought abortion services." The letters ask for a response by June 17.
In addition to Sanders, the letters were signed by Ed Markey and Elizabeth Warren of Massachusetts, Ron Wyden of Oregon and Cory Booker of New Jersey.
Newsweek has reached out to Google and Apple for comment.