Derek Chauvin's Attorney Requests New Trial, Says Verdict 'Contrary to Law'
Derek Chauvin's attorney Eric Nelson has filed a motion asking for a new trial on multiple grounds, including jury misconduct.
The filing said that Chauvin's conviction on three charges related to his May 25, 2020 killing of Black Minneapolis man George Floyd was "contrary to law." On April 20, a jury found Chauvin, a former police officer, guilty of second-degree unintentional murder, third-degree murder and second-degree manslaughter.
Nelson's filing, submitted to the Fourth Judicial District Court, said that "abuses of discretion deprived the Defendant of a fair trial." The filing cited the following problems: "prosecutorial and jury misconduct; errors of law at trial; and a verdict that is contrary to law."
Specifically, the filing said that the court abused its discretion and denied Chauvin a fair trial when it denied him a change of venue. The filing also said that the "publicity during the proceedings threaten[ed] the fairness of the trial."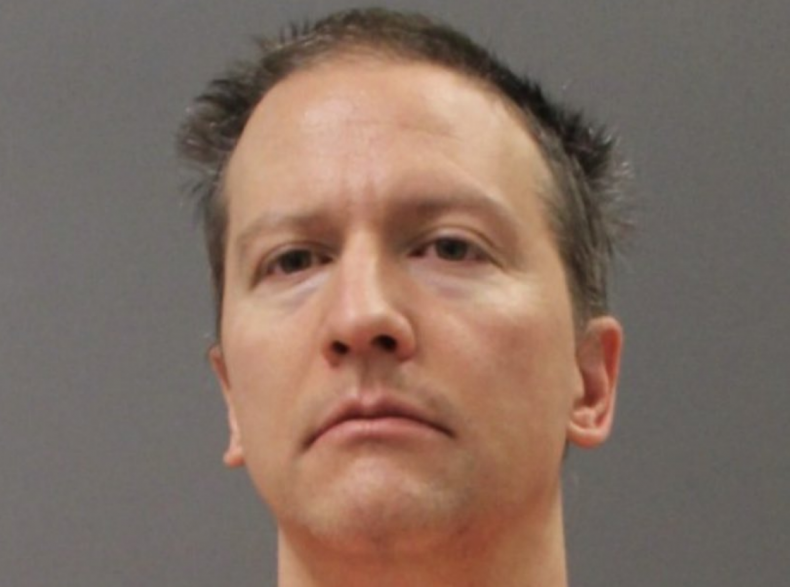 Nelson claimed that pre-deliberation "intimidation" of the jury and the defense's expert witnesses may have had a "far-reaching chilling effect" on Chauvin's defense.
Nelson also said that the court's failure either to sequester the jury during the entire trial or "admonish them to avoid all media" resulted in "potential fear of retribution" violating Chauvin's right to a fair trial.
The filing said that the court should have required Floyd's friend, Morries Hall, to testify or submit a statement into evidence. Hall was present in Floyd's car on the day of Floyd's death. Chauvin's defense team believed that Hall might have sold Floyd drugs that possibly contributed to his death.
Hall's attorney successfully argued that his client would self-incriminate if he testified. The trial judge, Peter Cahill, didn't allow Hall's statements to investigators to be admitted into evidence.
Nelson's filing aid the court failed to accurately define the legal charges Chauvin faced to the jury, allowed the State to lead its witnesses during direct questioning and failed to keep a record of sidebar comments made during the trial.
After delivering the verdict, Judge Peter Cahill revoked Chauvin's bail. As such, Chauvin will remain in jail until his sentencing hearing. Chauvin could face up to 75 years in prison, depending on Cahill's deliberations.
Ben Crump, the civil rights attorney that represented Floyd's family, and Floyd's relatives released a statement following Chauvin's conviction.
"Today's verdict goes far beyond this city and has significant implications for the country and even the world," the statement said. "This case is a turning point in American history for accountability of law enforcement and sends a clear message we hope is heard clearly in every city and every state."
Newsweek contacted Nelson for comment.