Stimulus Check Argument Leaves One Shot, One Arrested in Detroit
A Detroit man has been shot and injured after an argument about the stimulus check turned violent.
The Detroit Police Department said they were called around 11 a.m on March 16 to a shooting in the area of West McNichols Road and Rutherford Street, reported Click on Detroit.
When officers arrived, they found a 53-year-old man with a gunshot wound.
Police said the victim had gotten into an argument with a 31-year-old man over the $1,400 stimulus checks issued by the federal government.
The 31-year-old is alleged to have left the house where the row took place, gone to his car to retrieve a gun and returned to shoot the 53-year-old.
The suspect was then taken into custody.
Police said the two men know each other but did not specify their relationship, reported Fox 2.
The 53-year-old man is in a serious condition. It is not clear where he was shot.
Detroit Police have been contacted for further comment.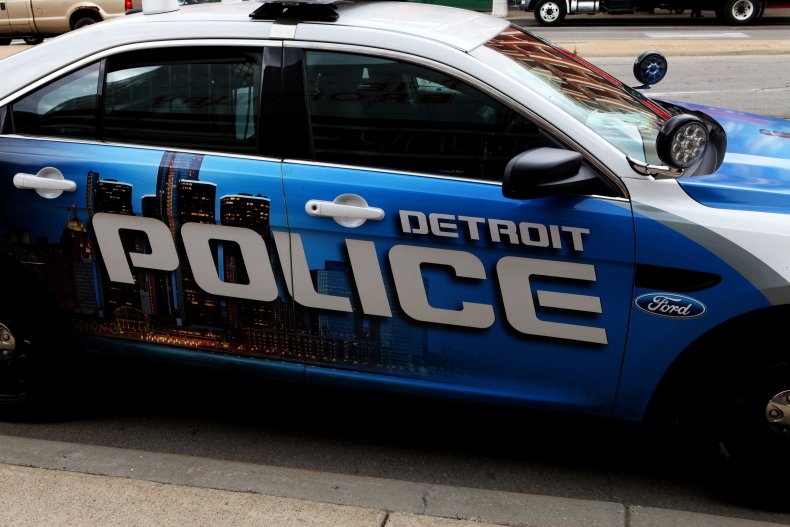 Last weekend a man was arrested on suspicion of killing four people after his former partner refused to split her $1,400 stimulus check with him.
Malik Halfacre, 25, was arrested on suspicion of the murder of 7-year-old Eve Moore, 23-year-old Daquan Moore, 35-year-old Anthony Johnson and 44-year-old Tomeeka Brown in Indianapolis on Saturday night.
Jeanettrius Moore, who has a daughter with the suspect, was shot in the back and injured.
"He wanted some of Jeanettrius' tax money, stimulus money," Moore's cousin Wendy Johnson told CBS4. "She had just got her money and he wanted half of her money."
Police said that after the shooting, Halfacre allegedly fled the scene in a car with his six-month-old daughter, Malia. Detectives located the infant safe and unharmed around 5:30 a.m. on Sunday morning.
It has since emerged that Jeanettrius Moore obtained a restraining order against Halfacre last year.
Lorenzo Moore said his sister was afraid of Halfacre and the family "always knew that he carried a gun."
"It was like you could feel this fear, but you never want to do anything about it because you're too scared and it might come to what it's come to," he said.
"Just him being angry about not having any money and him not doing anything for himself, so he thought he would just take something from her.
"He didn't have a job—just laying around being lazy," he added. "He just felt he could take from her."
This graph, provided by Statista, shows how the $1.9 trillion in President Joe Biden's American Rescue Plan will be spent.