Did Kanye West Just Out Himself as a Pirate Bay User?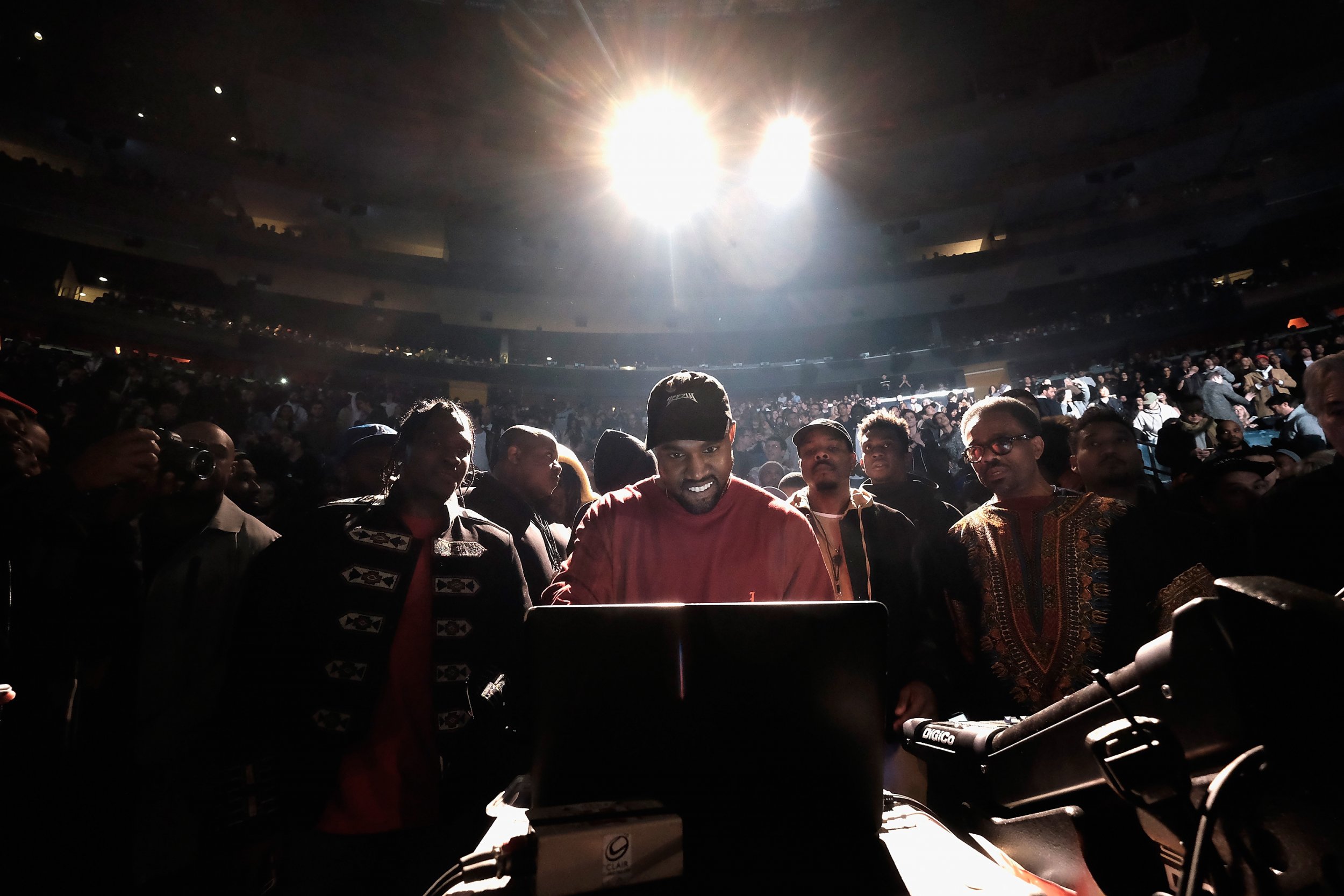 Update | Well, this is awkward. Kanye West, the man who recently urged fans to support paid music subscription site Tidal, has seemingly been caught using a file-sharing website.
The rapper posted a fairly innocent picture of his computer screen on Twitter, showing followers what he's listening to on YouTube, but eagle-eyed users quickly spotted another tab open in West's browser—torrent site the Pirate Bay.
His tweet:
Despite the best efforts of law enforcement to shut it down, The Pirate Bay, which allows users access to pirated films, music and computer applications, still has an impressive following in the darker areas of the web.
Music producer deadmau5 was one of many to grill West, 38, on his browsing habits, believing the rapper to be downloading an illicit copy of music editing software Serum.
Uncharacteristically for West, he's yet to address the claims.
It's an interesting revelation, however, given that West was one of the A-list stars to lend his support to Jay Z when he relaunched Tidal in 2015, staunchly backing the service's efforts to share profits with artists and tackle illegal downloads.
Just last month, West streamed his latest album The Life of Pablo exclusively on the premium subscription site before releasing it for sale via other retailers.
This article has been updated to show that Kanye West is 38, not 37 as this story previously stated.