Dionne Warwick Denies Fan's PS5 Request on Twitter, Delights Fans Everywhere
The PlayStation 5 is one of the hottest products of the holiday season with gamers doing just about everything to get their hands on the next-gen console...even going so far as asking Dionne Warwick.
Wednesday, the gospel singer (or more like, a member of the gospel singer's team) took to social media to decline a follower's request that she purchase a PS5 for them, presumably for the holidays.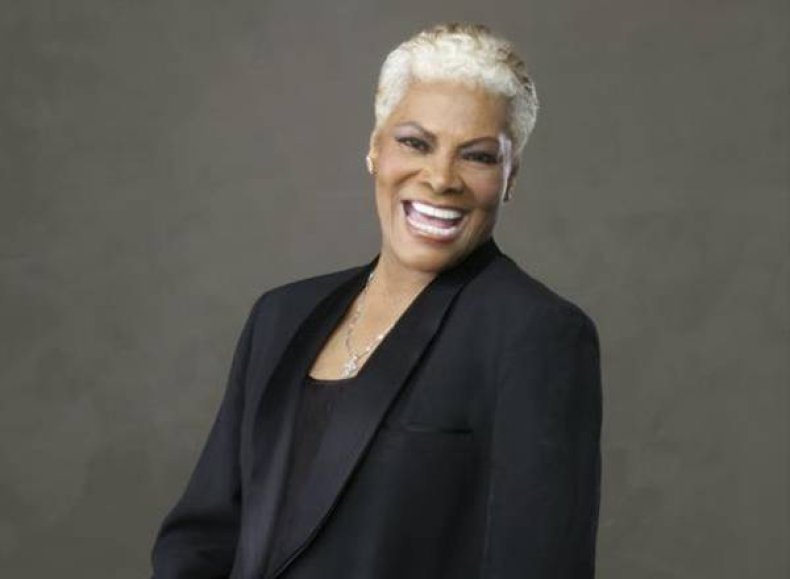 "To the person who tweeted at Ms. Warwick asking for the PS5... She says no," the official Dionne Warwick Twitter account wrote Wednesday night.
The account, which is run by Ms. Warwick and her social team, began compiling questions directed at the 79-year-old singer after she posted a tweet on December 1. Warwick wrote, "I'm always receiving questions about my career. Others want me to tell stories about my life. Now is the time to ask me anything. I'll gather my favorites and reply soon."
While the Warwick account continues to compile questions, the "That's What Friends Are For" singer answered a few like "will you be my auntie?"--she says yes, by the way--to the now infamous PS5 request.
However, the gaming console questions didn't stop with the PS5 when writer/actor Scott Chernoff jokingly asked if Ms. Warwick would get them an Atari 2600. The Warwick team responded in kind.
"We're not even going to check with her on this one. Just donate your Atari money to feed people in need. Thanks, Scott!" the account wrote with a link to Ms. Warwick's charity to combat hunger.
While asking Ms. Warwick for a PS5 is a stretch--though we respect the Twitter user shooting their shot--it stems from gamers trying to get this highly sought after console and the inability for retailers to meet demand.
The COVID-19 pandemic has not helped gamers trying to buy a PS5 as it has limited the amount of units that were manufactured. In the case of the November 12 launch date, Sony announced that they wouldn't have consoles to sell in-store.
While the notion was to prevent gamers from waiting on crowded lines for their chance to buy a PS5 from Best Buy, GameStop or another retailer, it forced them to try their hand at purchasing the console online, which bred its own hurdles.
From online retailers crashing to the plethora of bots scooping up consoles at a record pace it has not been easy for gamers to get a PS5 this year, which Sony hopes to rectify soon.
Last week, the official PlayStation Twitter account announced that the PS5 was its biggest console launch to date, and acknowledged the high demand for the product.
"We want to thank gamers everywhere for making the PS5 launch our biggest console launch ever. Demand for PS5 is unprecedented, so we wanted to confirm that more PS5 inventory will be coming to retailers before the end of the year - please stay in touch with your local retailers," the account read.
What do you think of Dionne Warwick denying a fan a PS5? Let us know in the comments section.