Director Ken Loach Criticizes 'Fake Nostalgia' of TV Period Dramas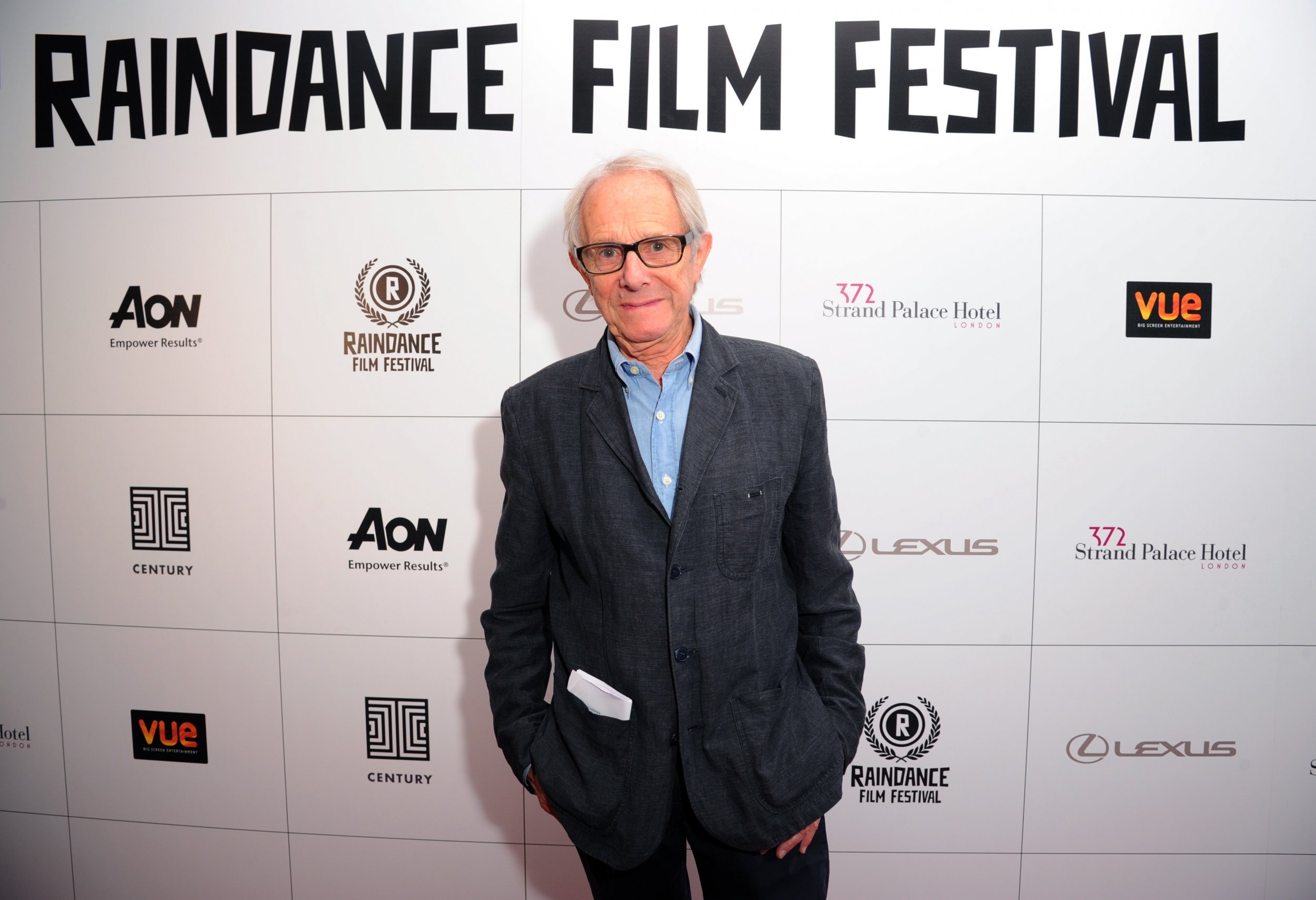 British filmmaker Ken Loach has criticized British television broadcasters for indulging in a "rosy vision of the past" by airing period dramas such as Downton Abbey.
Although the hit ITV period drama concluded in 2015, it has inspired a slew of costume dramas including Victoria, Poldark, Call the Midwife and War and Peace.
However, the director—known for making social commentary films—believes these commissioning choices deflect from the real issues of today and encourage viewers to "wallow in fake nostalgia."
"It says: 'Don't bother your heads with what's going on now, just wallow in fake nostalgia,'" he told the Radio Times in response to a question about Downton Abbey.
"It's bad history, bad drama. It puts your brain to sleep. It's the opposite of what a good broadcaster should do, which is stimulate and invigorate."
Loach went on to liken the programming to a popular brand of British chocolates: "TV drama is like the picture on the Quality Street tin, but with with less quality and nothing of the street."
The 80-year-old director is currently promoting his latest film, I, Daniel Blake, which chronicles an elderly man's troubles with the British welfare system after being injured at work. The austerity drama won the celebrated Palme d'Or prize at Cannes Film Festival in May.
Loach's previous films have also reflected issues plaguing British society; he first gained prominence in the 1960s with the BBC film Cathy Come Home about a young couple's struggle with poverty and homelessness.
However, the director, whose latest film was partly funded by BBC Films, criticized BBC's television output as being a "rotten place for a director" at present.
He said: "The drama is produced by outside production companies and horribly micro-managed. The directors I know in television say it's a nightmare."
Loach added: "That's true for all the broadcasters."