Police are investigating the circumstances surrounding the deaths of two men who drowned while diving in a central Florida park late Wednesday morning. According to the Hernando County Sheriff's Office, the pair of divers were reportedly attempting to explore a cave located in the Chassahowitzka Wildlife Park in Brooksville, Florida.
According to a report from the sheriff's office, authorities were altered to the situation by a 911 call from a teenager just before 12:30 p.m. The caller was one of three teens who arrived at the park around 9 a.m. to relax and enjoy the water. Deputies said that before entering the water, the two divers talked to the trio.
After entering the water around 11 a.m., deputies said the two men resurfaced momentarily and spoke with each other. The teenagers who were at the scene told deputies that they believed the talk between the divers concerned going back down to explore the cave and if their tanks had enough air to carry out their underwater exploration.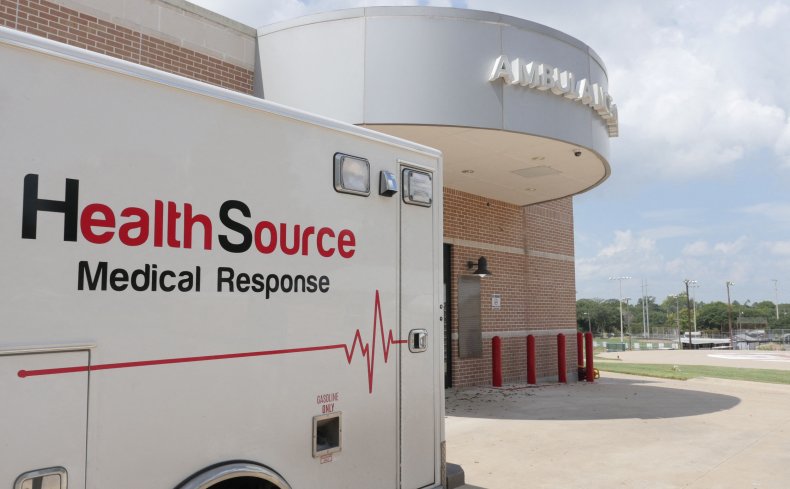 According to the report from the sheriff's department, the witnesses told deputies that they believed that one of the divers said something about potentially having a leak in his tank. However, the teens said this potential issue did not stop either diver as they both went back down into the water.
Soon thereafter, the three juveniles spotted that one of the divers had resurfaced and was floating with his face in the water. The teenagers, at first, took this as a sign that he was looking for the second diver as they believed they saw bubbles surrounding the diver.
But they said the bubbles around the diver soon stopped. One of the teens then ventured out into the water to check on the diver and received no response from him.
Deputies soon arrived on the scene and confirmed that the first diver had died. Sheriff's officials then waited for the second diver to come up for air, thinking that he would at any time, but when he did not resurface, deputies realized that he must have had a problem in the cave.
A specialized team of divers also responded to the scene and were able to locate the body of the other male diver nearly 140 feet underwater.
Officials said it's unclear at this time if an equipment malfunction may have led to their deaths. However, neither displayed signs of trauma and both did possess the proper equipment to complete their dive.
Newsweek reached out to the Hernando County Sheriff's Office for comment and further information.