Doctors Perform C-sections Because They Fear Patients Will Sue Them, Report Suggests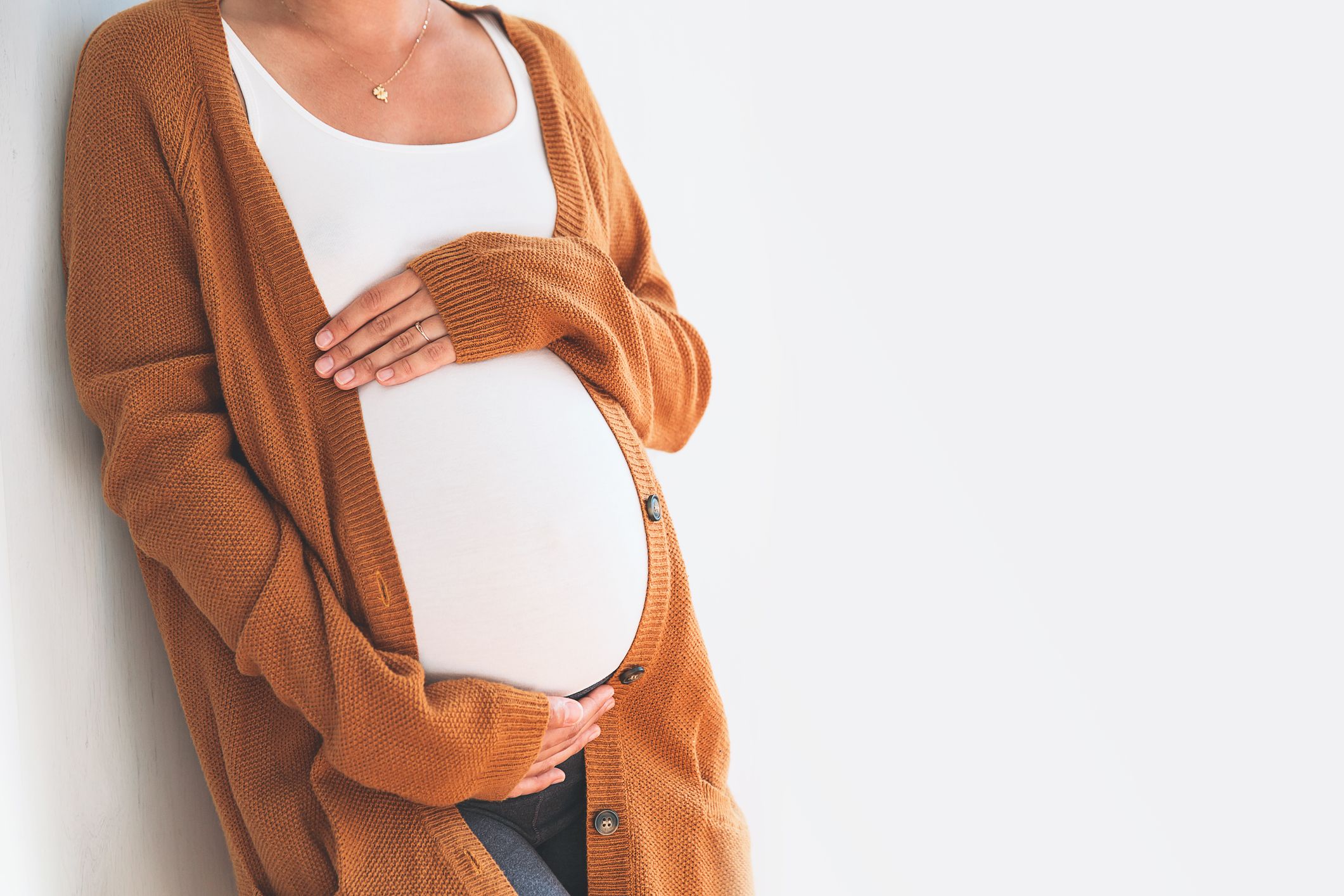 The fear of being sued is one of the most common reasons clinicians carry out cesarean sections on expectant mothers, according to a study.
A review of 34 studies across 20 countries revealed the concerns of healthcare professionals related to their personal preferences were the biggest contributing factor to whether a woman would undergo a C-section.
Worldwide rates of C-sections are growing despite evidence indicating vaginal births are safer and carry fewer risks. This has prompted concern among healthcare professionals, the authors of the study said. The latest figures released in July 2017 show almost 2.7 million vaginal births took place in the U.S. in 2016, compared with around 1.3 million C-sections.
Researchers at the School of Nursing and Midwifery, Trinity College Dublin, behind the paper published in PLOS One conducted a systematic review of studies carried out over almost a quarter of a century from 1992 to 2016. The information included the views of over 9,000 midwives and obstetricians, offering an insight into why the procedure is performed.
The potential legal consequences of a botched vaginal labor were a "major and significant" influence on healthcare professionals deciding to offer the procedure, as well as the inaccurate perception that C-sections are safer. A 2015 report by the Centers for Disease Control and Prevention highlighted that women who had a C-section for the first time were eight times more likely to have ruptured uteruses and three times more likely to need a blood transfusion, compared with those who had vaginal deliveries.
The perception of convenience, where clinicians viewed C-sections as better organized, easier to plan in the daytime and more controlled than vaginal births, were also highlighted in the report.
Financial benefits in nations with private healthcare systems were also commonly cited by clinicians.
Read more: U.S. the Most Dangerous Developed Country to Give Birth In: Report
An expectant mother's preference to have a C-section was also a factor, which obstetricians were more likely to support than midwives.
The research also highlighted differences in opinion when it comes to C-sections among healthcare professionals. On average, midwives viewed convenience for clinicians as an unnecessary basis for C-sections.
Professor Cecily Begley, Chair of Nursing and Midwifery in Trinity College Dublin and co-author of the paper, commented: "This research generates strong evidence to influence clinical practice. Clinicians often have multiple reasons for deciding to perform a CS [C-section]; however, the key issue is the justification of these reasons and the impact of the decision on the mother and baby. This study will be of significant benefit to policy-makers seeking to improve and promote normal births and reduce CS rates."