Does Trump Write His Own Tweets? Apparently Not This One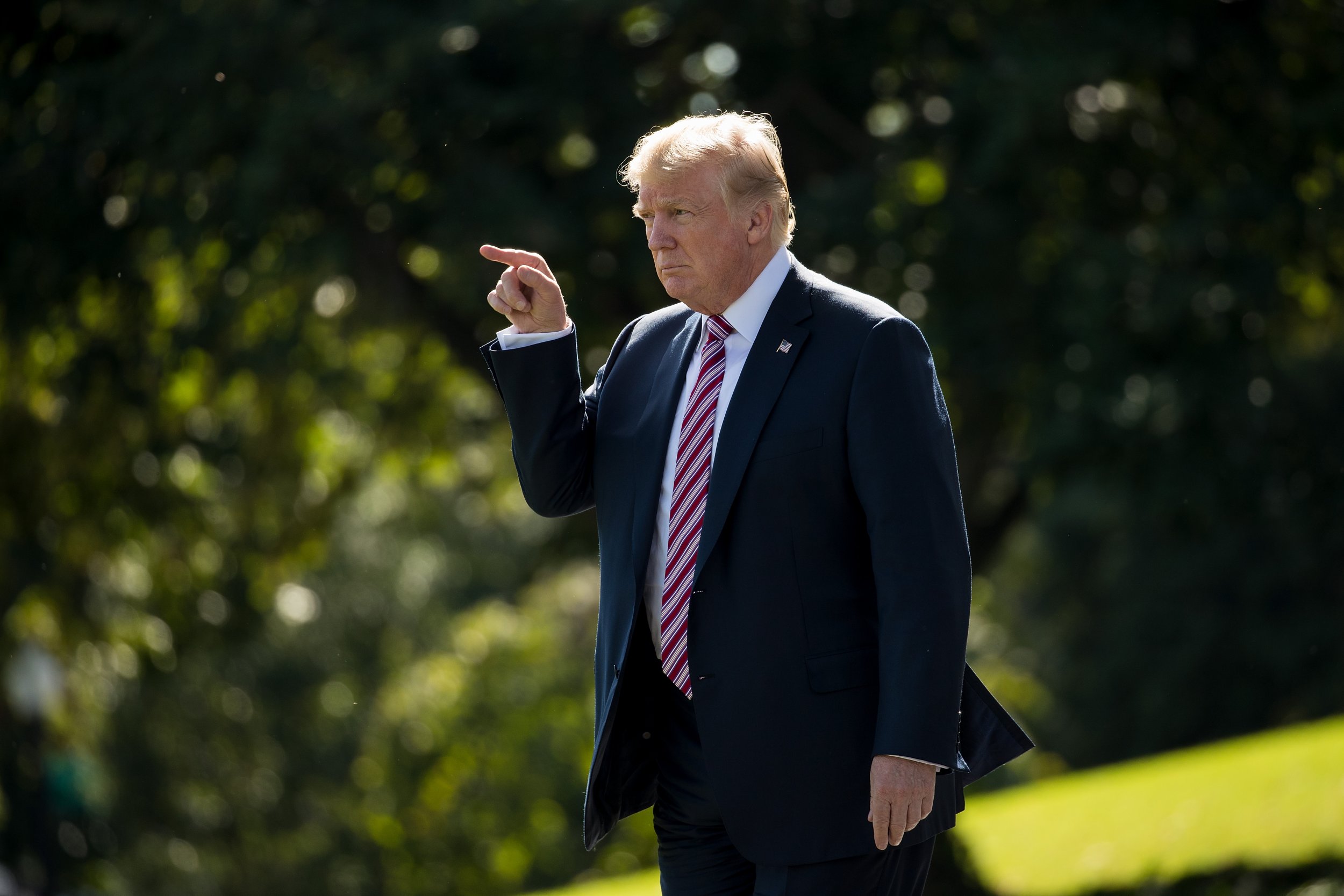 While President Donald Trump has credited his use of Twitter for helping him get to the White House, his use of the social media platform since becoming president has prompted widespread criticism and even fears that it could ignite a nuclear war with North Korea. Now, it turns out the words to his 40 million followers that emerge from his @realDonaldTrump handle may not all emerge directly from Trump's fingers.
Related: Rex Tillerson should resign from the Trump administration, former State Department official says
On Wednesday morning, Dan Scavino, who holds the position of White House director of social media, tweeted out an angry and familiar retort to an NBC News story that claimed Secretary of State Rex Tillerson referred to Trump as a "moron" and was on the verge of resigning in July.
"NBC news is #FakeNews and more dishonest than even CNN," read the tweet. "They are a disgrace to good reporting. No wonder their news ratings are way down!"
Just a minute later, the exact same tweet appeared on Trump's own feed, as some eager Twitter uses spotted. Soon, the tweet on Scavino's feed was removed and only Trump's was left standing.
The tweet in question was published just moments before Tillerson stepped before the cameras to give an extraordinary statement in response to the NBC News article. Tillerson pledged his allegiance to Trump, while describing the claim that he called the president a "moron" "petty nonsense." He did not, though, deny the claim.
It is not the first time that questions have been raised about the author of Trump's tweets. During the campaign last year, a data scientist writing in The Washington Post analyzed Trump's tweets and determined they were written by two different people, with one of his campaign staff writing from an iPhone and the then-candidate posting from his Samsung Galaxy. Former White House Communications Director Mike Dubke also said last month that some of Trump's tweets are "suggested to him."
Indeed, there is even a Twitter account dedicated to determining—using machine learning and language processing—whether tweets emanating from the president's account were actually written by him. It determined that Wednesday's tweet was sent via an iPhone and found a 96 percent chance that it was written by Trump.
Trump did begin using an iPhone in March, Scavino said in a post on Twitter earlier this year, while insisting that it was the president who was doing the tweeting. Yet, according to CNBC reporter Christina Wilkie, Scavino has access to the president's much-watched account and is the only other person to have it.
At time of publication, Scavino had not responded to a request to confirm which man was behind the tweet on this occasion.
Certainly, Tuesday's post had all the hallmarks of a Trump tweet, from his lament about "fake news" to his false claims about a media company's ratings being "way down." Perhaps it is simply the case that sometimes even Trump's fingers get a little tired from tweeting his anger to the world.