Donald Trump Blocks Chrissy Teigen on Twitter: A Brief History of Her Trolling the President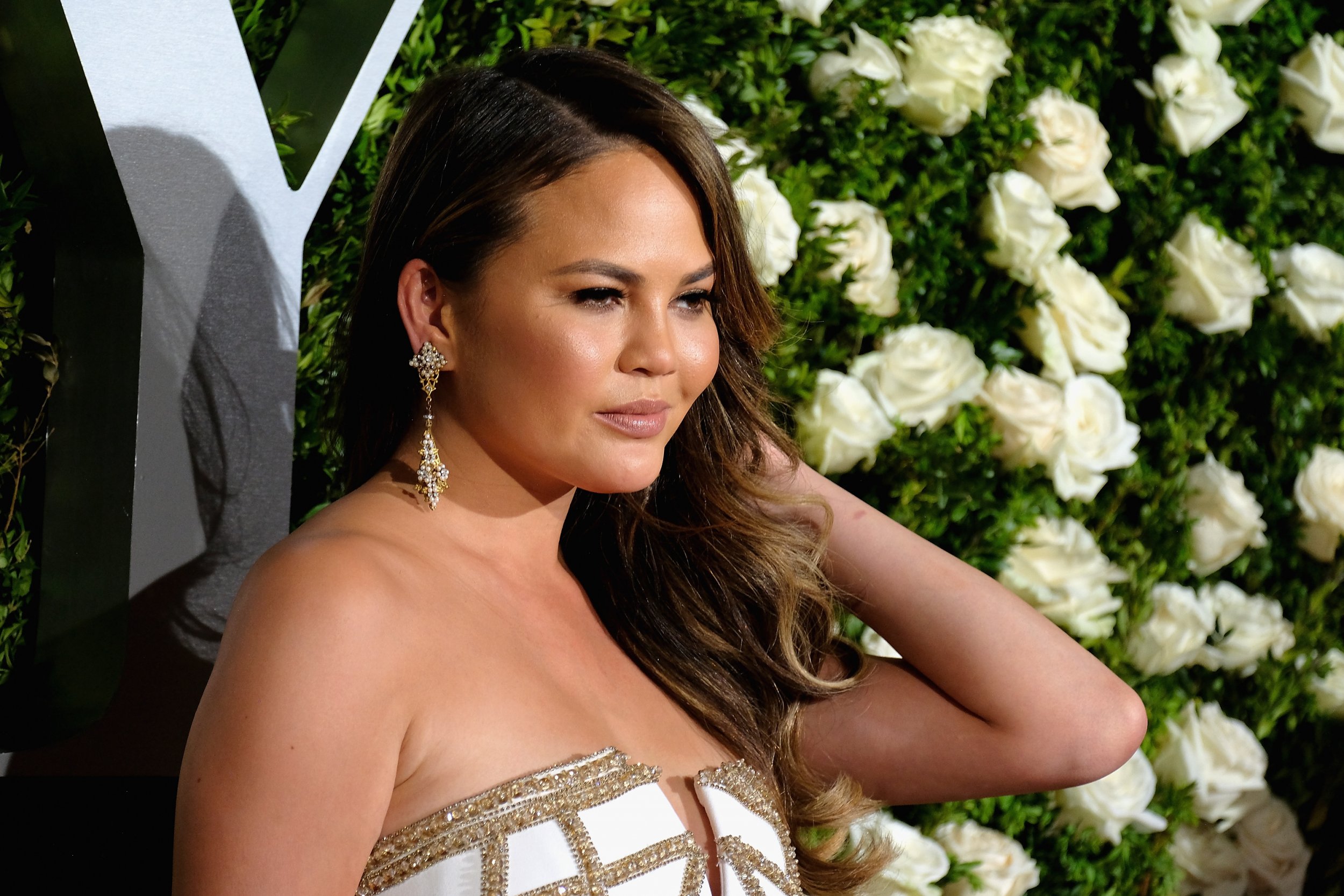 Take a bow, Chrissy Teigen. You've finally pissed off President Donald Trump to the point that he has blocked you on Twitter.
Teigen, of course, is a model, Lip Sync Battle co-host and social media humorist, and she tweeted Tuesday that Trump has blocked her on the microblogging platform. The president has been flexing his muscles over the block button fairly liberally since entering politics, but what makes this latest move most noteworthy is that Teigen has been trolling Trump for, as she puts it, "nine years." That's before it became the cool thing to do. You've had a good run, Chrissy.
Teigen wrote Tuesday:
Both Teigen and her husband, the singer John Legend, have been vocal critics of Trump, not least on Twitter. In an interview with Newsweek in December, Legend said Trump "has terrible character, terrible instinct, and he's completely unfit to be president."
Speaking to USA Today in February, Teigen said she has "actually been a big Donald Trump hater [for a long time]. I've been trolling him for about five to seven years now. I've been doing this forever, and I take pride in that."
The first notable instance of Teigen tweeting about Trump was in March 2011, when she expressed excitement at attending the Comedy Central taping of Roast of Donald Trump, a comedic show where popular entertainers skewered the then-businessman and Apprentice star.
There was then this tweet in April 2011:
Teigen followed up in May that year:
Um, this tweet from later in May is a little too ironic for my taste now:
Fast-forward a year, to 2012. Trump did not enter that election race.
Here are a few tweets from 2013. Still pre-politics.
By December 2015, Trump had entered the political race, and the world became a much scarier place.
Teigen's Trump tweets became vastly more political by 2016:
This tweet is the definition of sick burn:
Then came the election:
And the jokes:
Trump took office in January, and Teigen took to Twitter:
By May, she had just had enough:
And that's the story of how Chrissy Teigen finally got blocked by Trump.