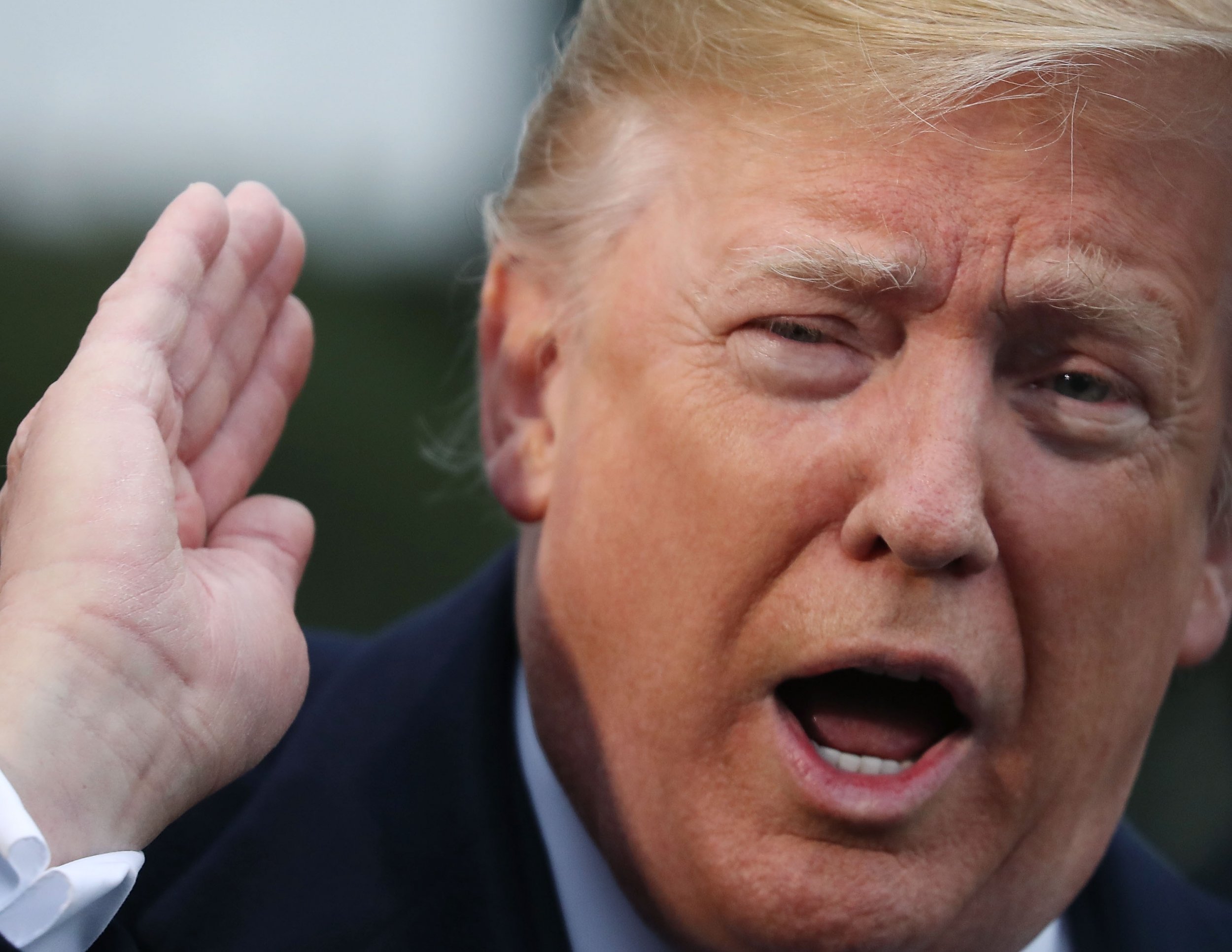 Donald Trump is "angry and out of it" in the wake of the Democratic Party's victory in the House of Representatives in the midterms, MSNBC host Mika Brzezinski said.
Brzezinski was responding today to statements made by host Joe Scarborough, who accused the U.S. president of "acting as if he is running a campaign on laser-targeting white nationalists." Scarborough noted that the midterms gave Republicans "their worst loss since Watergate, saying" that despite the recent negative electoral performance, Trump's rhetoric remained harsh.
"The behavior really shows to me, from knowing the man, the completely cornered, doddering dictator wannabe—that is the behavior that we're seeing," Brzezinski commented.
The hosts' critique came after a rocky week for the president. While continuing to lash out at the press, he distanced himself from world leaders during the weekend commemoration of the 100th anniversary of the end of World War I—in one case, canceling a trip due to bad weather.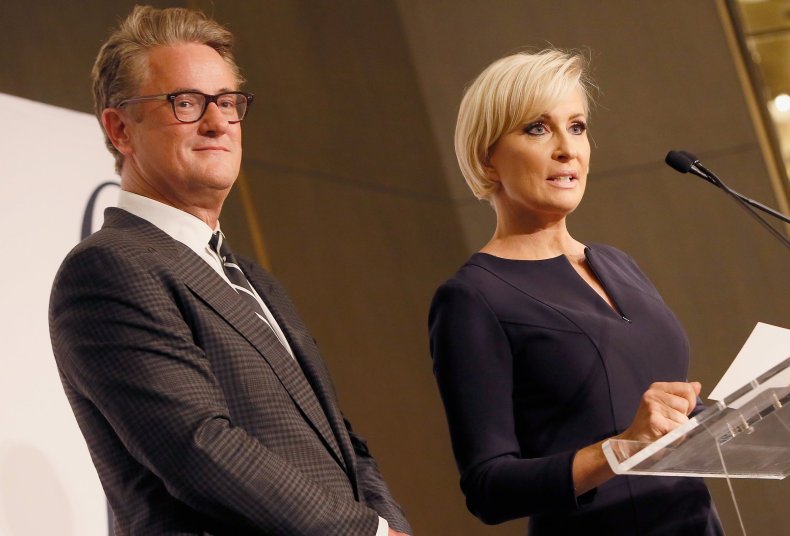 Last Friday, in a press conference, Trump rejected the suggestion—and evidence—that video of a White House altercation involving CNN journalist Jim Acosta had been doctored.
As reported by The Washington Post, he verbally attacked three black female reporters in three days. More recently, Trump blamed deadly fires in California on poor forest management.
On Twitter last week, Trump accused Democrats of "trying to steal two big elections" after close margins in Florida's elections prompted a recount of votes for state governor and senator.
"It's the most fundamental American right: the right to vote—and for your vote to be counted," tweeted Joe Biden last week as Republicans fumed about the delays. "Count all the votes in Florida, Georgia, and Arizona. Count them fairly. Count them transparently."
As reported by The New York Times, Democrats gained 32 seats in the House. Republicans retained the Senate, but the outcome meant that Trump's legislative bids could be stalled. On MSNBC today, Scarborough said the result was the consequence of Trump's rhetoric.
"He is still a misogynist and guess what happened—you have over 100 women going to Congress for the first time in U.S. history," the host said. "That is all counter-reaction to the misogyny of Donald Trump." He claimed that the midterm results showed "the price of letting Donald Trump act as abhorrently as he wants without providing any checks or any balances."
"Trump can't afford to lose a single vote from 2016," Scarborough continued.
He added: "He already lost by almost 3 million votes. This is going in a very, very bad direction for the Republicans, as it has been for a very long time. The only difference is that now Republicans have the evidence in front of them that voters reject this. We'll see how they respond."