Trump Warns Over Poor Relationship With David Cameron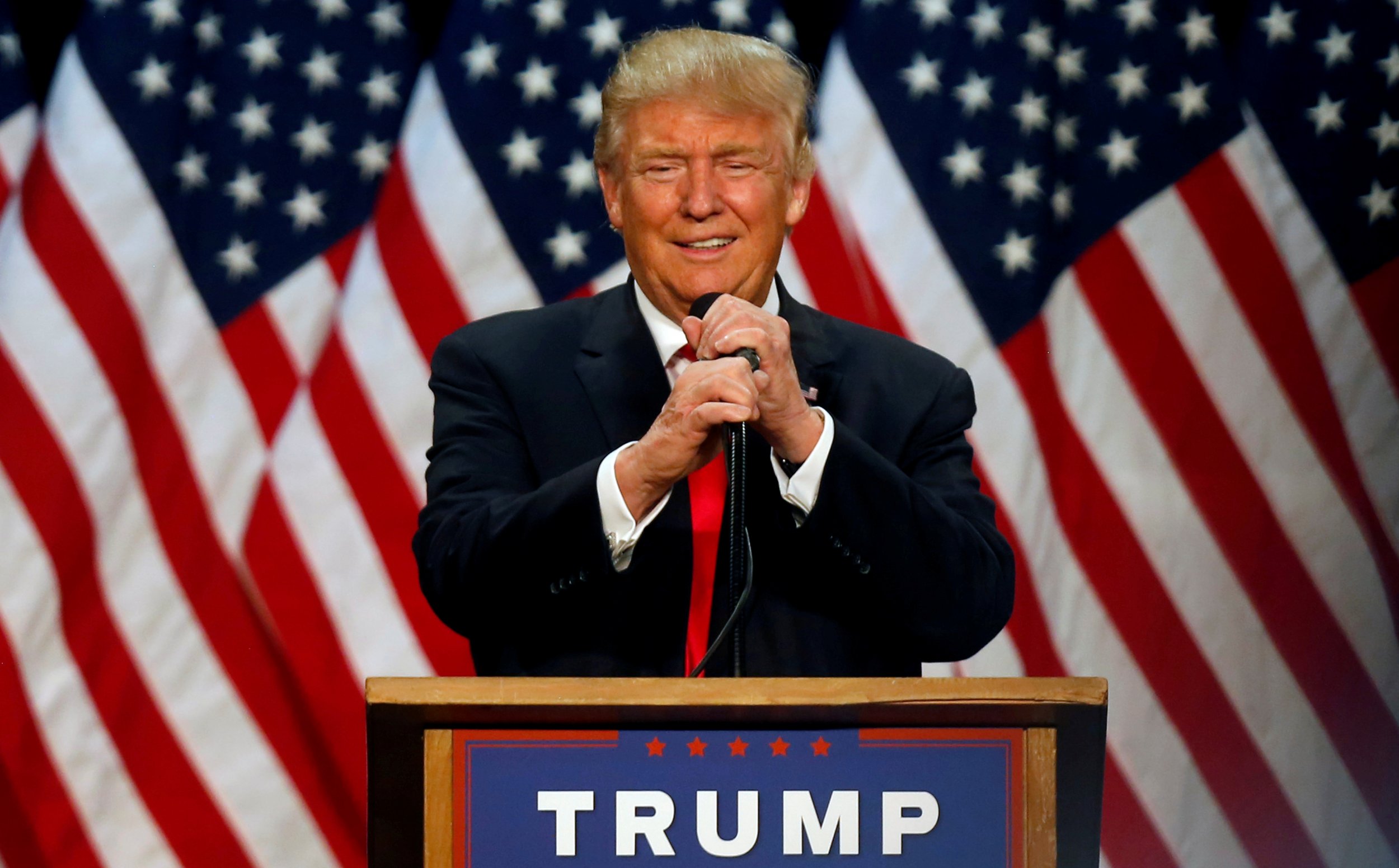 Republican presidential candidate Donald Trump has warned that he may not have a good relationship with David Cameron if elected, after Cameron refused to retract comments branding Trump's proposed ban on Muslims entering the U.S. "divisive, stupid and wrong,"
Trump told ITV's Good Morning Britain: "It looks like we're not going to have a very good relationship. I hope to have a good relationship with him, but it sounds like he's not willing to address the problem either."
Trump also said that London Mayor Sadiq Khan, who is a Muslim, was "ignorant" in his views on Islam.