London Mayor Sadiq Khan: I Hope Donald Trump Doesn't Win U.S. Election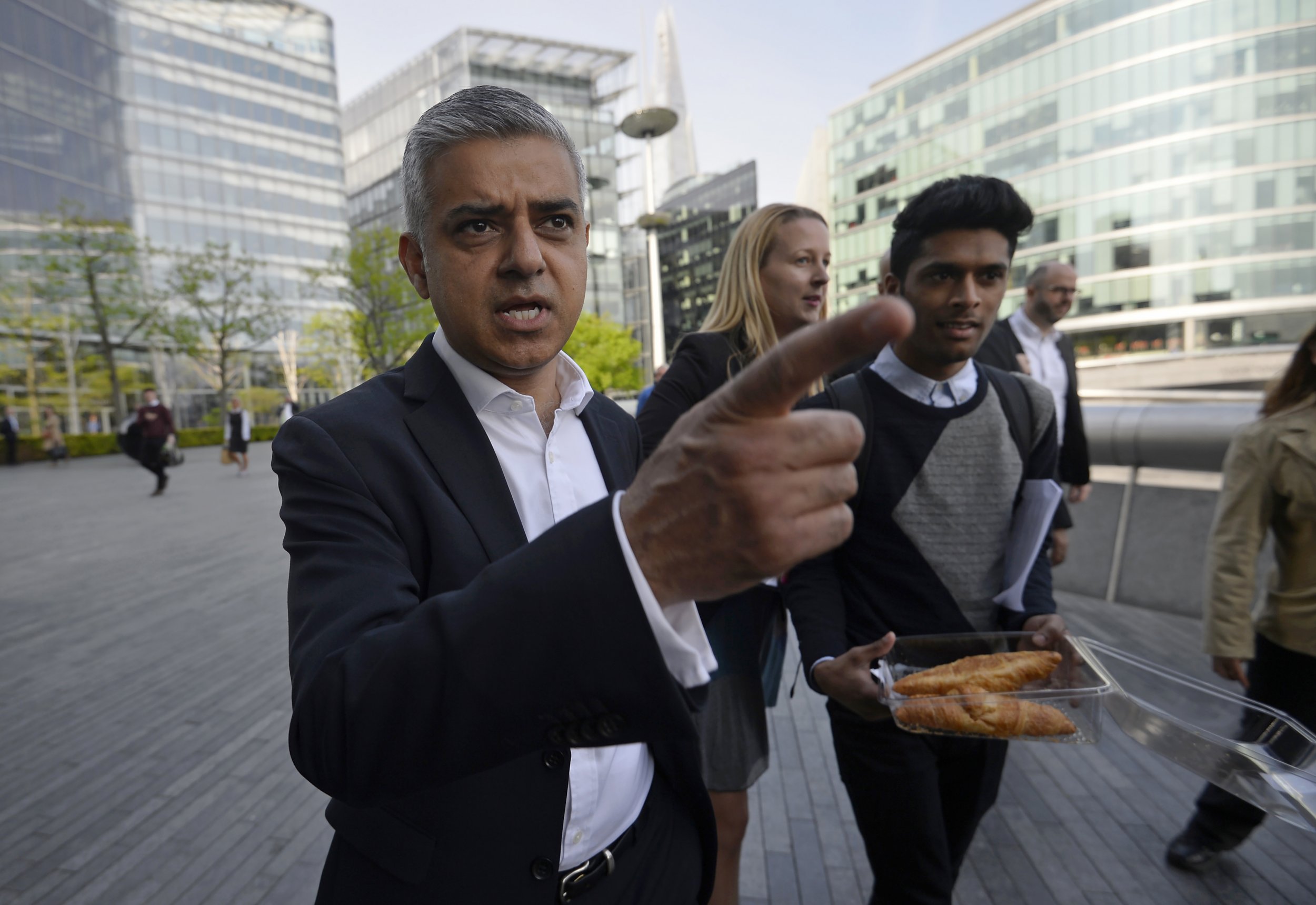 London's new mayor Sadiq Khan has accused Donald Trump of giving weight to "extremists" and said he hopes the billionaire does not win the U.S. presidential election.
Speaking to CNN in an interview set to air on Wednesday night, Khan, who is a Muslim and was elected to the role last week, said: "I'm hoping he's [Trump] not the guy that wins.
"My message to Donald Trump and his team is that your views of Islam are ignorant. It is possible to be a Muslim and to live in the West. It is possible to be a Muslim and to love America."
Khan's comments come after Trump suggested the London mayor would be exempted from the Republican favorite's proposed ban on Muslims entering the U.S.
"For Donald Trump to say 'Mayor Khan can be allowed but not the rest,' it's ridiculous," Khan said. "Because there are business people here, who want to do business in America who happen to be Muslim. There are young people here who want to study in America, who happen to be Muslim.
"Now, by giving the impression that Islam and the West are incompatible you're playing into hands of the extremists."