'Writing on the Wall' for Trump as Fulton County Readies Release of Records
A Georgia law professor has weighed in on the impact of the partial release of the Fulton County grand jury's report on possible interference into the 2020 presidential election by former President Donald Trump and his allies.
Judge Robert McBurney said the report was provided to the Fulton County district attorney with "exactly what she requested" and did not exceed the scope of its mission.
He said the report provides the DA with a roster of "who should (or should not) be indicted, and for what reason" in relation to the conduct and aftermath of the 2020 general election in Georgia.
Georgia State University College of Law professor Anthony Michael Kreis said "the writing is on the wall" for Trump and others as criminal indictments may be coming soon.
Fulton County District Attorney Fani Willis convened the special-purpose grand jury for her office's investigation into whether Trump and his allies broke the law during their alleged attempt to overturn the 2020 presidential election results in Georgia.
This probe came after Trump called Georgia Secretary of State Brad Raffensperger in January 2021 asking him to "find" the exact number of votes needed for Trump to win Georgia.
Last month, Willis said an indictment of Trump could be "imminent."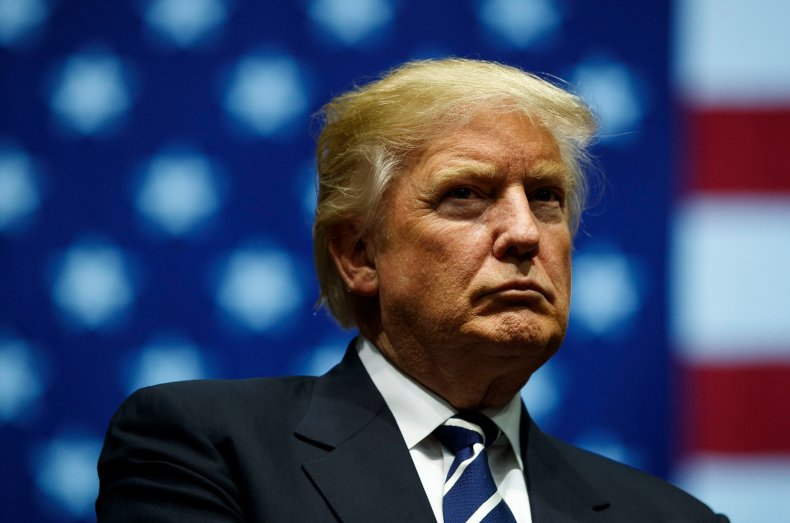 Judge McBurney will make parts of the Fulton County district attorney's special-purpose grand jury report public on February 16.
"[W]hile publication may not be convenient for the pacing of the District Attorney's investigation, the compelling public interest in these proceedings and the unquestionable value and importance of transparency require their release," he wrote.
This includes the introduction and conclusion of the final report, as well as the section in which the special-purpose grand jury discusses its concerns that some witnesses may have lied under oath during their grand jury testimony.
"Because the grand jury does not identify those witnesses, that conclusion may be publicly disclosed at this time," McBurney wrote.
Kreis said it "seems unlikely" that jurors would believe witnesses were deceitful and then decline to make any recommendations to prosecute.
"Under those circumstances, it also seems more likely than not that the DA will seek to charge at least some individuals," he told Newsweek. "But, of course, this is all reading in between the lines, and anything is possible."
The special grand jury has interviewed dozens of witnesses, including Georgia Governor Brian Kemp, Secretary Raffensperger, former Trump attorney Rudy Giuliani and Republican South Carolina Senator Lindsey Graham.
The jury's recommendations will be "for the District Attorney's eyes only, for now," because of due process concerns, McBurney said. The rest of the report will not be released until the DA completes her investigation.
Nick Akerman, former assistant special Watergate prosecutor and former assistant U.S. attorney for the Southern District of New York, told Newsweek that one person we know who did not appear before the grand jury was Donald Trump.
"That's pretty significant," he said. "And I'm expecting that he's going to be indicted."
In a special grand jury, once someone is publicly indicted, they then have the opportunity to go to court and contest the charges and try to prove their innocence, Akerman said.
"If it turns out there's no indictment between now and Thursday, I'm not sure we're going to learn a lot from what's released [in the redacted report]," he said.
The judge's concern, Akerman said, is protecting the information of those witnesses who are not charged. He added that the judge is basically inviting the DA's office to indicate which parts of the report should be redacted before the report is made public.
According to Atlanta Journal-Constitution reporter Tamar Hallerman, Willis said she believes the judge's order is "legally sound" and "consistent" with her request, adding that she has "no plans to appeal today's order."
Update 2/13/2023, 2:15 p.m. ET: This article was updated with comment from Nick Akerman.