Fox News Legal Analyst Says Trump Impeachment Investigation 'Almost Certain' After Mueller's Statement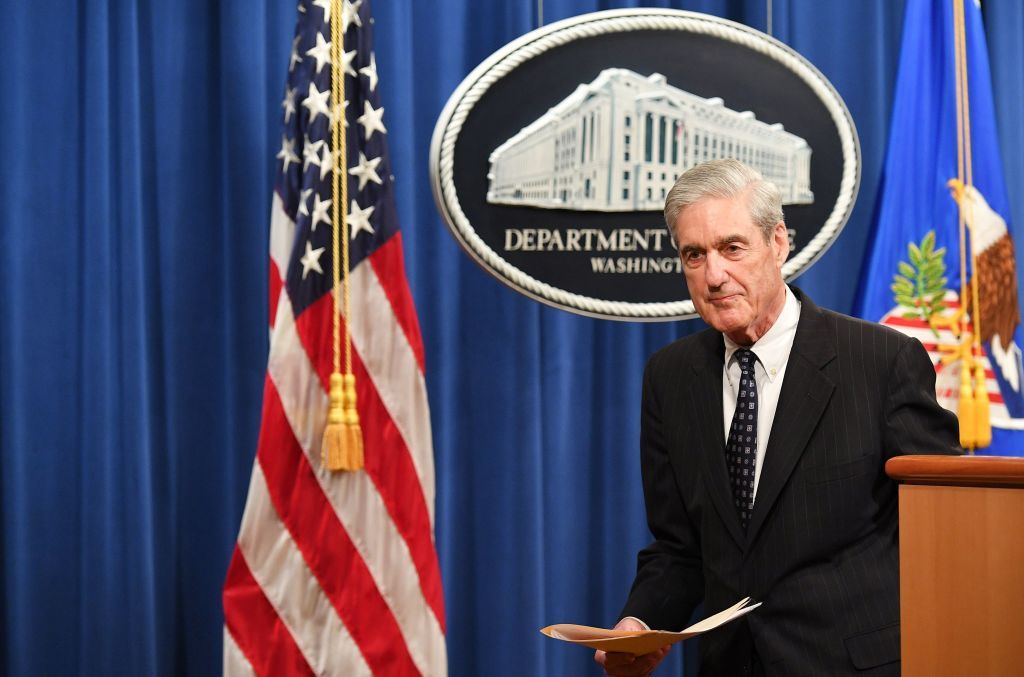 Fox News senior judicial analyst Andrew Napolitano has said it is "almost certain" that Democrats will launch an impeachment investigation into President Donald Trump after special counsel Robert Mueller's public remarks on Wednesday, despite Democratic leaders still resisting such a move.
"It's a can of worms, it's a new headache that the president doesn't need, it advances the law into Congress' court, it makes [an] impeachment investigation almost certain," Napolitano, a former New Jersey Superior Court judge, said Thursday morning on Fox & Friends.
Despite Napolitano's confidence, Speaker of the House Nancy Pelosi of California, the top Democrat in Congress, still appeared resistant to moving forward with impeachment following Mueller's comments. "You don't bring an impeachment unless you have all the facts," Pelosi said on Wednesday, a few hours after the special counsel's public address.
The speaker argued that she would follow the sentiment of the American public, not partisan political interests.
"We won't be swayed by a few people who think one way or another who are running for president as much as I respect all of them and they have the freedom to be for impeachment," Pelosi said, in what came across as criticism of several 2020 Democratic presidential candidates who have called for pursuing impeachment. "We have the responsibility to get a result for the American people and that's where we're going," she added.
House Judiciary Committee Chair Jerrold Nadler, a Democrat from New York, appeared more open to pursuing impeachment, but did not call for impeachment proceedings directly.
"With respect to [the] impeachment question at this point, all options are on the table," Nadler told reporters Wednesday. "And nothing should be ruled out," he added.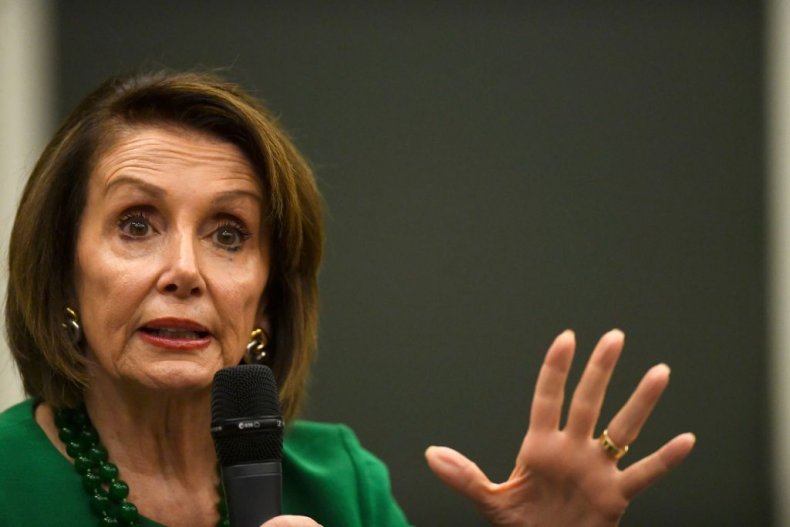 Other prominent members of Congress, such as freshman Representative Rashida Tlaib of Michigan and Representative Al Green of Texas, have called for Trump's impeachment since long before Mueller concluded his investigation. Tlaib renewed those calls on Wednesday.
"There are two things to take away from Robert Mueller's statement today: President Trump was NOT cleared of wrongdoing in this investigation and we must fulfill our Constitutional responsibility as Congress to investigate this President through an impeachment inquiry," the congresswoman said in an official statement following the special counsel's public remarks.
Republican Representative Justin Amash, who also hails from Michigan, has broken with his GOP colleagues in Congress, arguing that the legislative branch should be investigating Mueller's findings. "The ball is in our court, Congress," Amash wrote on Twitter, sharing a link to a news article about the special counsel's Wednesday address.
In his first public remarks about his 22-month long investigation, Mueller said on Wednesday that if his team "had confidence that the president clearly did not commit a crime, we would have said so." He added: "We did not, however, make a determination as to whether the president did commit a crime," arguing that such a move would have gone against Justice Department policy and would have been unconstitutional.
Commenting on Mueller's statement Wednesday, Fox News's Napolitano also pointed out that the special counsel appeared to be echoing the charges leveled against former Presidents Bill Clinton and Richard Nixon. Nixon resigned in 1974 under threat of being removed from office and Clinton was impeached by the House of Representatives, but acquitted by the Senate, in 1998.
"The evidence he [Mueller] laid out is remarkably similar to the impeachment charges against Richard Nixon and Bill Clinton," the legal analyst explained. "These facts that he laid out are so substantially similar to the matured allegations against Bill Clinton and Richard Nixon, it's clear where he was going," he added.
Although most Republican lawmakers may still stand behind the president, the group Republicans for the Rule of law has called on Congress to begin an impeachment investigation.
"The rule of law has always been a non-negotiable principle of the conservative movement and the Republican Party," the group's spokesman and legal adviser Chris Truax said in a statement emailed to Newsweek. "These veterans of the Reagan and Bush Administrations are reminding us that the law applies the same to everyone—even the president. Republicans and all Americans need to listen."