Girl Scouts Defend Decision to Attend Donald Trump's Inauguration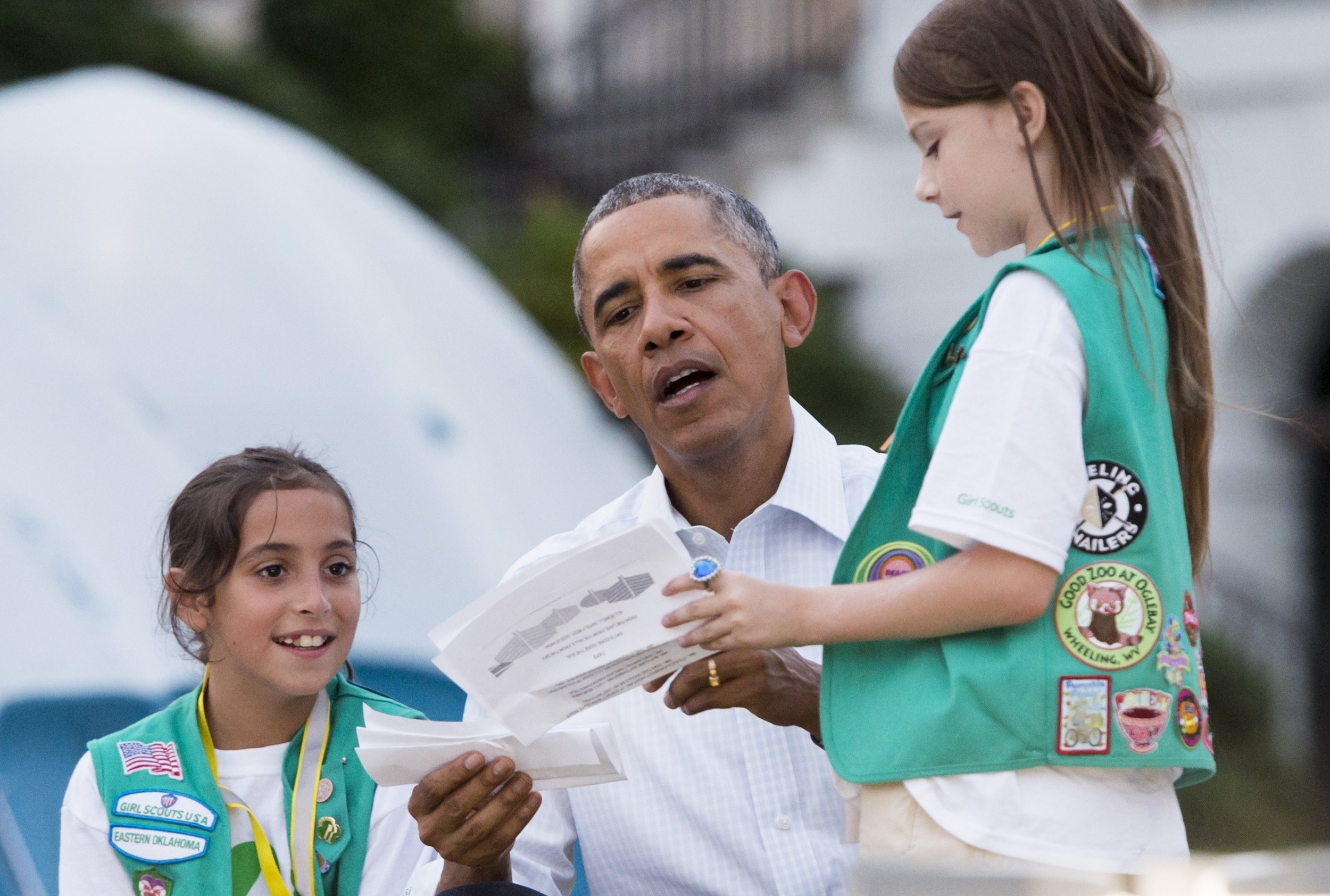 The Girl Scouts of the USA has defended its decision to send its girls marching into Donald Trump's Inaugural Parade.
After the Republican's election campaign, which was fraught with claims of sexual assault against women and misogynistic rhetoric, critics denounced the group for participating in the event.
In The Guardian, New York writer Jean Hannah Edelstein said the organization should be boycotting the inauguration, not supporting it. Edelstein pointed to the group's aims to support girls "of courage and character" from all backgrounds, and asked how the motto aligned with Trump's campaign statements about women and Muslims and vice president-elect Mike Pence's statements opposed to transgender bathroom rights.
But Sylvia Acevedo, interim CEO told Time magazine that "our legacy is one of uniting, not dividing." Acevedo pointed to the organization's non-partisan stance and history of marching in inauguration parades, and said around 75 girls would march at the event.