It's Not Just Donald Trump: Inside the Big Debate Mess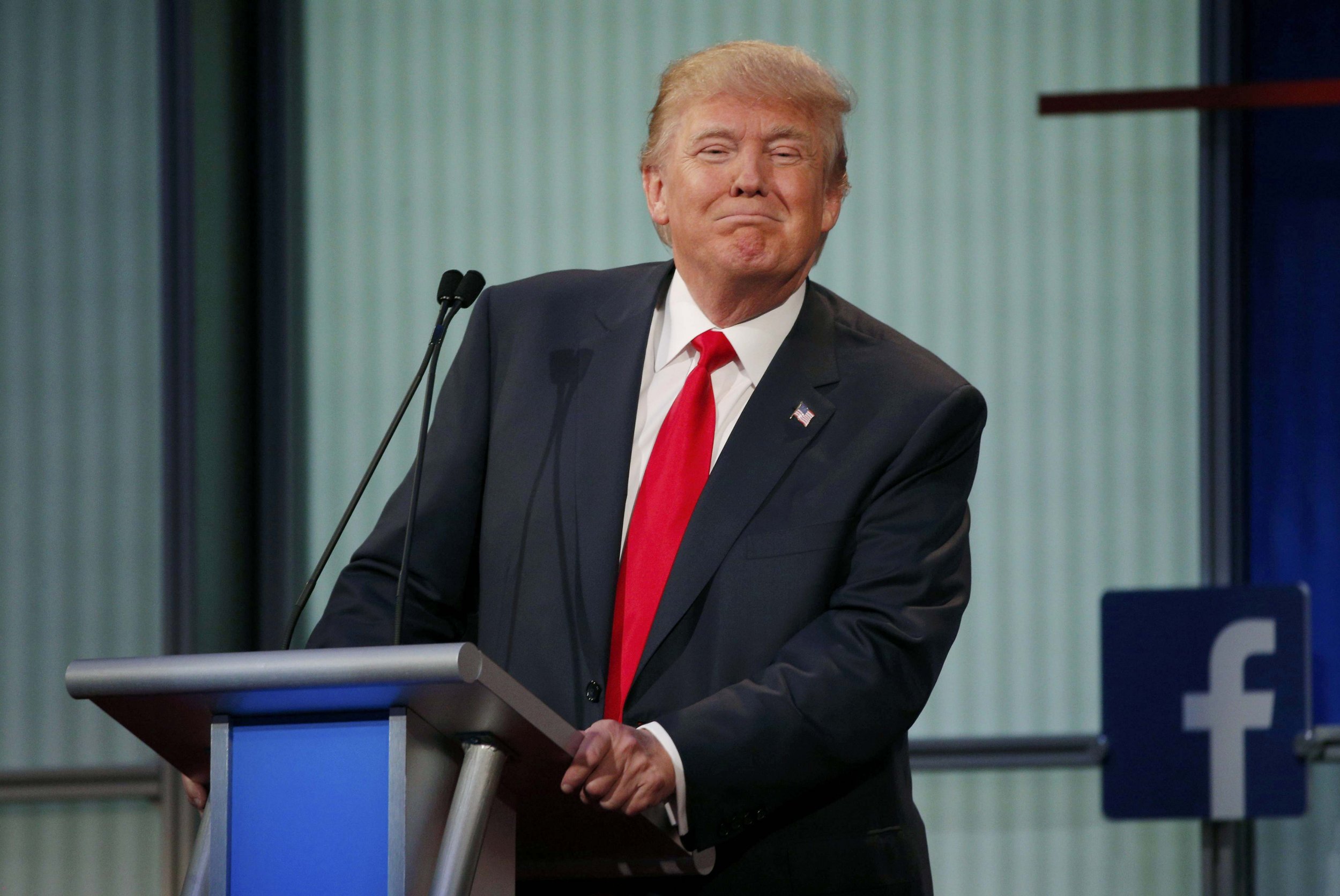 Are the presidential debates falling apart?
After a rousing start in which debates attracted record audiences, the forums in both parties are under attack from the media, political parties and the candidates themselves.
The most spirited fight is, of course, the battle between Fox News and Donald Trump. Ever since the first Fox debate in which Trump bristled at tough questions from anchor Megyn Kelly, the tensions between the mogul and the preferred network for conservatives have been palpable. (After the first debate, he seemed to toss out a menstruation joke about her.) Afterward, Trump said he'd boycott Fox News entirely, but that quickly faded as he did interviews with many shows on the Rupert Murdoch–controlled network, including Hannity and The O'Reilly Factor.
But as Thursday's Fox News debate loomed, Trump renewed his chiding of Kelly. And he insisted that she not participate. Fox stood by Kelly and issued a taunting press release on Tuesday that questioned whether Trump could stand up to Russia or Iran if he was intimidated by a journalist. Trump's campaign manager said his boss would be a no-show at the debate on Thursday, although Trump has said only that he "most likely will not be doing the debate."
Reports on Wednesday indicated that Trump would only negotiate with Murdoch and not with Fox News boss Roger Ailes. So it's anyone's guess if Trump will change his mind by Thursday night or how Fox will handle it if he doesn't. Will Fox leave an empty podium, and what will the other candidates do who have been laboring over jokes about his hair and "You're fired!" zingers?
One thing Trump did say this week has found resonance in both parties—that the six debates he's participated in are enough. Case in point: The Democratic National Committee is refusing to sanction a proposed debate on February 4 sponsored by NBC News and the Manchester Union Leader. Bernie Sanders is respecting his party's dictum, but Hillary Clinton and Martin O'Malley say they're game. No word yet on if they'll actually show up.
Of course, sometimes, a debate isn't a debate. Earlier this week, CNN sponsored a Democratic Town Hall in Iowa in which the three candidates shared a stage but appeared in sequence and not together. MSNBC has sponsored a similar town hall hosted by Rachel Maddow.
The question going forward is whether the candidates will adhere to a brutal schedule of primaries, debates and grueling air travel as the campaign spreads from a handful of early states to dozens of contests across the country. Front-runners like Trump will have less incentive to participate while those seeking to jump-start their campaigns will want even more forums.
The only folks who have been consistent are the TV news divisions, who love the ratings spike that comes with debates, especially those that include Trump—a point the tycoon has made repeatedly. Which is why Fox News may still find a way to persuade him to take the stage on Thursday—no matter how sick they are of the Donald.