Donald Trump Executive Order Draws Criticism From U.S. Soccer Star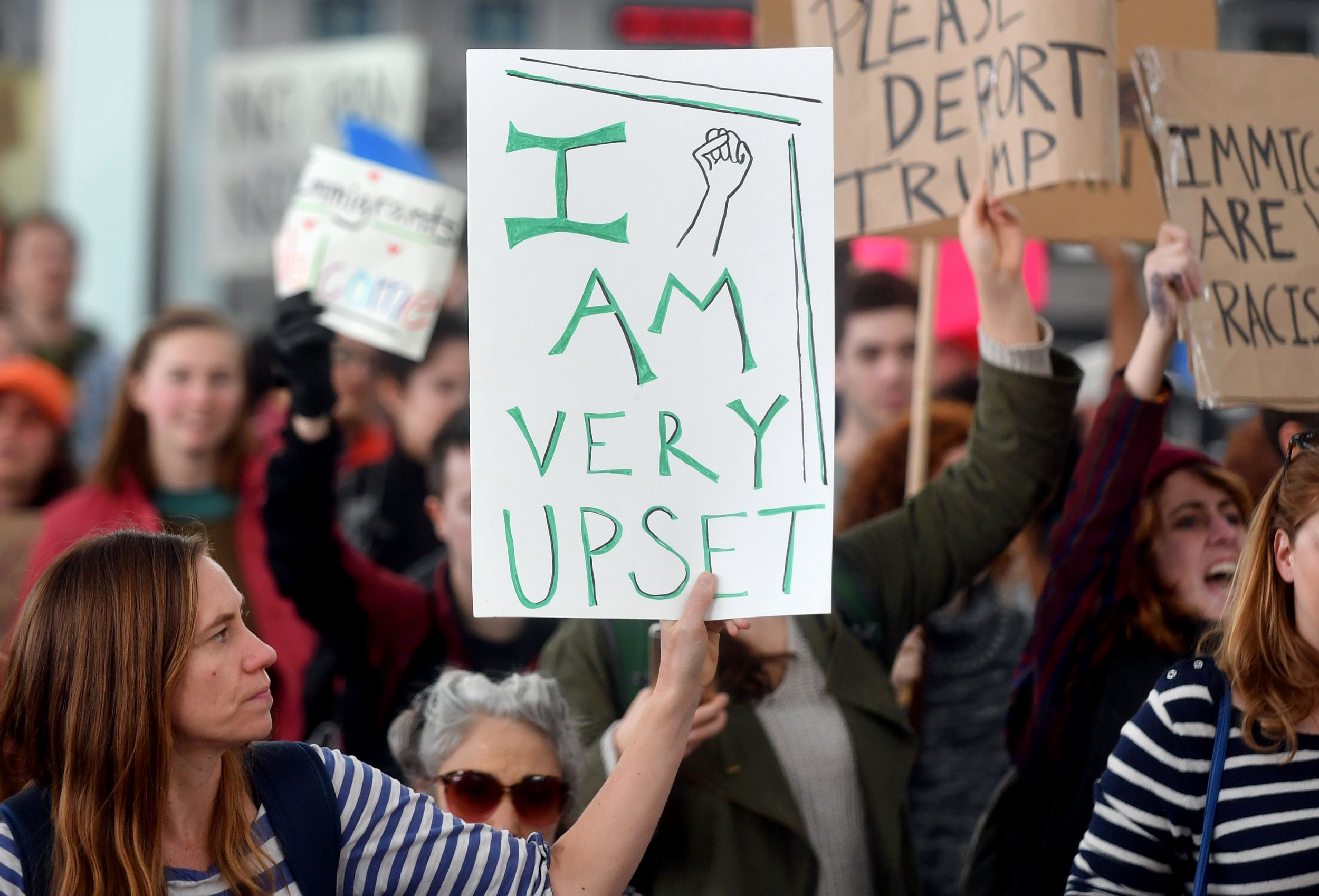 U.S. President Donald Trump's executive order to temporarily halt immigration from seven majority Muslim countries has drawn heavy criticism from U.S. men's national team captain Michael Bradley.
Trump's order, signed on Friday, prevents those with citizenship or dual citizenship from Iran, Iraq, Libya, Somalia, Sudan, Syria and Yemen from entering the United States for 90 days.
The U.S. refugee program has also been halted for 120 days, while Syrian refugees are barred indefinitely.
Bradley, 29, criticized those measures in an Instagram post that expressed the midfielder's "sadness and embarrassment."
"When Trump was elected, I only hoped that the President Trump would be different from the campaigner Trump," Bradley wrote. "That the xenophobic, misogynistic and narcissistic rhetoric would be replaced with a more humble and measured approach to leading our country. I was wrong. And the Muslim ban is just the latest example of someone who couldn't be more out of touch with our country and the right way to move forward."
In the U.K., the immigration ban has led to an online petition to cancel Trump's impending state visit; it has already been signed by 800,000 people. (Once a petition has reached 100,000 signatures, it must be considered for debate in Westminister.) Labour leader Jeremy Corbyn called on Sunday for Trump's visit, expected for later in 2017, to be put on hold. "I think we need to find out exactly what his intentions are and how much the U.S. parliamentary system is actually going to protect fundamental rights and freedoms and laws," Corbyn told ITV.